Start/Sip Pourcast - Week 7
The injuries keep piling up, the dirty hits continue, criminals keep getting off, innocent citizens continue to be oppressed, and the crazy world just keeps on spinning.
On the bright side, we're not mourning another major "tragedy of the week," but there's a lot of time between now and kickoffs on Sunday. Hey, at least there's football! As Scott Hanson famously says, at the start of every NFL Red Zone, "SEVEN HOURS OF COMMERCIAL FREE FOOTBALL START NOWWWWW!" Well, I say…
"SEVEN BULLSHIT FREE START/SIP PICKS START NOWWWWWW!" Also, I am donating 100% of the proceeds from this week's piece to Marshawn Lynch's charity, the Foundation For Better Gridiron Brawling. That fuckin' guy, HAHAHA!! Love Beast Mode!! Enough! Let's light it up for Week 7!!
Start: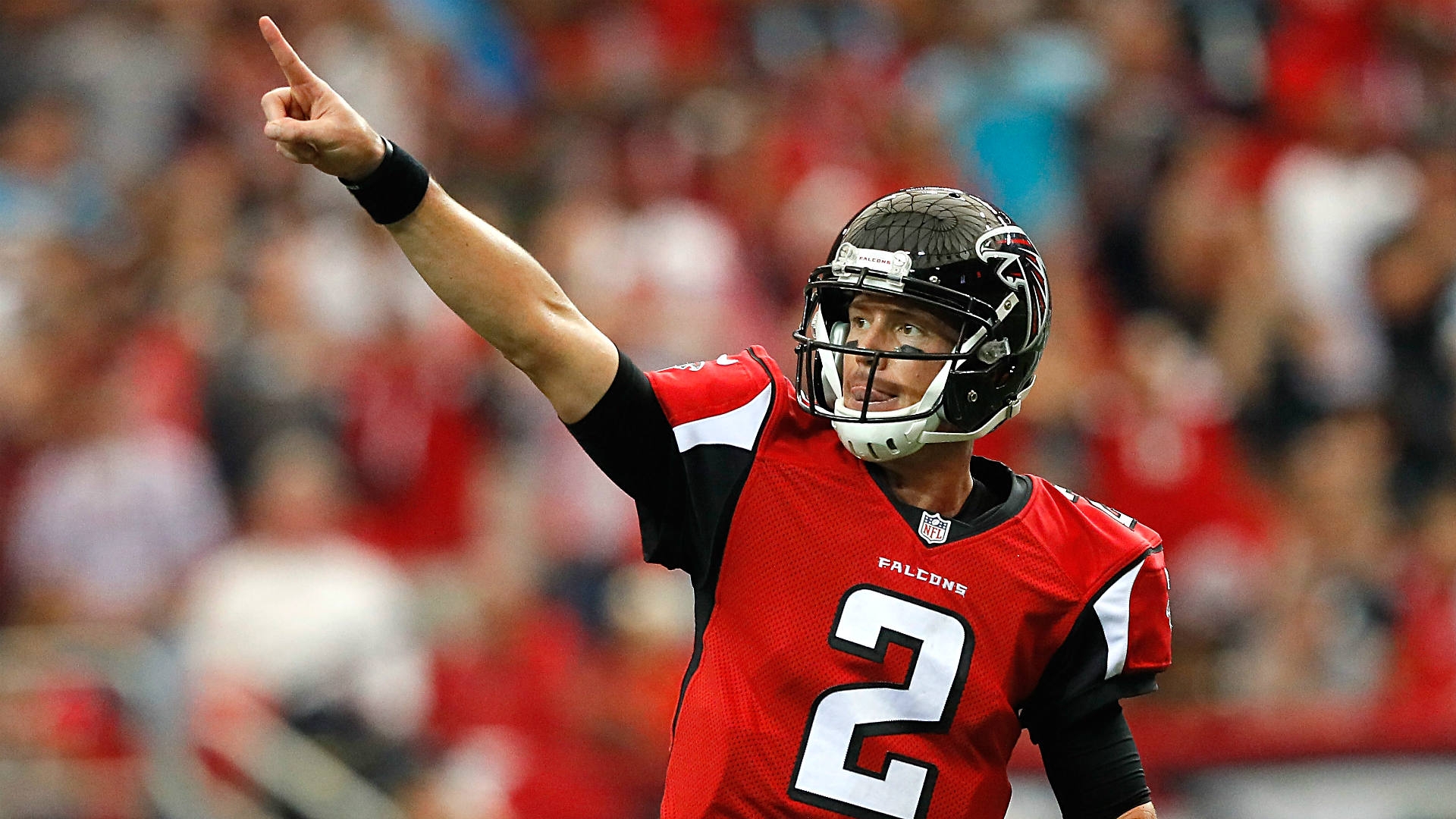 Super Start. Mattural Ice is pissed, and has likely awakened many times this year, screaming… in the dead of night… "TWENTY-EIGHT-TO-THREEEEEEEEEEE!!" But, suddenly, Matty finds himself looking at the worst defense in the NFL. This could be a goldmine for fantasy. I'm also projecting 60+ points.
RANKING: Kentucky Brunch Brand Stout - Toppling Goliath Brewing Company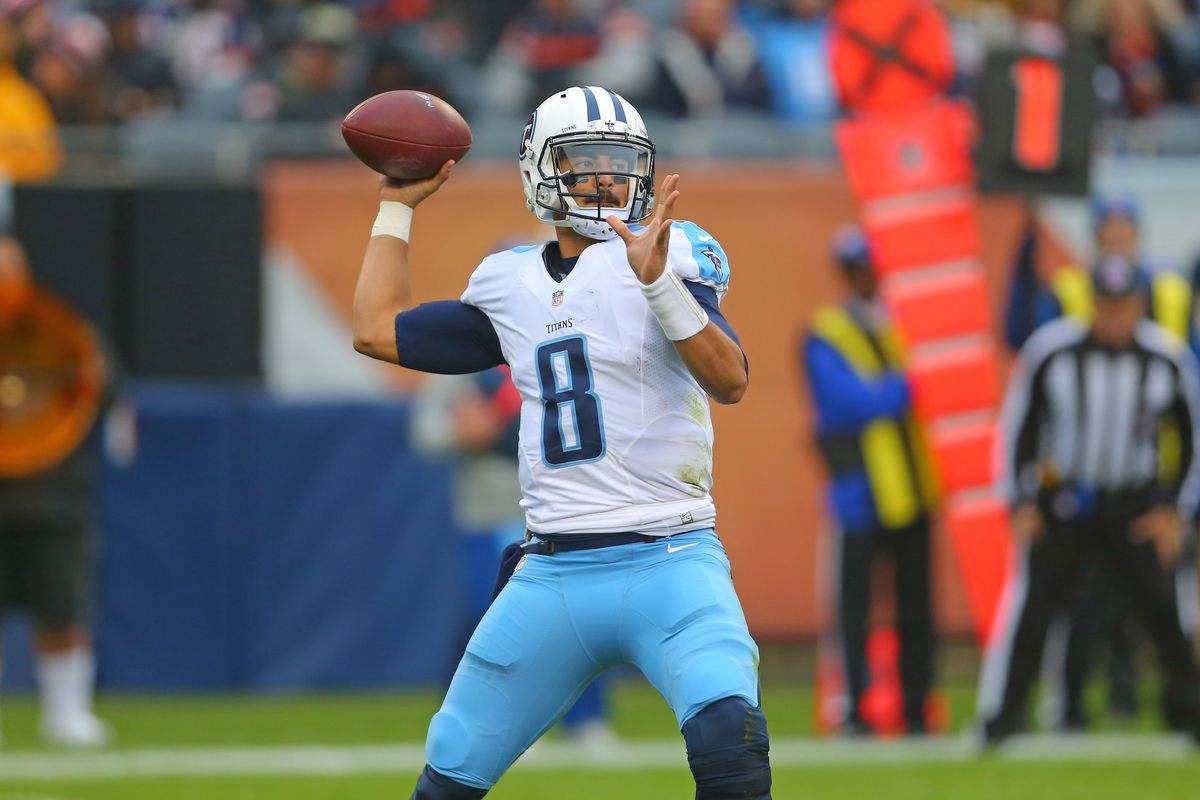 Superer Start. The recovering Mariota was triumphant, last week, with limited mobility, throwing for over 300 yards and a gorgeous 53 yard touchdown pass to Taiwan Taylor, late in the 4th quarter. Morale is high with the Titans, and Mariota has a tasty matchup against the Browns. He should also be more mobile.
RANKING: Juice Machine DIPA - Tree House Brewing Company
Superman Start. Dak has already put the "second year jitters" doubts behind him, and with a much tougher schedule. He is playing against SF, whose defense still sucks, plus (in keeping with tradition) they just got rid of Navarro Bowman. He will now have the best seasons of his long and illustrious career, as is the custom.
RANKING: Fundamental Observation Imperial Stout - Bottle Logic Brewing Company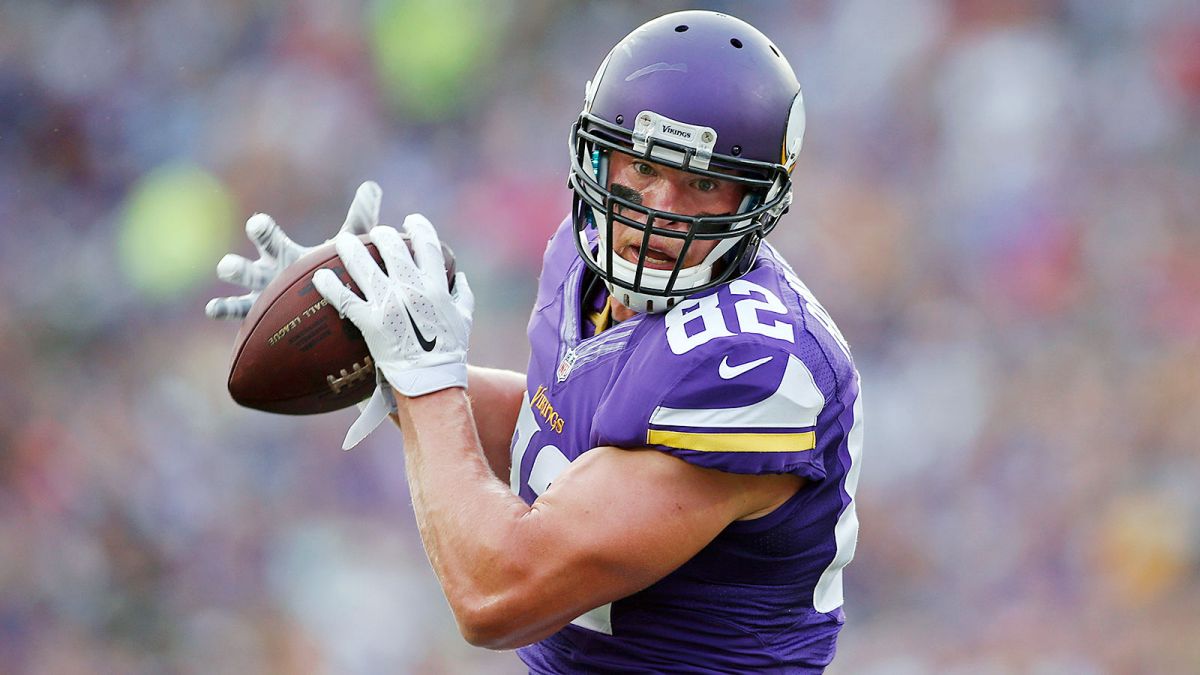 Perhaps the biggest hole in either of these two teams' defenses is Baltimore against the tight end, particularly in red zone situations. Keenum will be looking for him, if they make it to the end zone.
RANKING: Abner DIPA - Hill Farmstead Brewery
Sit: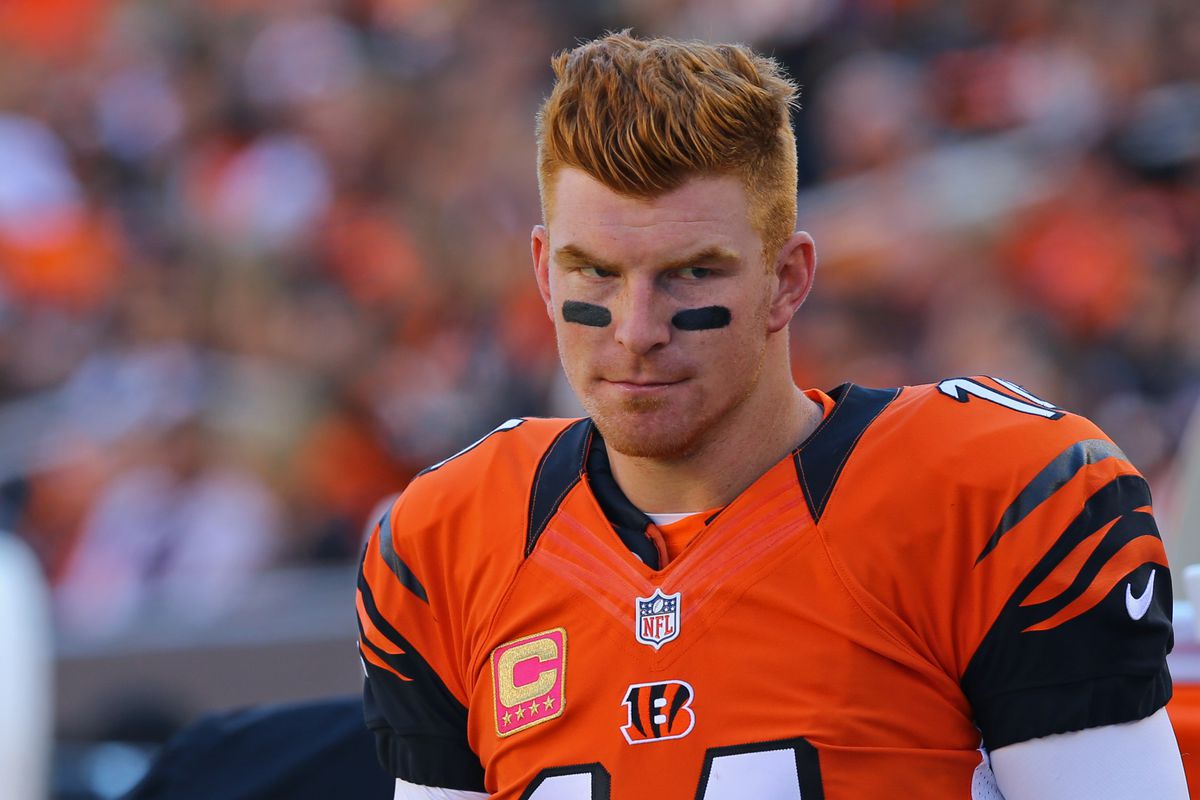 Steelers are on a high, right now, having just contained Alex Smith at Arrowhead. They come home to where Big Ben is his best, and the defense has perked up, this year. Andy has fewer cohesive weapons at his disposal than Smith, and he could struggle against the red hot metal heads. Dave Bryan, at Steelers Depot, stated that "Bengals quarterbacks have only completed 46.3% of their passes to Green over the years whenever Haden was covering him." The data dates back to 2011. Surprising, considering some of Haden's struggles in the last few years. 2nd year slot corner, Artie Burns, has been impressive and could limit the extraterrestrial, Adriel Jeremiah, if he lines up in the slot. Of course, Green could very well use some of his alien space dust, seeing that he's clearly from another planet.
RANKING: Bud Light Lime-a-rita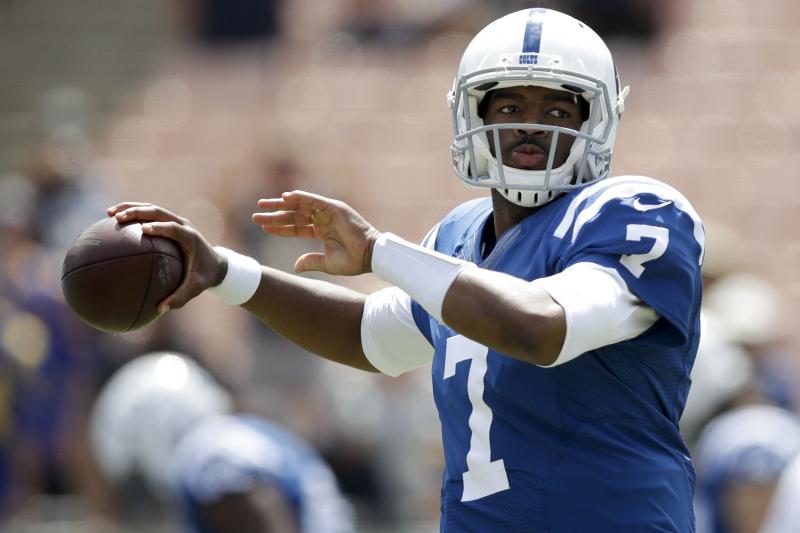 This is probably most relevant in two quarterback fantasy leagues (unless people are QB hogging in your 12 team league). Brissett goes up against what is arguably the toughest pass defense in the league, in the enemy's house. After six weeks, Sacksonville is just one shy of averaging four sacks per game. If Jacoby is to make it happen, it will probably have to be with his legs. You should have at least a couple of better streaming options on the waiver wire. Go look, right now. I'll wait. Here is some entertainment for those waiting along with me…
…See, I told you there was someone better on the wire. Moving on…
RANKING: Hurricane Malt Liquor
Sleepwalker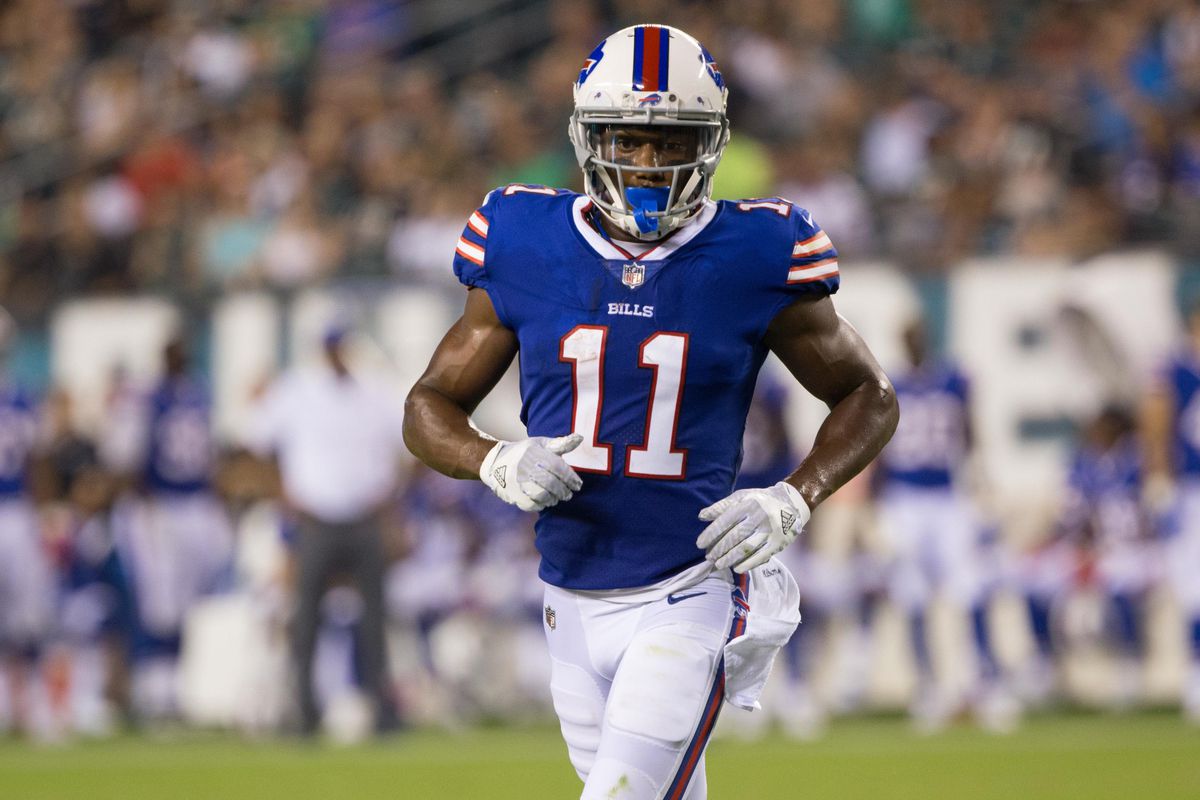 The matchup is ideal, Clay's out, even if and Matthews is in, he's way less than 100%, after thumb surgery. Zay has struggled, but as we all know, the football gods can shine a light, on any given Sunday.
RANKING: Stella Artois