Start/Sip Pourcast - Week 5
Too often, these days, a tumultuous maelstrom of hardship and pain seems to be enveloping our world, everywhere we look.
The grief, loss, and suffering of humanity seems to be growing exponentially. That is why it is with such a heavy heart, that everyone here at Booze League Nation extends our hearts and goodwill to the victims of yet another senseless tragedy. We feel sucker punched. So many of us here have friends who lost loved ones or ended up in the hospital. Once again, amidst all the divisive political flaming, the lives of dozens and dozens of families have been shattered by this abhorrent violation of humanity, with many, many more directly affected. Please reach out, if you can, and let those who are suffering in the wake of the Las Vegas massacre know that they are far from alone.
Sometimes, to keep ourselves from going crazy, we turn more to entertainment of so many different kinds. Well, here it's football, and we are grateful for the stress breaker, for the knowledge, for the laughs of the booth announcers, for Tony Romo's wizard-like prognostication as a new announcer, for the high kicks of the cheerleaders, and the gasps of disbelief as we watch these elite athletes perform feats on the gridiron that we never thought could happen. Booze League would like to invite everyone here to join us in front of the big screen, this weekend, in your homes, sports bars, and even jobs, and witness some great history taking place.
Start: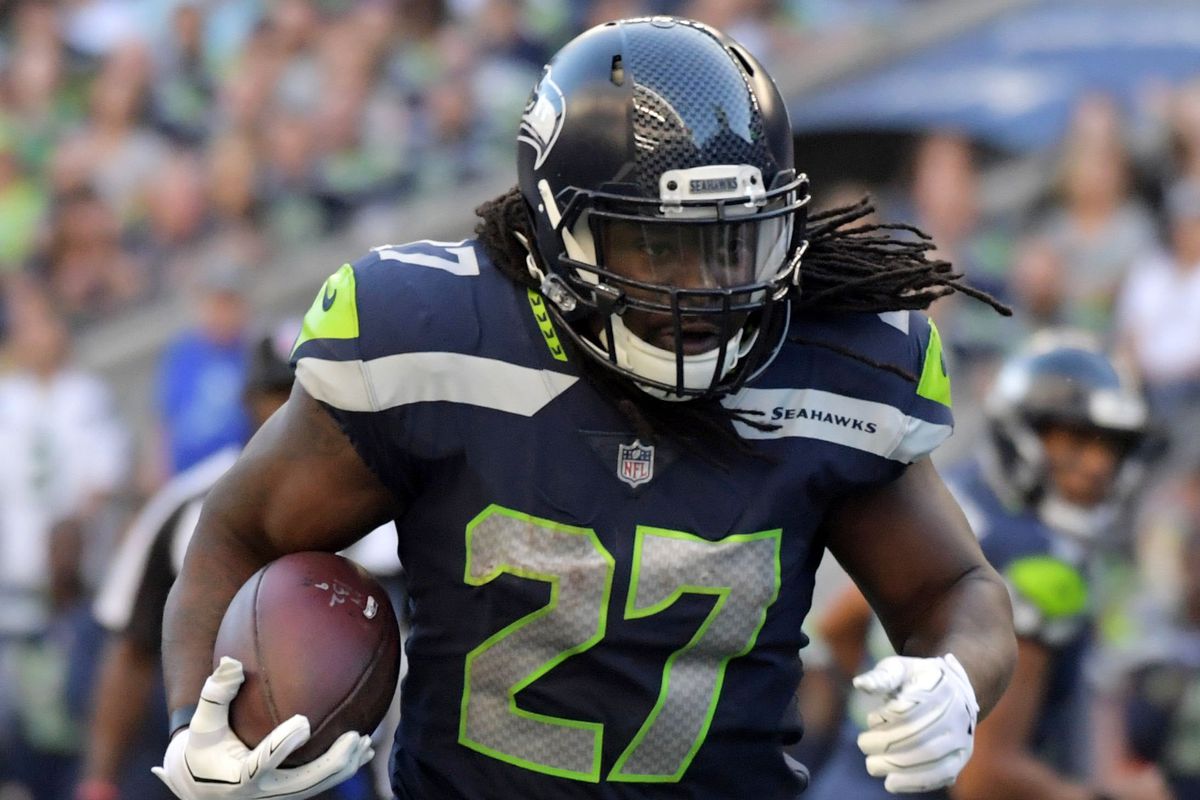 Hard as it may be to believe, Lacy has been showing glimpses of his old self, but I'm tempering my expectations to halfway decent RB2 numbers. Hey, fantasy running back depth is thin again. The newly charged up Rams have allowed the most fantasy points to running backs by more than 4 points. This could be a reemergence for "portly" Eddie Lacy.
RATING: Hop Juju Imperial IPA - Fat Head's Brewery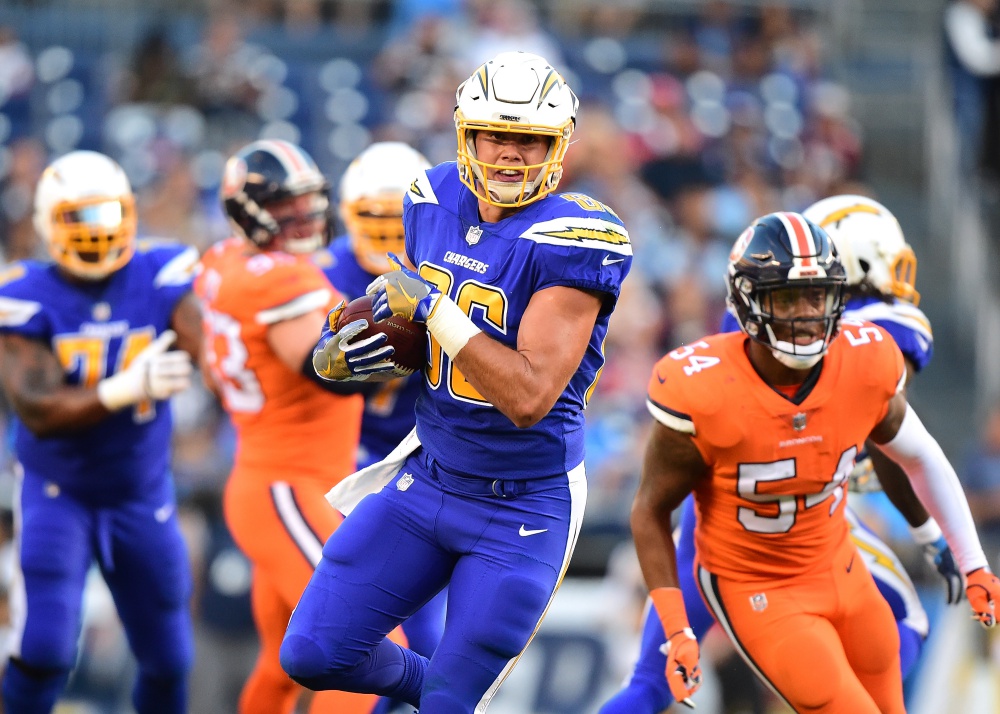 It's been an up and down start to 2017 for Hunter, but this week starts one of the easiest runs for a tight end in all of football. Phil Rivers should keep the Giants' secondary busy enough to open lots of opportunities for his tight end. I don't expect to see too much of Antonio Gates here, and Henry draws the team who's given up the most fantasy points to tight ends.
RATING: Exponential Happiness DIPA - Alpine Brewing Co.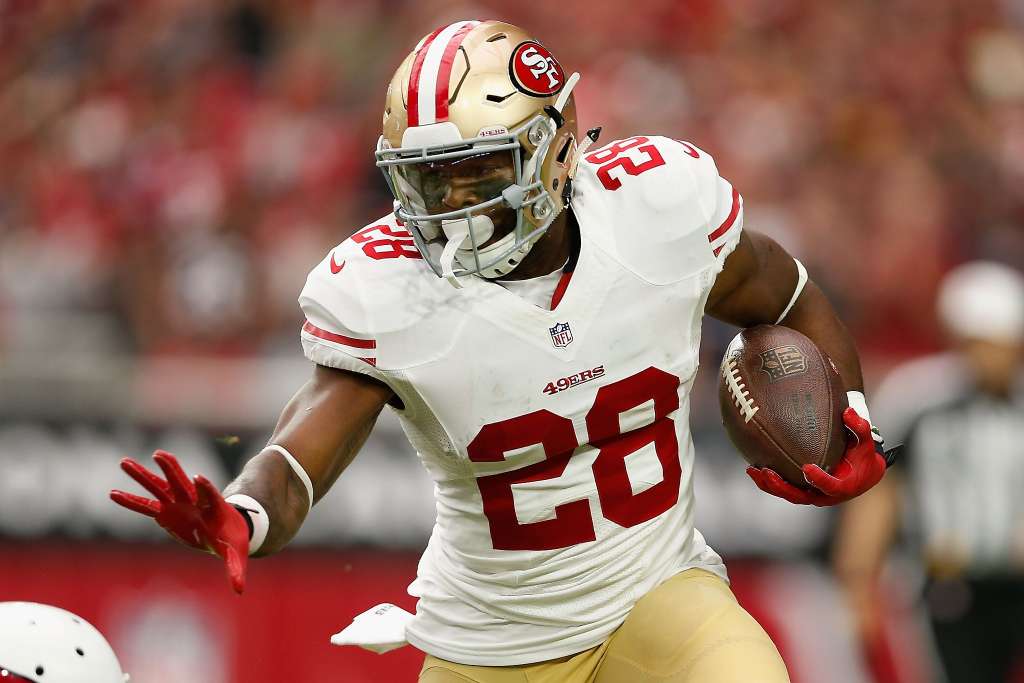 Lots of people are high right now on him, because he roasted Cleveland. But that's like being proud of being able to shoot a fly with a rubber band. Many flies could attest to this, if there is a fly afterlife… and they are sentient beings who can communicate with each other. I don't like Dalton against Buffalo. They are on the complete opposite end of the spectrum when it comes to fantasy points allowed to quarterbacks.
RATING: Budweiser and Clamato Chelada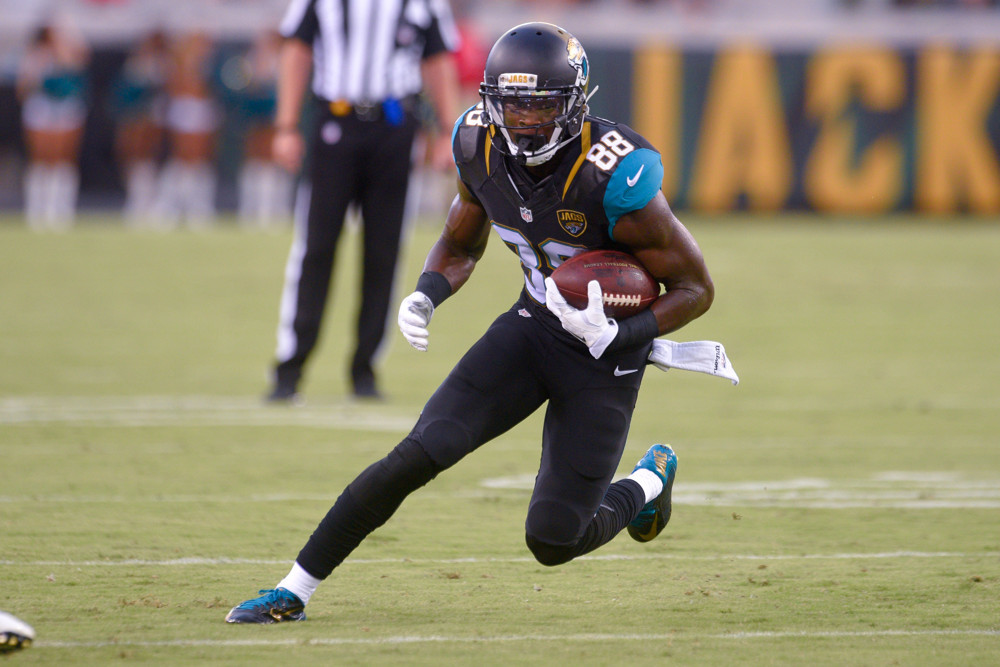 Pittsburgh is one of the toughest teams in the NFL against both QBs and WRs. Also, something just seems to happen when "Black & Yellow" plays at home. I don't think Bortles will be able to keep up, and mistakes will be capitalized on. Plus, if Hurns draws cornerback William Gay, he's effectively screwed.
RATING: Lucky Lager
Sleeper: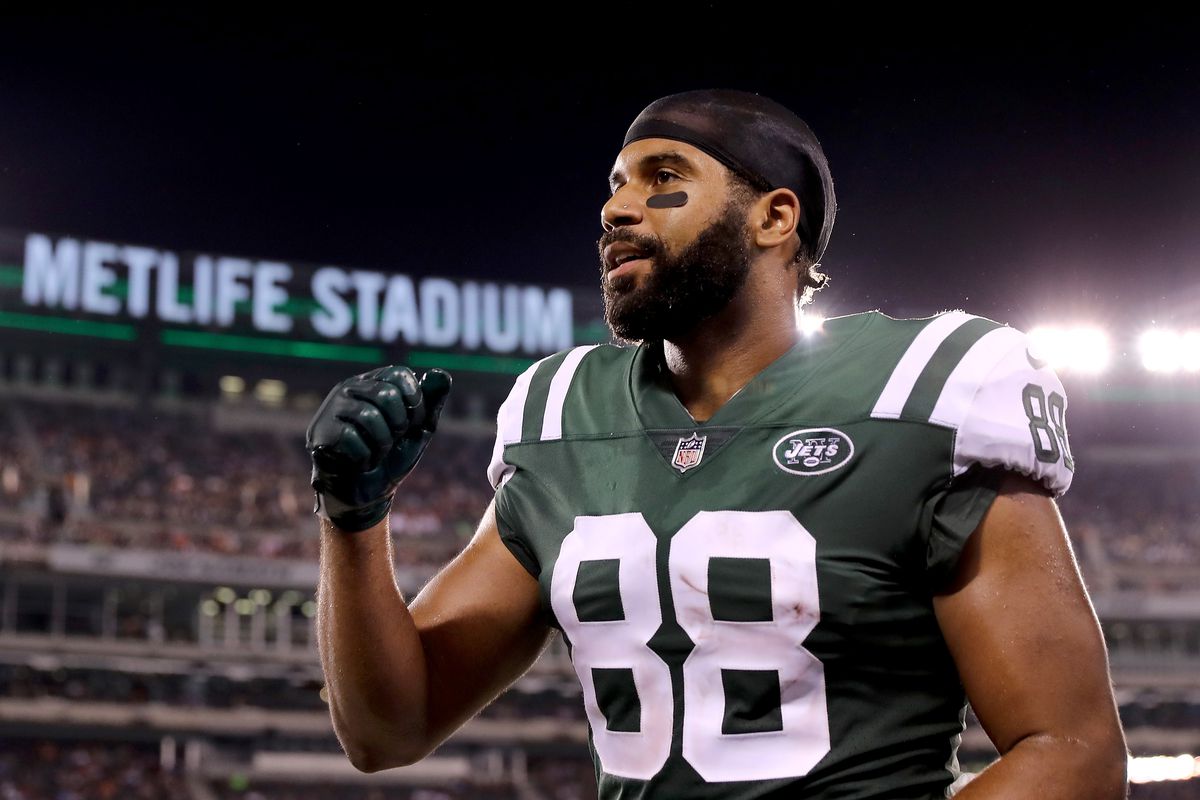 7.5 Receptions - 70 Receiving Yards - 1 Touchdown… Those are the average numbers allowed to tight ends, over four weeks, by the Browns. The reception total is the highest in the league. Temper your expectations, though, because DeShone Kizer has absolutely nothing around him, so it's hard to imagine him pushing the Jets' passing game.
RATING: 805 Blonde Ale - Firestone Walker
IDsleePer: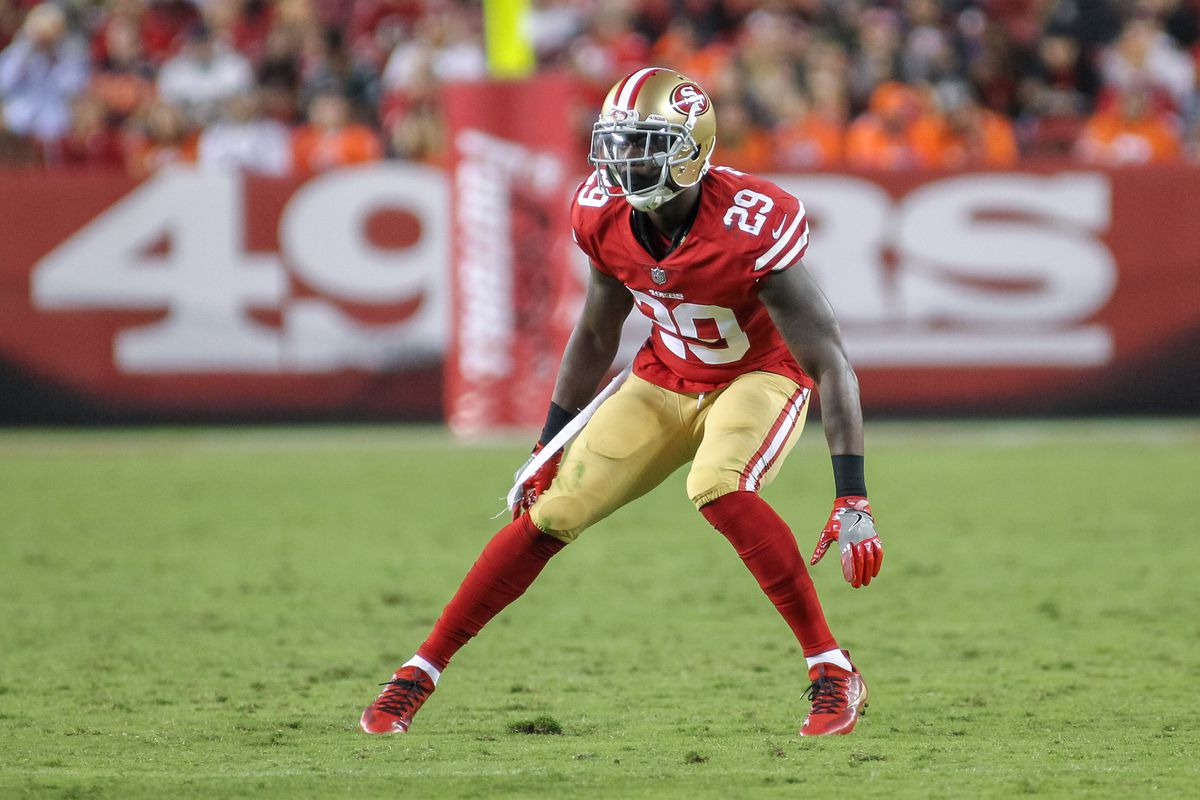 Indy's offense is a complete mess, an unmitigated disaster, right now, which is why Booze League's own Jaquiski Tartt should be able to exploit them from multiple angles. He's on pace to shatter every single personal best on his stat line. With Eric Reid Out and Don Jones on Injured Reserve, he is literally the ONLY strong safety on the 0-4 49ers 55-man starting roster. He's a legit start in deeper leagues of 12 teams or more. The only reason he's in the Sleeper category is that people are really just beginning to find out who he is. He's just been sort of "quietly doing his thing" since he showed up on San Fran's doorstep. He's exciting to watch, and you just can't help but love watching this young talent play football! San Francisco still loses. 'Quiski, PLEASE try to come to Dallas. We could use some top level depth at defense.
RATING: Fresh Squeezed IPA - Deschutes Brewing Company