Start/Sip Pourcast - Week 10
Is there an NFL-MMA merger in the near future?
Well, I don't know about all that, but there was certainly no shortage of neck tosses, fists flying into helmets, and other chicanery, last weekend. It was virtually a UFC ticket, with A.J. Green showing a rare loss of control with Jalen Ramsey, and Mike Evans squaring off with Marshon Lattimore. Emotions were boiling over across the NFL, and the apocalypse seems to be just a few more inches closer. Tick, tick, tick…
This keeps up, I'll be recommending that you start Georges St. Pierre, every week.
Start: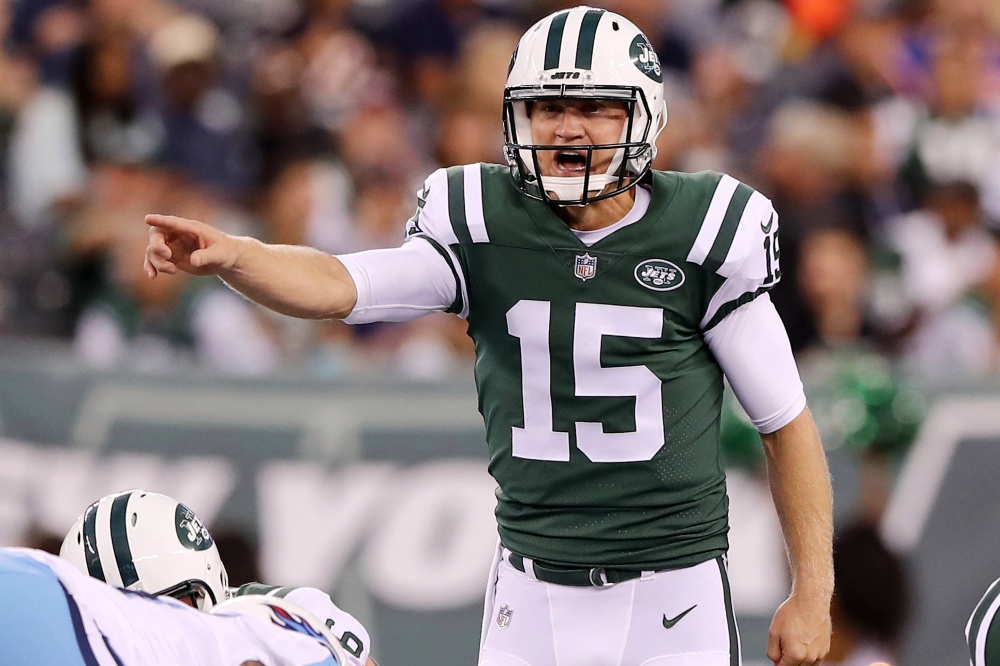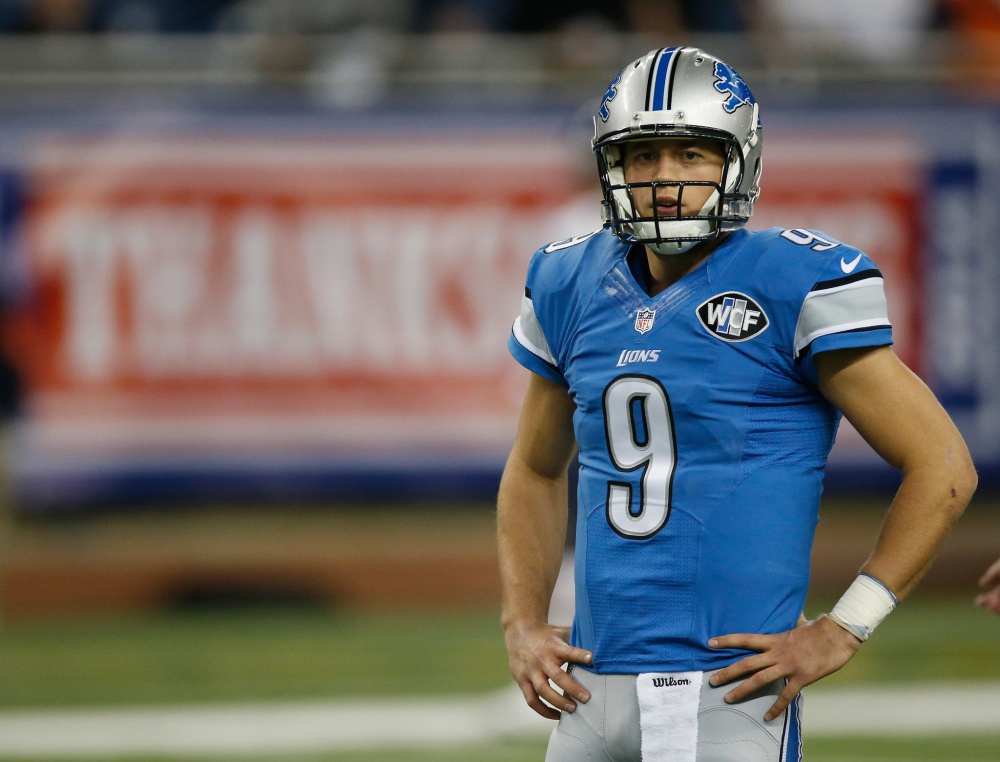 Stafford's game is on point, lately, and he should show little or no sign of slowing down against the Browns' pass defense, which is more vulnerable than a loose fiver at a seedy strip club.
RATING: Adult Human DIPA - Trillium Brewing Company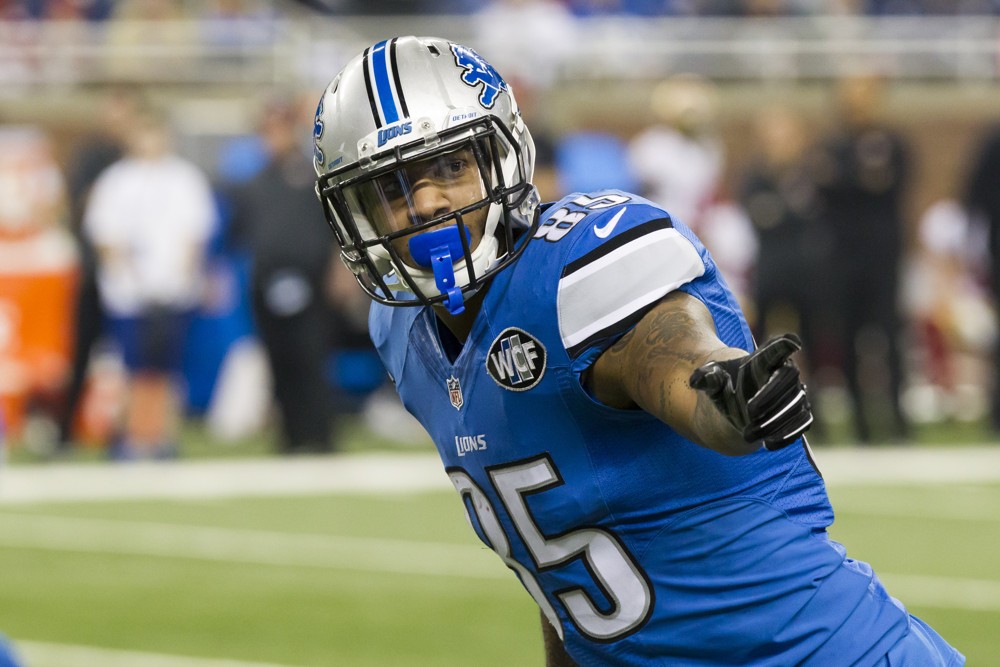 "Eric The Hebrew," I call him (because I have Tourette and this makes total sense to me), has a godly matchup for tight ends, as no one has allowed more production, at the position, than Cleveland. This could be a boon for the Lions' throwing offense.
RATING: Skadoosh IPA - The Alchemist Brewery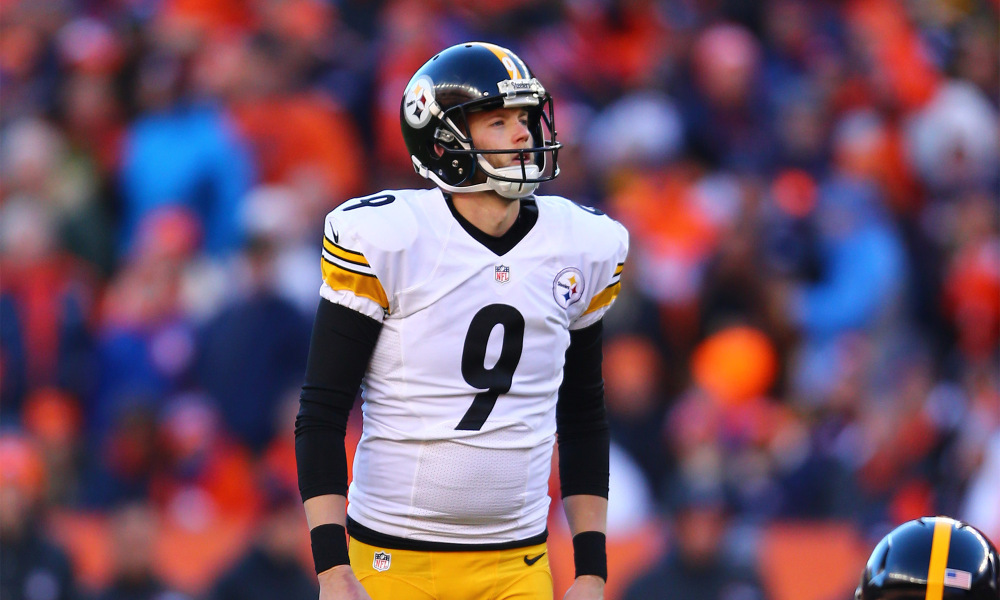 Butker and Elliot owners, look no further than Pittsburgh to provide you with a terrific streaming option in Chris Boswell. The Colts have allowed the most fantasy points to kickers, in 2017, and playing in a dome means no elements working against the red hot kicker's trajectory.
RATING: Flume DIPA - Battery Steele Brewing
Sit: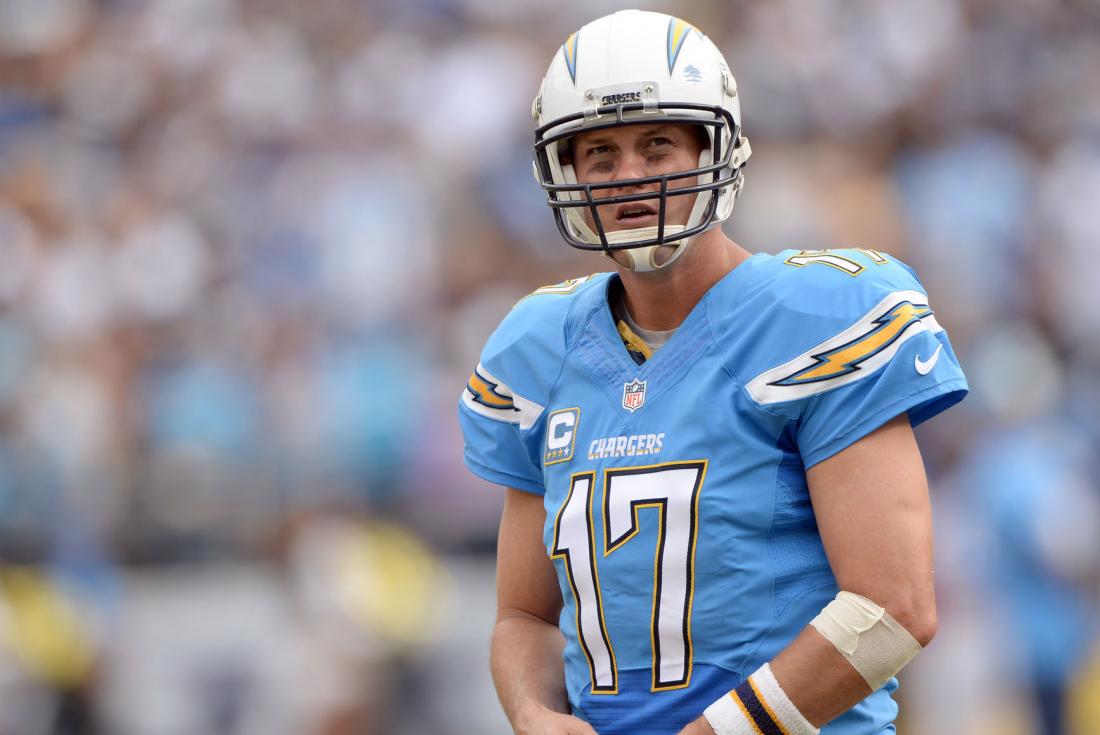 Sacksonville is on the prowl, and not even Phil is safe. I expect low QB2 numbers, at best, from the seasoned veteran, and that's not what you drafted him for. Better streaming options should be on your wire in leagues of up to twelve teams.
RATING: O'Doul's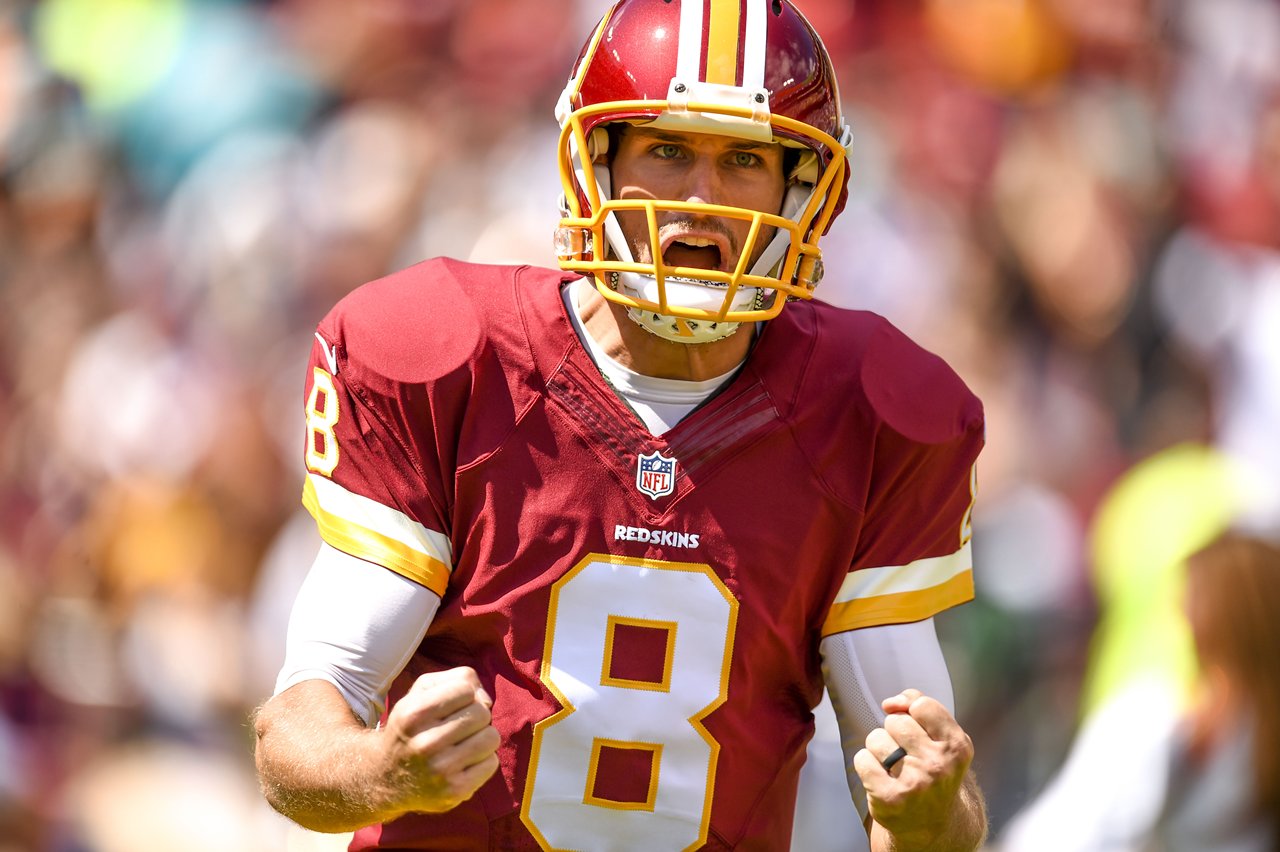 The Vikings have been an absolute punishment for receiving corps, and I don't think the hampered Redskins' catching crew will be the exception to this. See... A Viking funeral!!
RATING: Tecate Light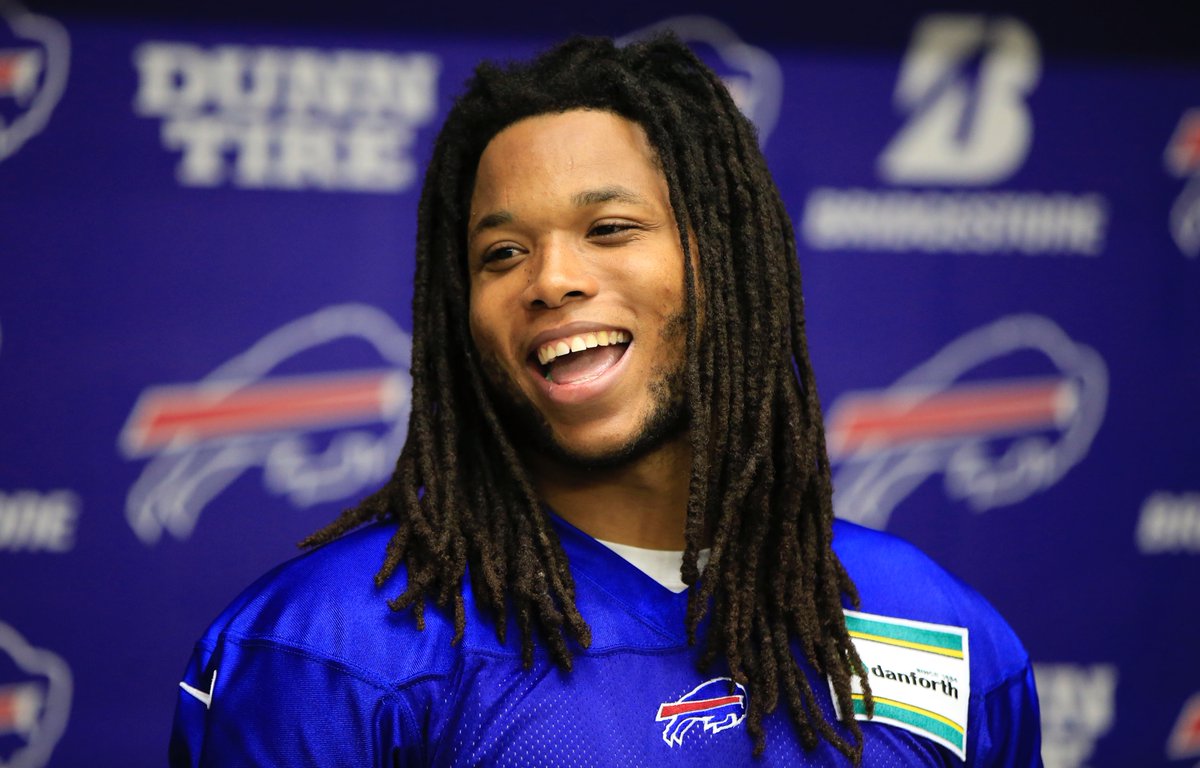 Kelvin has barely had a week to integrate into the Bills' new system, which is not unlike the Panthers' system, but it's only been a week. Also, I'm betting the "new leaf" Saints' defense keep the Benj at bay.
Week 10's Sleepers are brought to you by the 2017 version of "A Bad Lip Reading Of The NFL."
RATING: Blatz
Sleeper: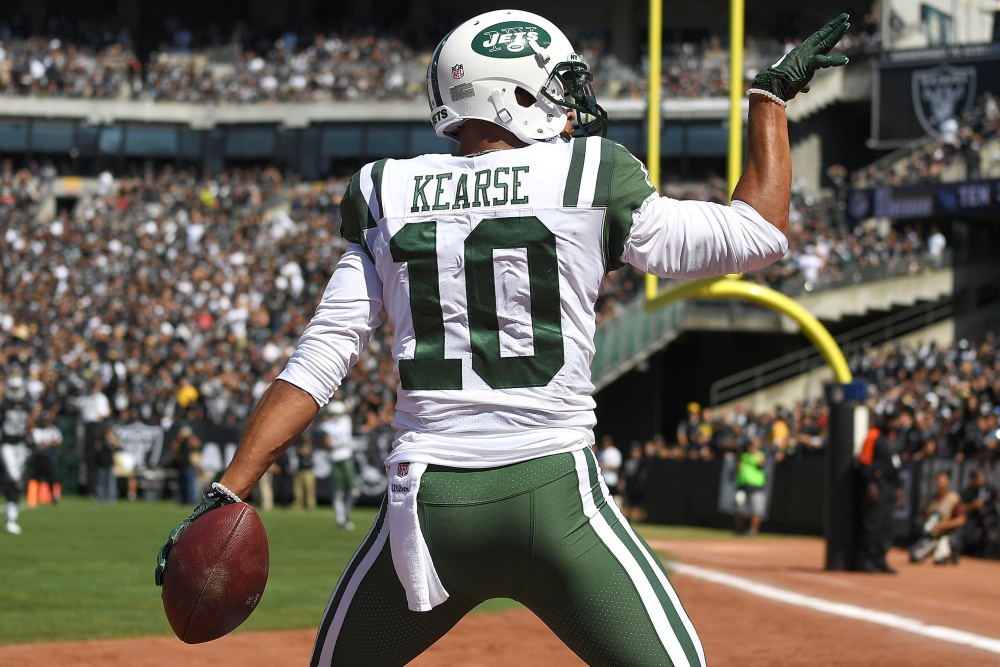 The Bucs' secondary is banged up, right now, which sits on top of the fact that they basically suck, even at full health. With speedster Robby Anderson drawing heat across from Jermaine, lots of opportunities should present themselves.
RATING: Pineapple Sculpin - Ballast Point Brewing Company