Start/Sip Pourcast - Week 13
It's do or die time for your fantasy football team, and a lot of people's hopes and dreams rest upon the shoulders of their players in Week 13!
This is crunch time, and also the last regular season matchup in most fantasy leagues. Only the strong will survive. Correction: Only the strong, and those who religiously read my Start/Sip Pourcast, will survive. Everyone else is doomed to months of shame and regret. Let me help you bridge the gap and make the playoffs, so you can go after the coveted... the sacred... the championship! As the great boxing referee, Mills Lane says... LET'S GET IT ON!!
Start:
Phil's been white hot, and the Browns defense is not going to slow him down in week 13. Rivers is just going to commit arson on the Cleveland defense. Vegas has the widest spread on this game, at -14, and I'm hoping 12 of those points go to Keenan Allen. The Chargers defense has also been perking up, lately, boasting a surprisingly tough secondary. Hopefully, the return of Josh Gordon, along with the presence of Corey Coleman, will help DeShone Kizer push the envelope a little, forcing Phil to keep putting those bombs in the air. Fantasy Pros has him as the 4th ranked quarterback in week 13. This should be a fun one to watch!
The New Orleans defense shows most of their strength in the secondary. Their weakest element is against the run. Remember, Cam Newton is essentially two players wrapped into one. He's an RB2 and a QB2, which makes him a potential low end QB1 in any halfway decent matchup. Saints' cornerbacks Marshon Lattimore and Ken Crawley have been banged up, recently. Both have returned to practice, but Lattimore missed on Thursday. Even if one of them sits, this changes game script significantly, and Cam could have success both on the ground and through the air.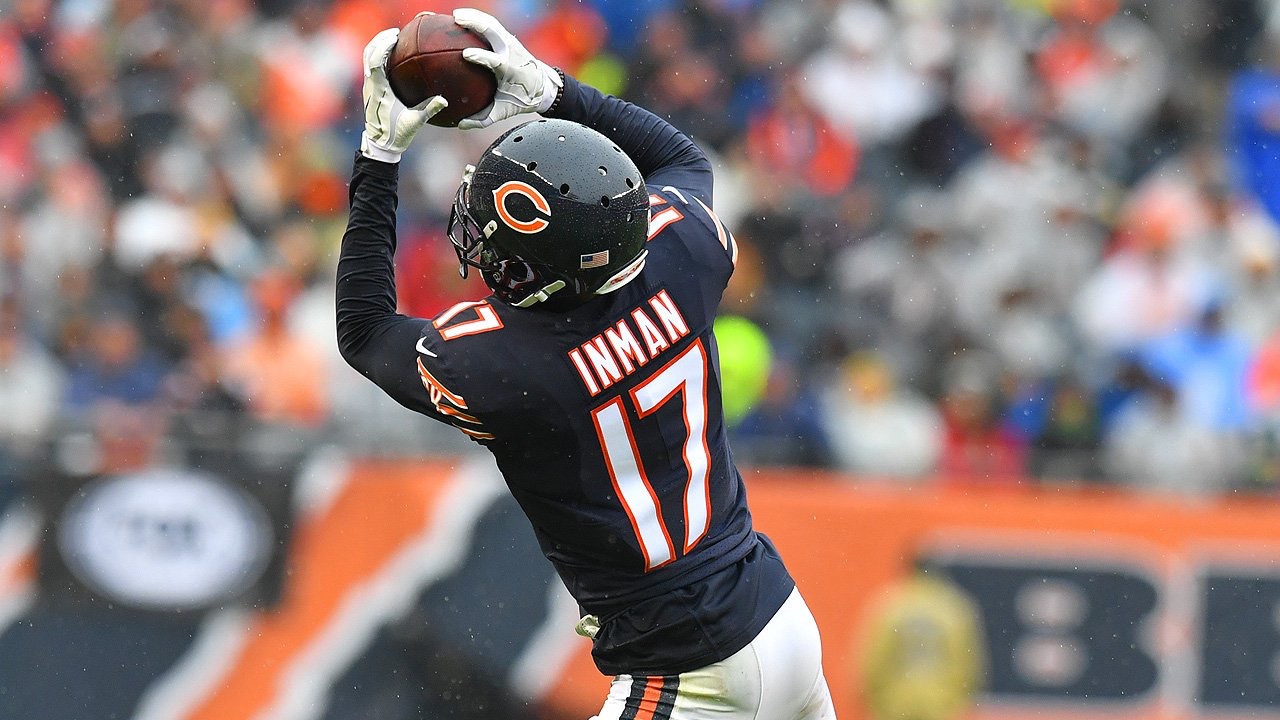 In his last three outings, Inman has put up 13 receptions on 22 targets for 195 yards. And, he really doesn't have any competition on the field, right now. Tight End, Adam Shaheen, has made the most of his targets, catching every one of them in the last three games, but he's barely getting any. He's splitting work with Daniel Brown. Inman is the only viable fantasy candidate in the Bears' entire receiving core. He's worth flex consideration, this week. The Bears get a cream puff of a home matchup in the San Francisco 49ers. My only concern here is the lack of power in the 49er's offense, which may negatively affect game script. Other than linch pin, Carlos Hyde, there's not much going on here. The 49ers have been decimated by injuries, particularly in the secondary, having lost Jimmie Ward and Jaquiski Tartt to forearm injuries. Here is a look inside the mind of 49ers Offensive Assistant, Mike McDaniel. Perhaps it's time for Kyle Shanahan to consider hiring an Offensive coordinator, which he chose not to do. Kyle, you're spreading yourself too thin. SF fans have enough problems.
Kai's been hit or miss this season, but he's also gone apeshit in several of his contests. Atlanta gives up the 6th most fantasy points to kickers this season, and they're also soft against the ground game. McKinnon and Murray should be able to drive the ball into field goal territory at least a few times. Also, Forbath is available in 48% of fantasy leagues, so if you are struggling with your kicker, you may want to consider him to help you in your playoff run. Not making the playoffs? Well, there's always next year.
Sit:


Every Giants
WIDE Receiver
Ever
Words cannot express what a fucking idiot Ben McAdoo is. Okay, "soon to be fired" is close, but other than that, I got nothing. The very least of their problems, Eli Manning, has been benched after 210 consecutive starts (second most ever in the NFL), wiping out the previously "most boneheaded coaching decision of 2017," when Bills coach, Sean McDermott, benched talented QB, Tyrod Taylor, for some dude named Peterman. Enter Geno Smith, still picking bench splinters out of his ass and never having shown tremendous acumen as an NFL signal caller. Sterling Shepard looks to return after weeks of battling migraines, and I don't think that even Odell Beckham, Jr. could provide enough luxury for this offense, if he were healthy, on steroids, and personally blessed by The Pope. I want absolutely no part of this game.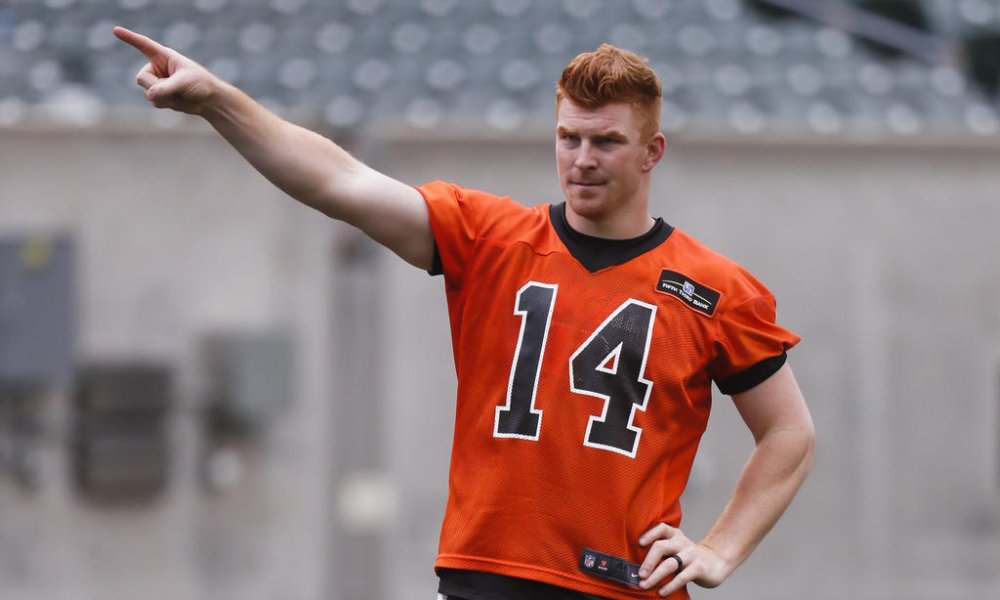 Steelers D has seriously come into their own in 2017. They have been one of the most formidable squads out there. The Bengals are toughest in the secondary, but still vulnerable to a strong pass attack, which the Steelers absolutely have. They suck against the run, which means LeVeon Bell should eat them alive. Dalton will be forced to throw deep, where Artie Burns and Coty Sensabaugh will be waiting to get fed. I'm even sitting Dalton for Alex Smith in one league, because I also like to live dangerously.
The Titans recorded nearly one third of their sacks, for the entire season, against the Colts, last week. That's the Titans. This… is "Sacksonville" we're talking about here, who also recorded one of their THREE SHUTOUTS, this year, against Jacoby and the Colts, in week 7! The Jags sacked him TEN TIMES. That's almost a fourth of their sacks on the season. Brissett will be lucky to get out of this game without injury, let alone low numbers.
GOOD LUCK!!!