Start/Sip Pourcast - Week 15 - Playoff Edition
And now... for something completely different. For week 15, I'm abandoning the typical start/sit strategy for more targeted fantasy playoffs advice. It's what you need to know, when you need to know it!
Look, if you've made it this far, you probably know who to start and who to sit. But, it takes more than that to get through the playoffs. Just as in the NFL, it's a whole new level. This isn't the fantasy regular season, and you don't get any more "bottom of the barrel" matchups. Here are some handy tips to follow during playoff season:
1) Scour the waiver wire, thoroughly.
Any good prospect on the waiver wire is a weapon for whoever grabs him. Do you want your nemesis grabbing him?? Imagine waking up Tuesday morning to the headline that one of your biggest fantasy studs tore his ACL and is out for the season, a la Carson Wentz. You go to the wire to pick up a replacement and boom!… The best option, by far, is now planted on the roster of a rival team, like Jacquizz in my Pants, or My Ball Zach Ertz, or my team, Golden Taint. Now what are you gonna do? Hmm? Comb the wire, look at the match ups, the weather, if the game is inside a dome so weather's not a concern… Look for observable patterns… Is he better at home or on the road? Has he played this team already, this season, and what was the result? If you have someone on your bench you can drop, grab a suitable replacement and drop the other guy! Also, plan beyond just the coming week. If you are streaming a defense in week 15, but they have a dreadful matchup in week 16, grab another one with it, if you have room on your roster. The caveat here is that if you planned ahead well enough, you may not even need to go there.
2) Don't get lazy!
I see this happen all the time. It's the "king" getting fat on his throne, and letting the kingdom fall apart beneath him. Rule responsibly, and avoid the Pit Of Misery. Dilly Dilly!!
3) Play the studs that got you this far.
Now is not the time to get cute and over-tinker. You are here because of them, and probably some smart managerial decisions on your part. You're not going to sit a guy like Deandre Hopkins because he has a crap matchup at Jacksonville. Case in point: Baldwin, Lockett, and Richardson all just torched them, last week. While the triumvirate only had a combined 10 receptions, those catches produced 240 yards and 3 touchdowns. Keep it simple!
4) Stay up to date on injury and inactives reports.
These are readily available on NFL.com. Injury reports are updated through the week, but inactives are typically posted around 90 minutes before kickoff. Short of a last minutes substitution, you'd better have your shit straight by then.
And, finally… fuck you, Tom Brady. Fuck you right in the eye. Tom freaking Brady, and his offense, were completely impotent (like a limp sausage) against a Miami squad where every player (wait for it)… DID HIS JOB!! During this whole contest, I felt like I was watching a Broncos game in the mid 2000s. Cutler was magnificent. Brady sucked donkey balls.
So, instead of making a few hundred last week, I managed to earn back around half of my entry fees. Bad day of grazing for the G.O.A.T. (which he still is). But damn, he broke my three week DFS crushing streak!
Alright!! Let's look at the wire...
Waiver Wire Options for week 15:
So, you lost Carson Wentz to a torn ACL or veteran phenom, Josh McCown, to a broken non-throwing hand? Here are your likely options on the Waiver Wire…
QB:
Probably not available in most 12 team+ leagues, Case Keenum and Blake Bortles have been very solid, lately. If you can, pick up Jimmy Garoppolo or Joe Flacco. If you like to live dangerously, you can reach for Nick Foles or Jay Cutler, who played brilliantly, last week, against the reigning Super Bowl champion Patriots (who screwed me in DFS). If you had the foresight to grab Aaron Rodgers, your troubles may be over, but you might want to watch him perform on your bench in week 15, provided you have a solid option at the QB position. But, if I don't have a better option, I'm rolling with him, barring any setback. Packers have to win out in order to have a chance at the playoffs. They're not going to do that without Rodgers.
RB:
Giovanni Bernard has been seeing some snaps, lately. Mike Davis is also a potential substitute. C.J. Anderson has a fine matchup at Indianapolis, this week, and Kerwynn Williams has been very solid in the absence of Adrian Peterson. Peyton Barber is also a workable option, as he's been seeing a lot of snaps, lately. I don't hang much faith on Jonathan Stewart, and last week's performance was likely an outlier.
WR:
I love Dede Westbrook vs. Houston, this week. Mike Wallace has been productive, too. If Aaron Rodgers plays, Randall Cobb may be worth a look, particularly in a PPR setup.
TE: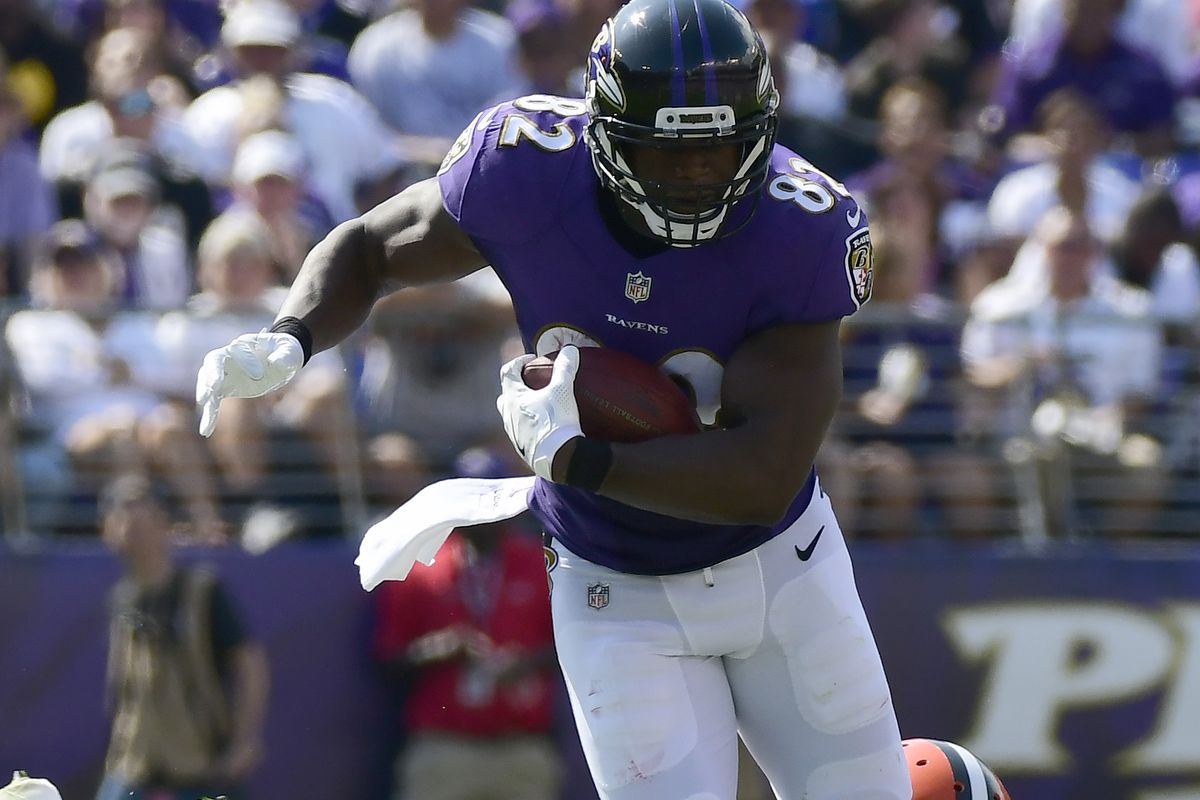 Honestly, if you don't have a workable tight end option, you may be screwed, as pickings are very slim at the position. Ben Watson, Charles Clay, Eric Ebron, and Ricky Seals-Jones are the best underowned options, if they're even available on your waiver wire.
K:
Kai Forbath, Dan Bailey, Graham Gano, Brandon McManus, and Robbie Gould are all owned in less than 50% of Yahoo leagues, and all have great matchups. You might even find Harrison Butker or Jake Elliott on your waiver wire.
DEF: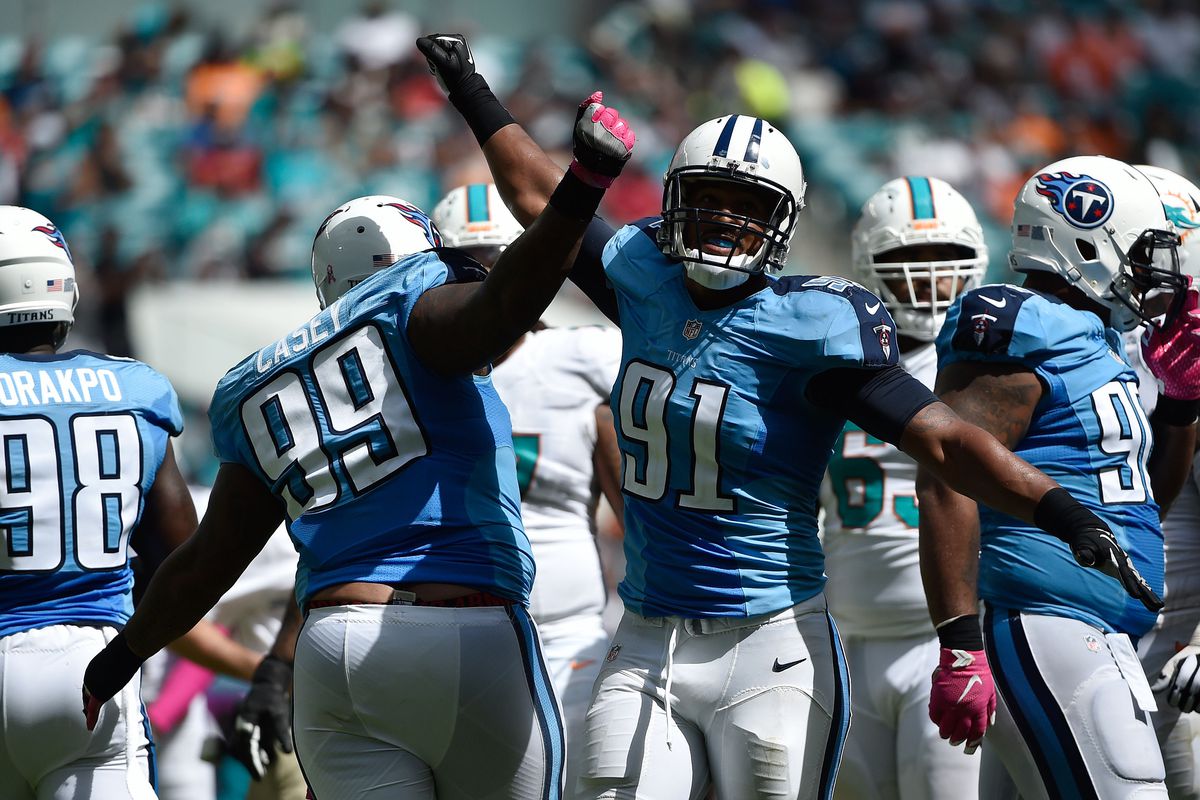 Tennessee's been on a roll the last three weeks, and have another great match up at San Francisco. Miami is a potential streaming option at Buffalo.

GOOD LUCK IN THE FANTASY PLAYOFFS EVERYONE!!!