Start/Sip Pourcast - Week 3
Just as I predicted when the season began, this is turning out to be a fuck-all year for NFL injuries.
Lots of injuries on both sides of the ball, with tight ends taking some of the worst hits lately: Olsen, Eifert, Fiedorowicz, Reed, Graham, and Gronk are all banged up. The tight end position was already paper thin going into 2017, and the last two weeks hasn't helped. Lots of injury designations to watch out for, so make sure you triple check your lineups against the latest injury reports Saturday afternoon. That being said, if the rest of the Week 3 slate is even half as exciting as Thursday's scorefest between the Rams and the 49ers (who lost, again), we are in for some great football Sunday!! Thanks again, Todd Gurley!!
Starts:
Still waiting for Palmer and the Cardinals' offense to get settled in? Yeah, me too. This pick is almost entirely based on "gut feeling." My gut says this is at least a mid-grade shootout, and hopefully my Cowboys can get it together and inflate the scoreboard a little. Also, without the top pick in most 2017 fantasy football drafts on the field, it's more likely that Carson leans on the passing game.
RANKING: Morning Wood American Porter - Funky Buddha Brewing
Corey Coleman is on IR (dammit, he was the "ace in the hole" on my bench in one of my 12 teamers), Kenny Britt has done nothing except show his visual disdain for the offensive scheme, and their TE depth chart is a smoldering pile of ass, right now. Indy's pass, run, and everything else "defense" sucks, and the Browns have a promising young "place holder" (couldn't resist) in Deshone Kizer, who tossed eleven targets Higgins' way, last week, against one of the league's best defenses. Kizer should be able to provide the young receiver with plenty of work to keep him busy on Sunday morning.
RANKING: Sip of Sunshine IPA - Lawson's Finest Liquids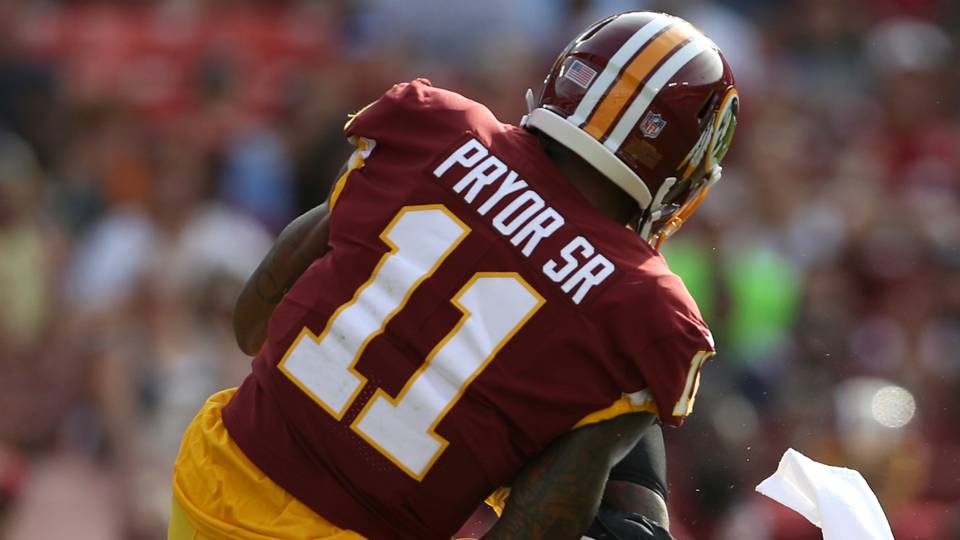 This one is a potential Grade A shootout in the making (Vegas has the over/under at 54, although the LAR @ SF game had it at 40, which was just one point less than was scored by the surprising Rams). Oakland has a gunslinger who can toe-to-toe it with Cousins, any day of the week, and while the Washington Manifest Destinies haven't quite sorted out their passing game in 2017, Pryor certainly stands to ultimately lead that list.
RANKING: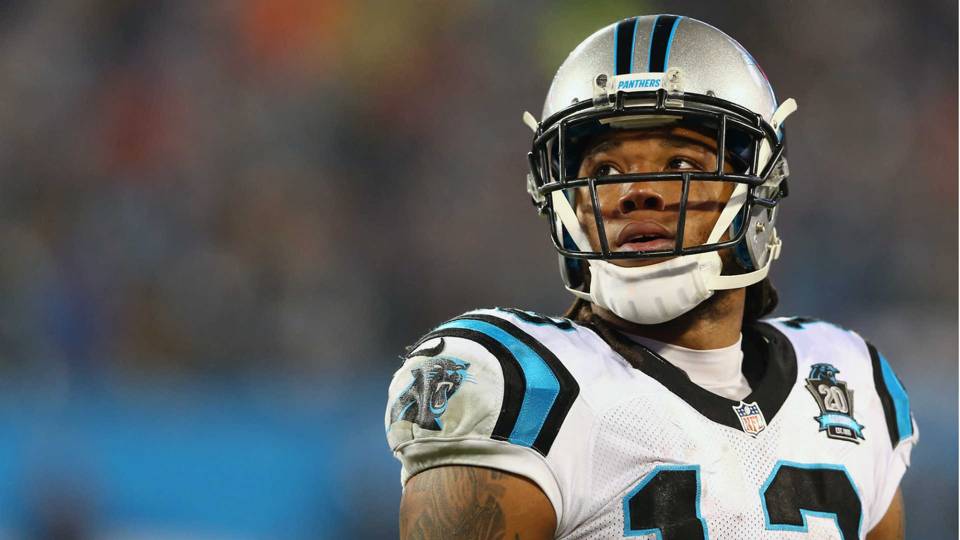 This is the week where temperature will be measured in Kelvin units (see what I did there?), and it's looking to get smooookin' hot in Carolina. The cornerback situation in New Orleans is on red alert. Delvin Breaux is still slated to miss about another month, talented rookie Marshon Lattimore is out, as is veteran backup, Sterling Moore. There is essentially no one left, of note, to cover the big bodied, big play making Benjamin. The Saints' defense still sucked, anyway, even without taking these recent hits. No one is ranked lower against the QB OR WR! If Cam and Kelvin are in synch, this could be a monster day for the man with the long braids.
RANKING: Fuzzy Wild Ale - Side Project Brewing
Indy's current passer, Jacoby Brissett, really showed Doyle the love in Week 2, and until Luck gets back in uniform, longer throws to wideouts may remain in short supply. In addition to this, Doyle barely trails Hilton and Moncrief in targets, with 11 in the first two weeks. Doyle shows up this week in a big way.
RANKING: Cable Car Wild Ale - Lost Abbey Brewing Company
Sits: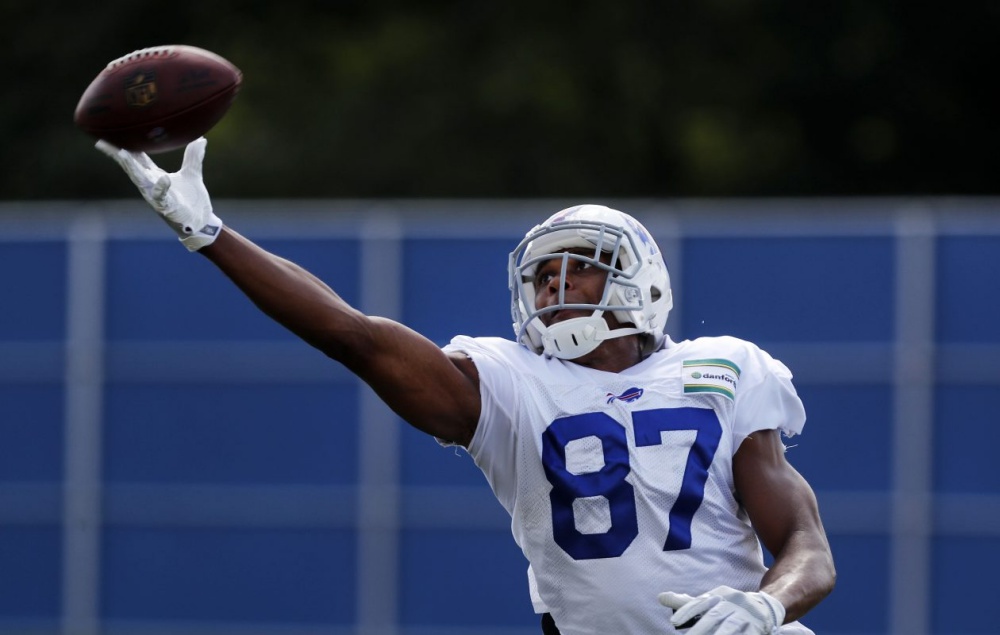 He's a good receiver, with a good history, and the Bills aren't the worst team out there, by a stretch. Matthews WILL show up. It won't be this week. Not. Against. Denver.
RATING: Beck's Premiere Light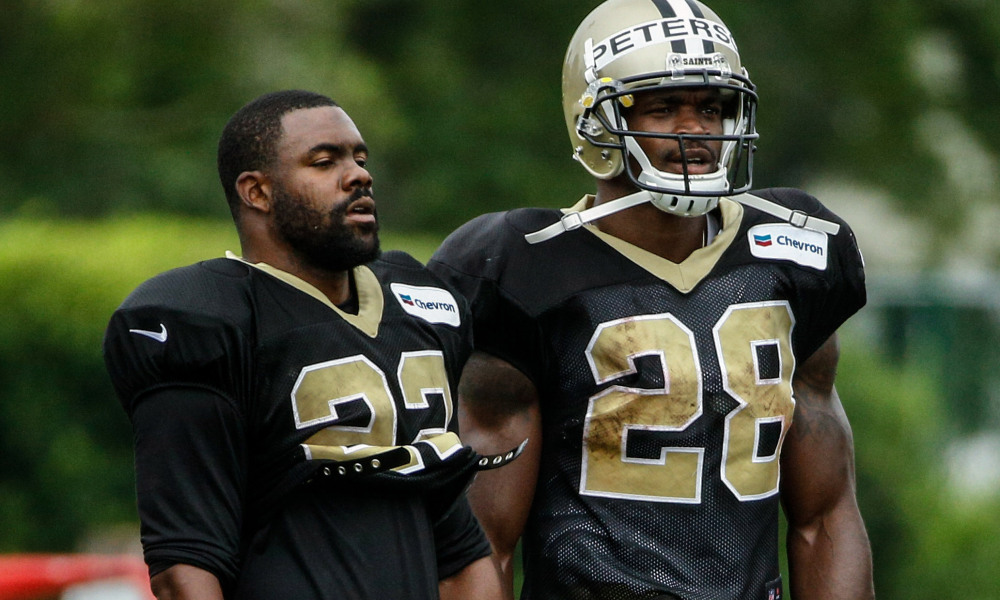 All Saints Day: Mark Ingram, Adrian Peterson, Alvin Kamara: Usually, the letters "NO" in NFL-speak stand for "New Orleans." This week, they just stand for "no." No running backs should have their way with the Saints' backfield. The Panthers haven't even allowed a touchdown in their first two games, and Cam should be throwing the ball a lot, despite being a bit banged up. It's likely that good ol' "Brew Drees" will have to sling the rock downfield all day, as he has zero defensive help keeping the score down. He'll probably also be the first QB to throw a TD against Carolina in 2017.
RANKING: Molson XXX
Sleeper: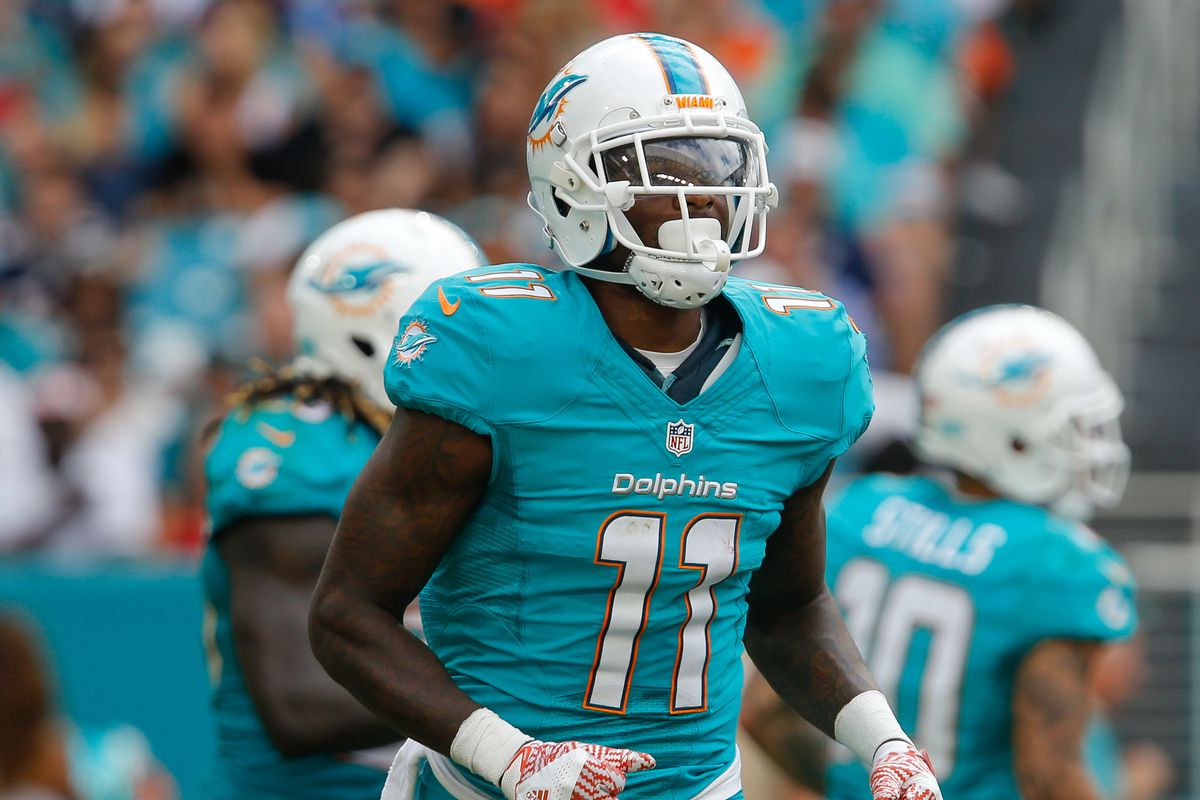 Not only has the weather been better, this time of year, where the Jets play, and not only has Jay Cutler looked pleasantly comfortable in his new colors, but Parker has been picking up more targets and goes up against one of the most dreadful QB/WR defenses in any football league, of any kind or country of origin, back to the dawn of man. There wasn't too much happening at the dawn of man.
RANKING: Ghost Hammer IPA - Stone Brewing Company
Light Sleeper:
This kid looks like solid gold. Okay, maybe that's a stretch, but he's looking good enough to get the ball out there against a Patriots pass defense which has looked uncharacteristically bad, so far this year, as does their run defense. Speaking of the run, young Deshaun is also a great runner, and he and Lamar Miller should be able to find some good holes and maybe control the game script in a way that will give Watson a good stat line in his second NFL start.
RANKING: Bliss DIPA - Five Threads Brewing Company
Straight Up Fucking Insomnia (hey, The Guru's got that!):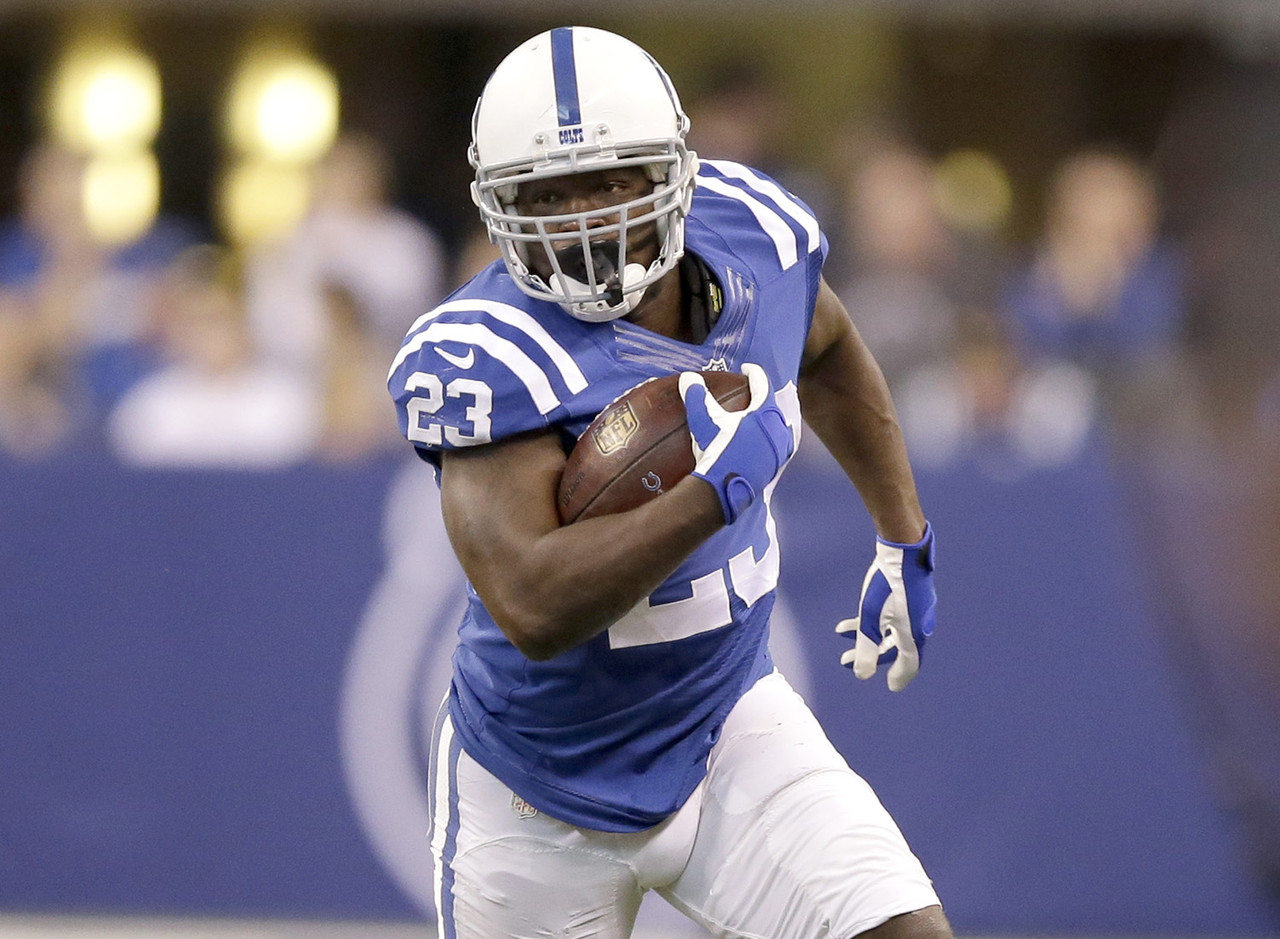 Everyone who picked Marlon Mack up off the waiver wire, this week, will want to read this… Mack is still listed as out with a shoulder injury. Get him out of your lineup. Besides, most of his production in Week 2 was in garbage time. Gore is still the same, underrated, under appreciated, solid RB1 starter he's always been, and he's not apparently ceding that spot anytime soon. Matt Jones is only there to catch passes out of the backfield, but the guy who's gonna run it out of there remains Frank Gore. My insomniac prediction for Week 3?… Frank Gore is responsible for thousands of Mack drops in fantasy leagues.
RANKING: Double Bliss Quadruple IPA - Five Threads Brewing Company