Start/Sip Pourcast - Week 4
Davante Adams went to the hospital, tonight, after Danny Trevathan launched himself, like a charging bull, deliberately into the talented young wideout's helmet, visibly changing its shape and knocking his mouthpiece out.
He is being checked for head and neck injuries. It was personal, and it was calculated. That happens on the street, or on a local community field, it's easily aggravated assault, or assault with intent to murder. There is absolutely no reason why laws should not apply, on the field, for such egregious assaults on other players. Danny Trevathan, that is exactly how people get CTE. You should be in jail.
On a much more pleasant note, my sleepers were on point in Week 3, with Gore going for 25-57-1, Deshaun Watson putting up 301-2-2 while adding 41 yards on 8 carries, and DeVante Parker lighting up Gang Green for 8-76-1 on 10 targets! Let's see who should have a parade, or just fade, in Week Number Four!!!
Start: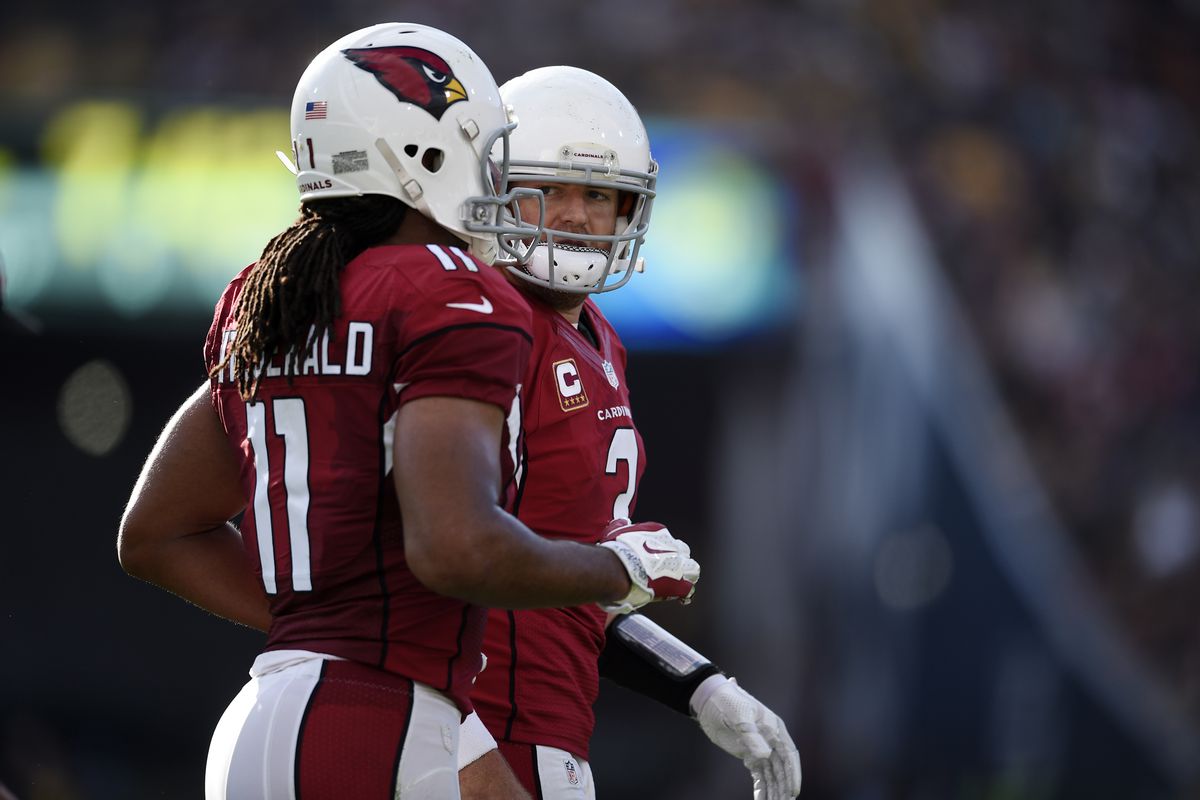 Stack. The duo put up respectable/stellar numbers, respectively, and this week they host the 49ers, who still look dreadful on defense. Also, their best defensive player, Jacquiski Tartt, is still in the concussion protocol leading up to Friday's practice session, but is out of the non-contact jersey. This is a great matchup for the high upside pair.
RATING: Double Sunshine DIPA - Lawson's Finest Liquids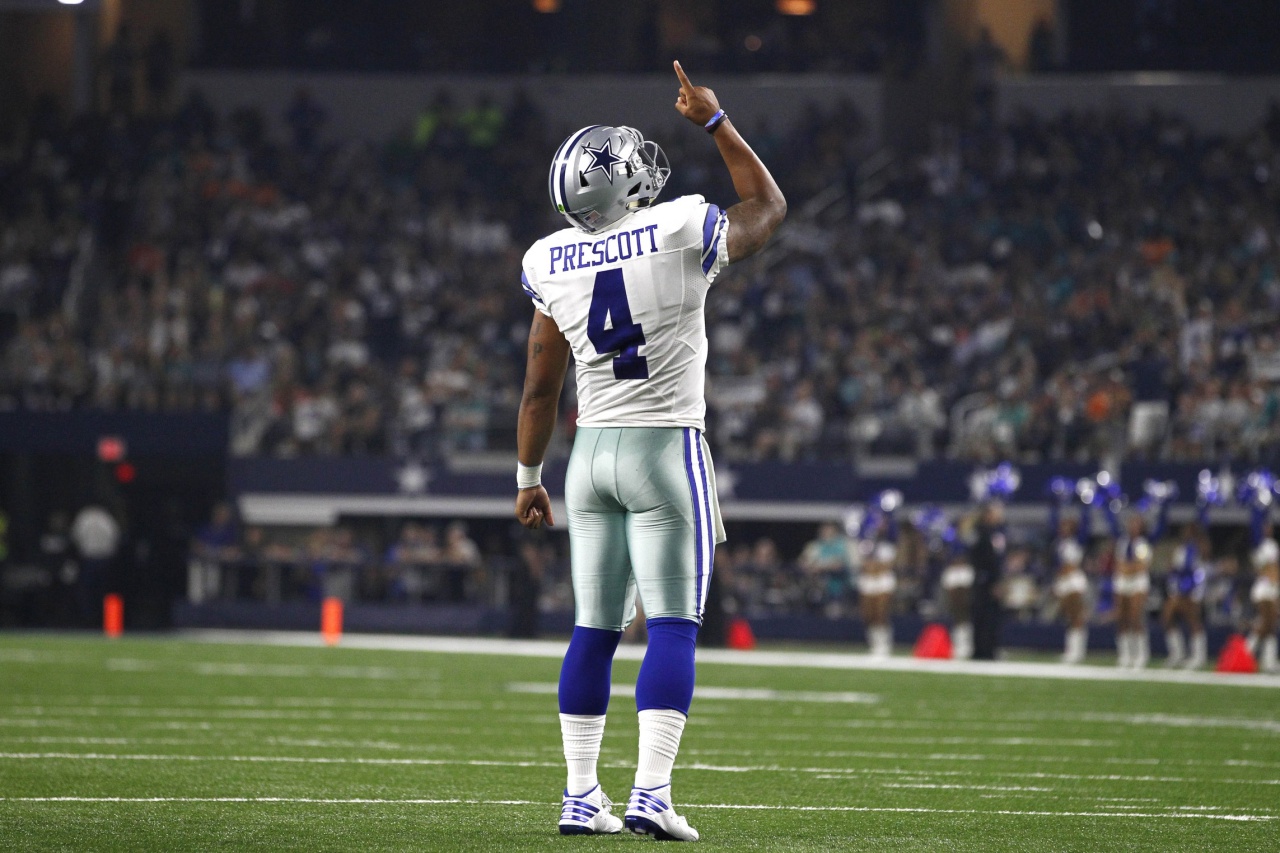 Prescott goes from one tough defense to the next, but the key here is that Dak showed great poise, as usual, but also displayed some impressive improvisational skills, managing his team to a solid victory.
RATING: Juice Machine DIPA - Tree House Brewing Co.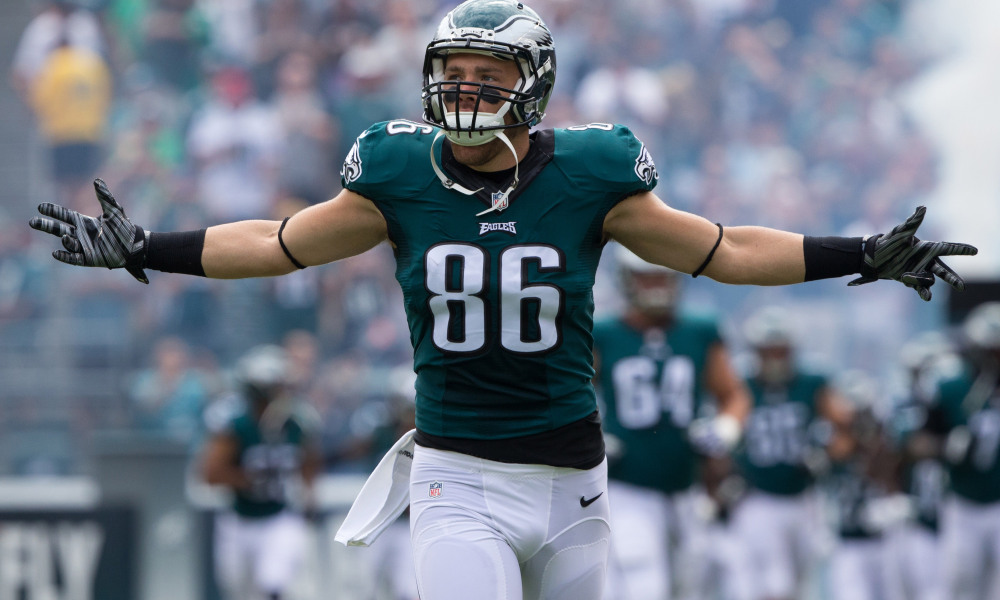 Ertz's key is consistent volume, which he seems to have found with Carson Wentz. He visits the Chargers this week, whose weakest part of their defense has been against the tight end position. Ertz is poised for another great week.
RATING: Very Green DIPA - Tree House Brewing Co.
This could be the start of the Chris Carson era, if for no other reason except that everyone else on the depth chart is either hurt or has been a complete nonstarter. But Carson has made the most out of his opportunities, and with C.J. Prosise being doubtful, it could open up extra opportunities to catch passes out of the backfield.
RATING: Beatification American Wild Ale - Russian River Brewing Company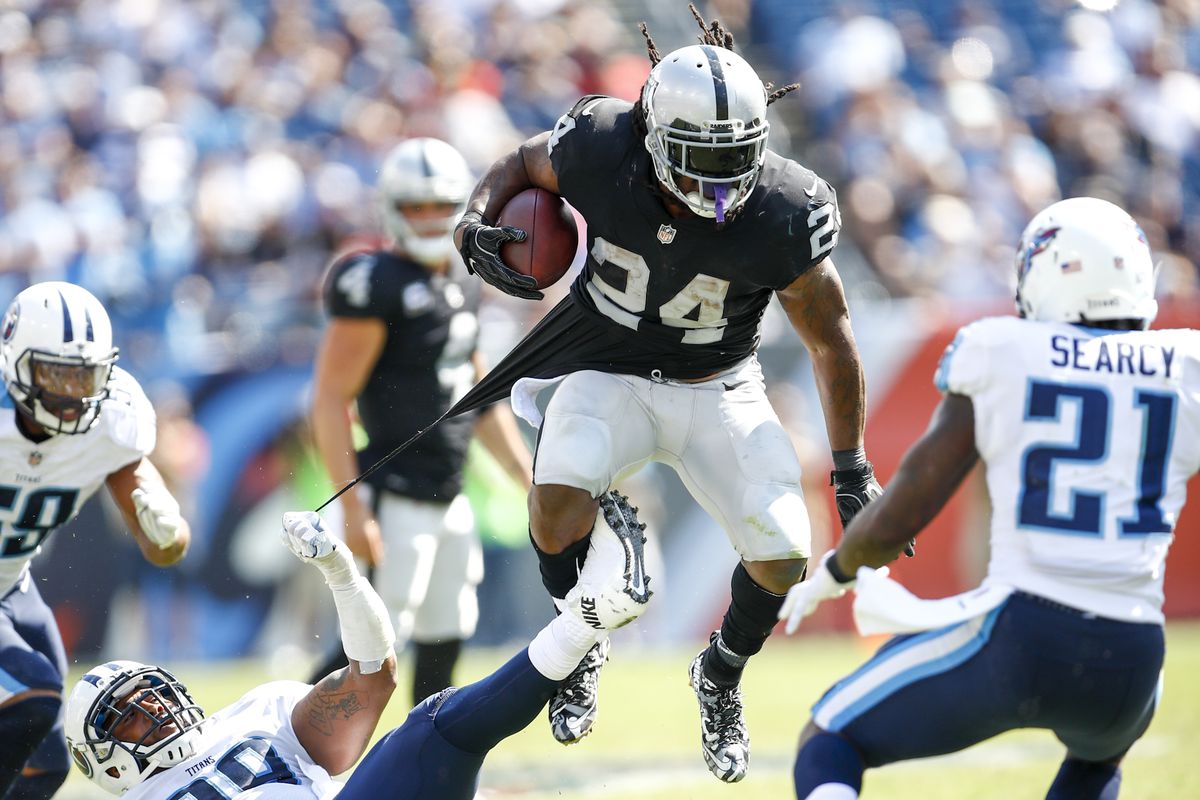 I hate to go after my Beast Mode, I love the Beast Mode! But, Denver's run defense may be catching up to its "No Fly Zone" secondary. Todd Gurley had his worst day against them, Zeke had his worst day against them, and all LeSean McCoy was able to do right against them was catch 7 passes out of the backfield for 48 yards. Lynch could struggle this Sunday, plus his touches have gone from 18 to 12 to 6 over the first three games. I'm fading him this week.
RATING: Olde English 800
Pierre has been impressive, so far, but he draws shutdown corner, Patrick Peterson, who has allowed a grand total of THREE catches in 3 games, and on pace to allow a total of 117 passing yards.
RATING: St. Ides High Gravity Malt Liquor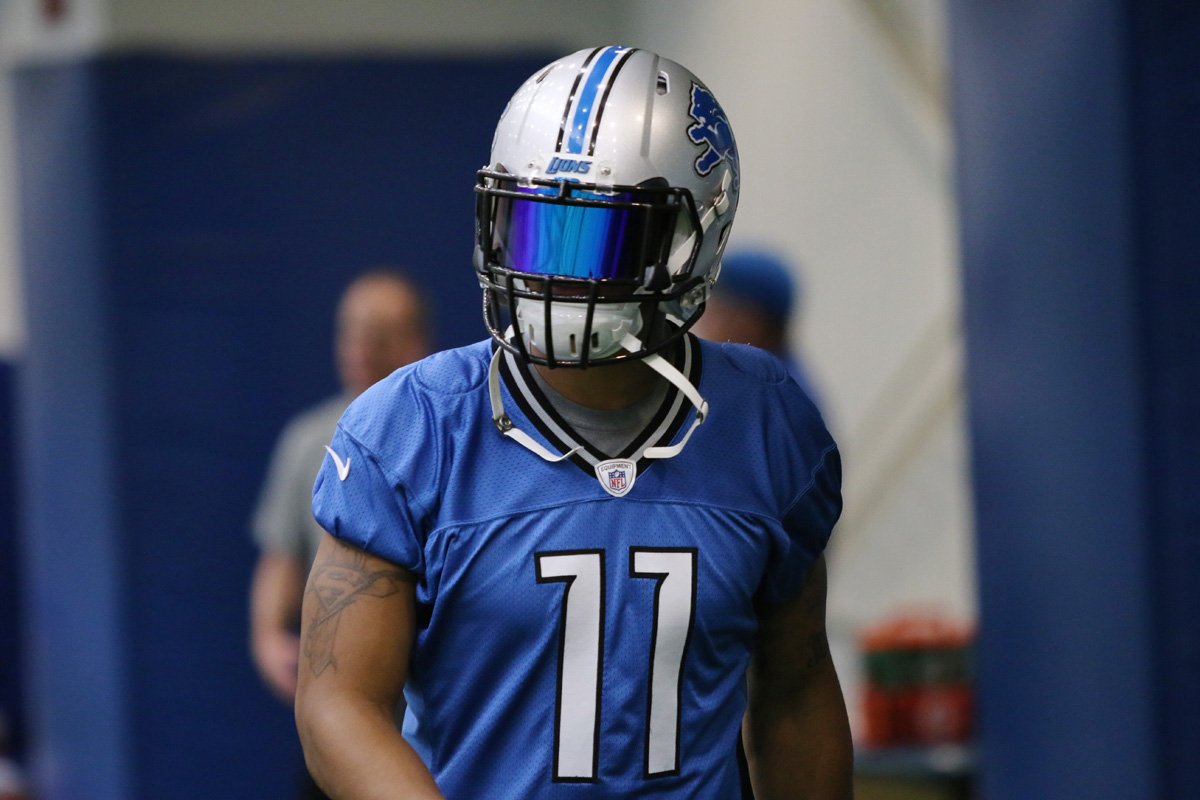 Jones has not only suffered in targets, trailing Golden Tate by a stretch, but he is likely to be shadowed all day by Xavier Rhodes, who is a beast. He's a weak WR4 this Sunday.
RATING: Wild Blue Blueberry Lager
SLEEPER: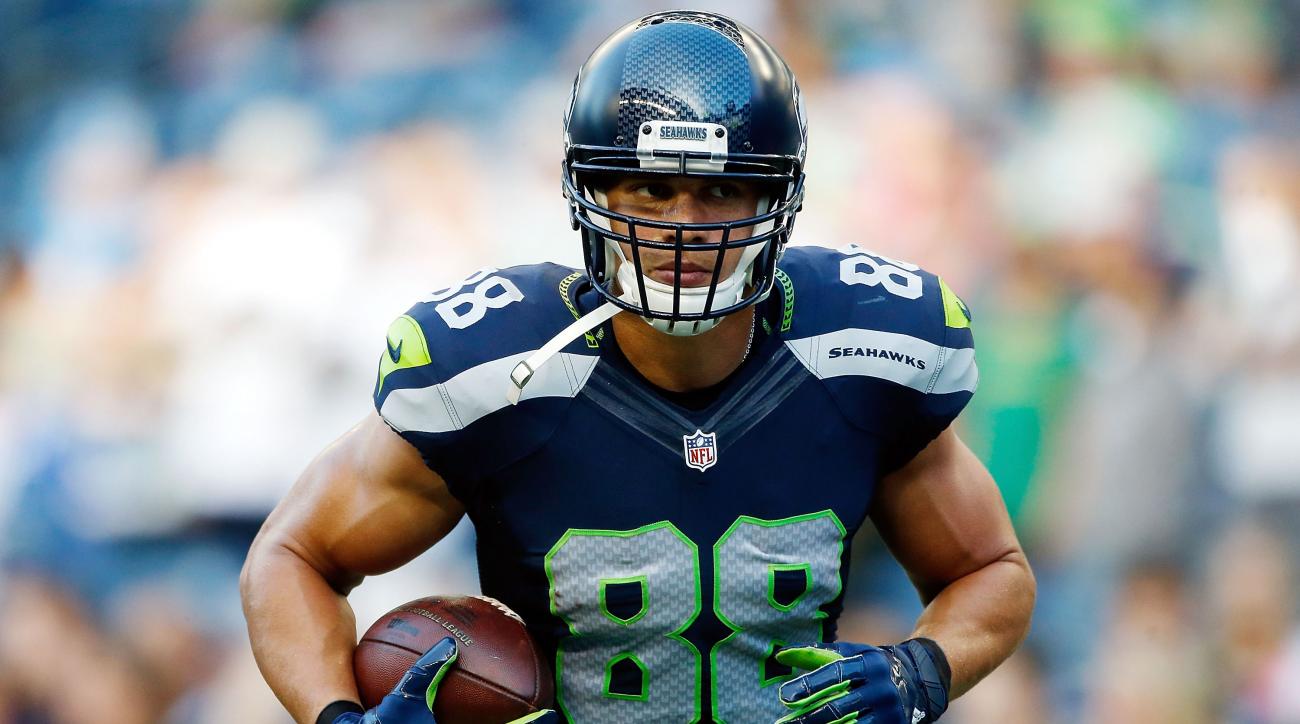 The offense is beginning to get settled in Seattle, and may finally be heating up. Jimmy should bounce back, this week.
RATING: Jeremiah Red
DEEP SLEEPER: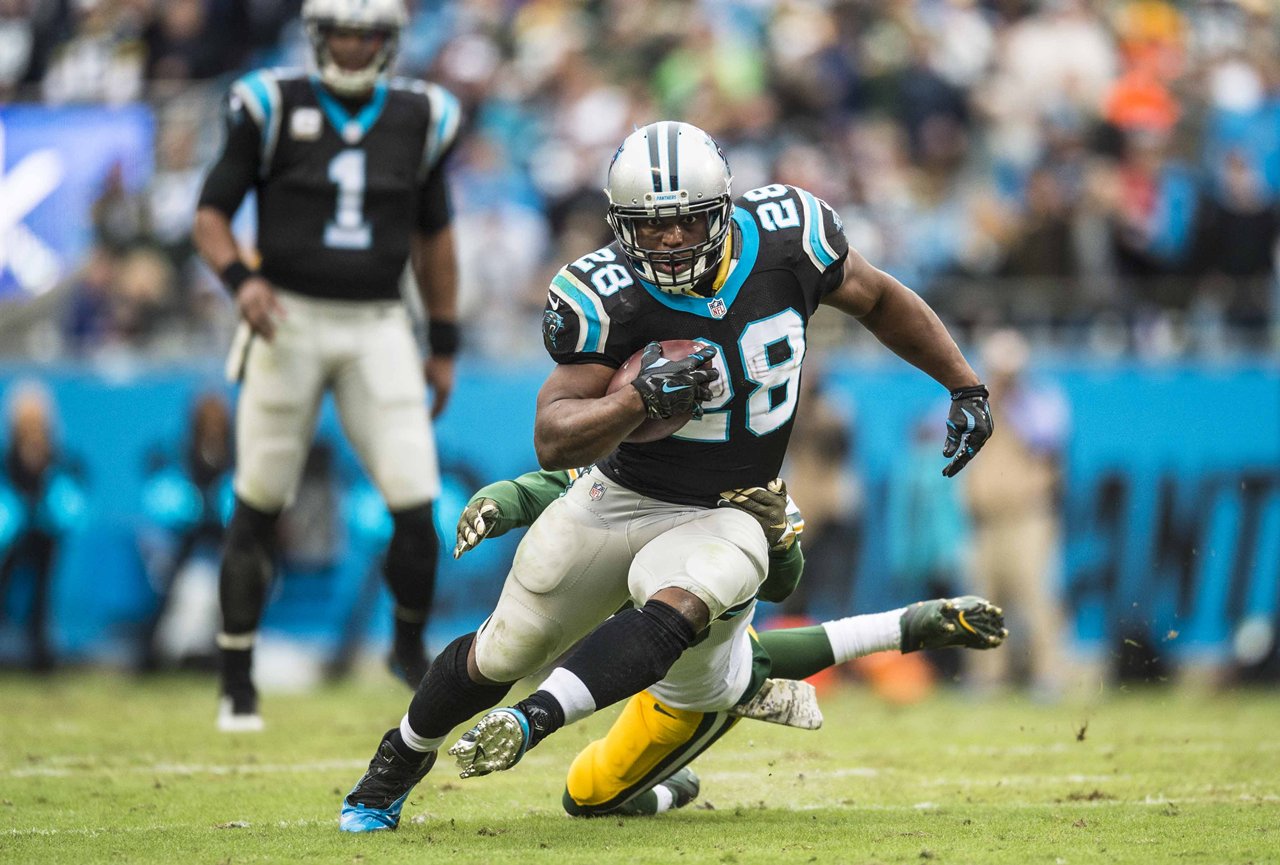 Stewart is still getting the lion's share of touches, and I like him as an RB2 with upside, this week, against the New England Patriots, who have been remarkably mediocre on defense, at best.
RATING: Stone IPA
NARCOLEPTIC BLISS: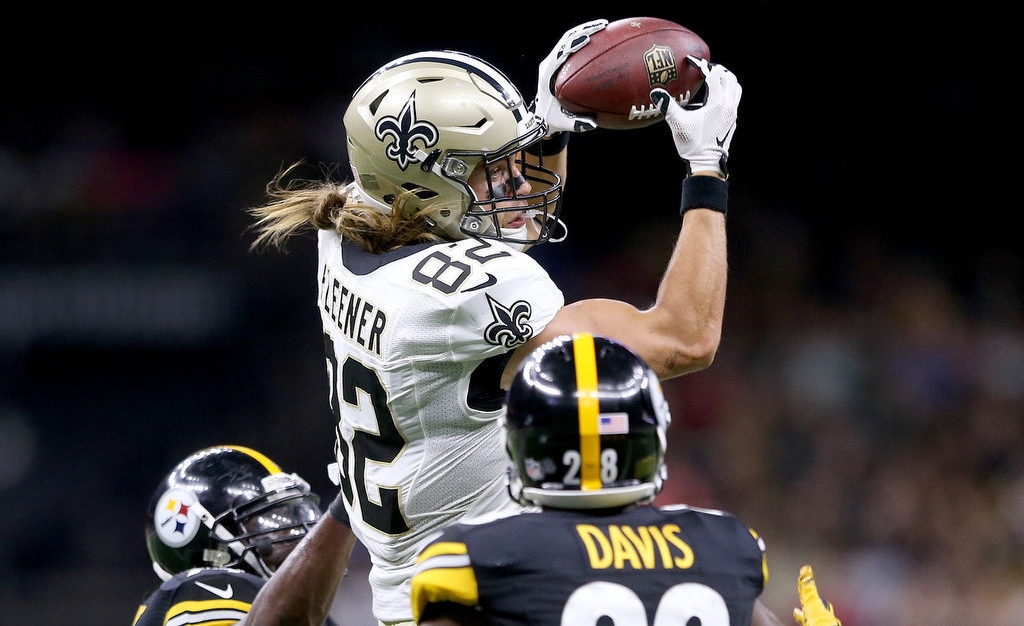 Jay Cutler and the Dolphins face a still struggling Saints defense, though they were decent against the Panthers in Week 3. Brees could roll over these guys, and it could very well push the scoreboard enough to keep Drew slinging the rock well into the third quarter or later. Fleener could bounce back, as a sneaky TE2 stream, in London.
RATING: Bourbon Street Rye Pale Ale