Start/Sip Pourcast - Week 1
Start/Sip Pourcast, Week 1 is ON TAP!!
***TB @ MIA*** postponed:
As Hurricane Irma continues to devastate the Caribbean and nears Florida, this game has been postponed. Booze League continues to lend its support to the victims of Harvey and Irma, and J.J. Watt's fundraiser continues to kick ass for the people of Houston. Join us in helping out with the recovery effort!
Hurricane Harvey: J.J. Watt's YouCaring Fundraiser
Harvey and Irma: Habitat For Humanity
And now, on to the Pourcast!
Start:
quarterbacks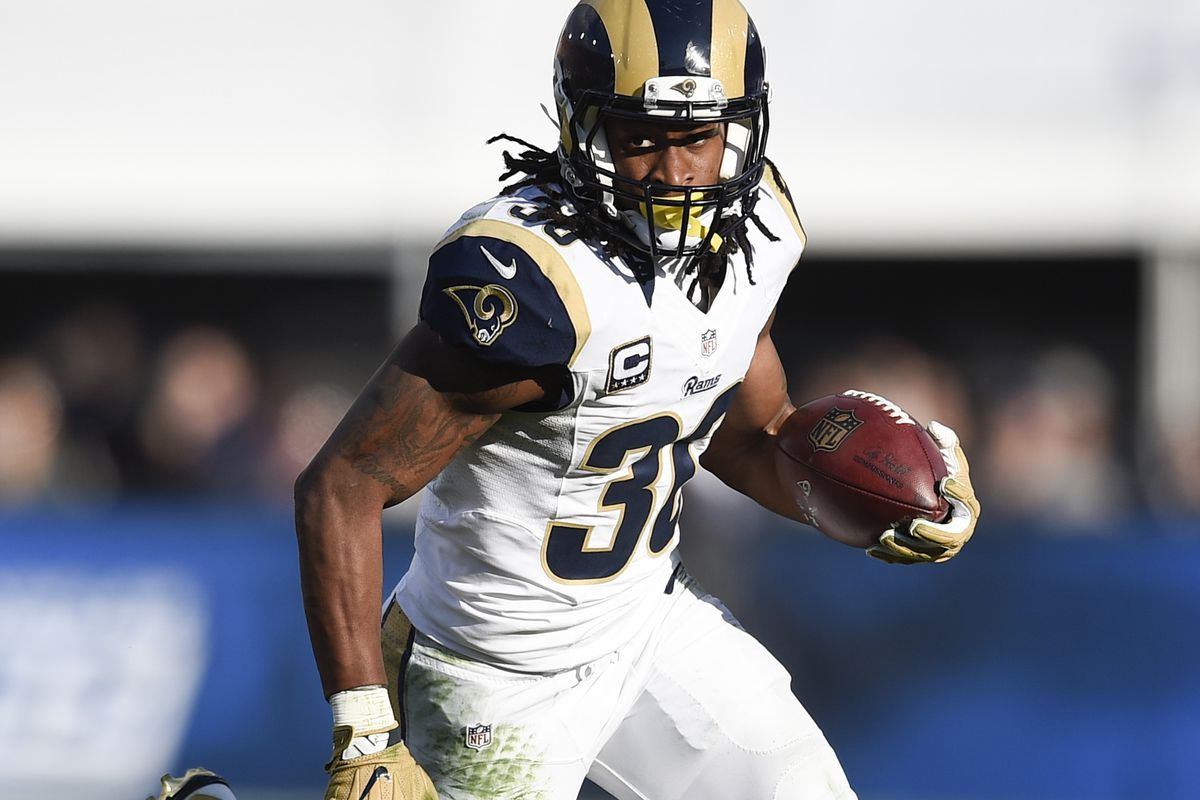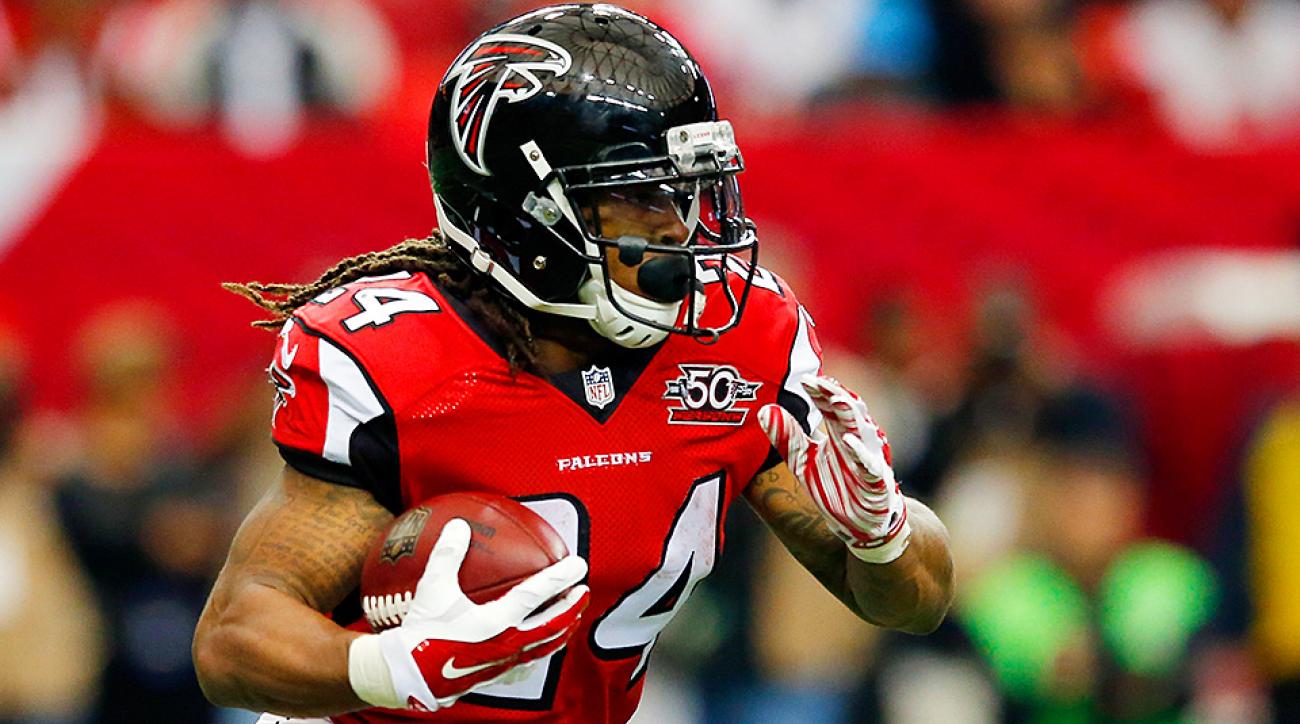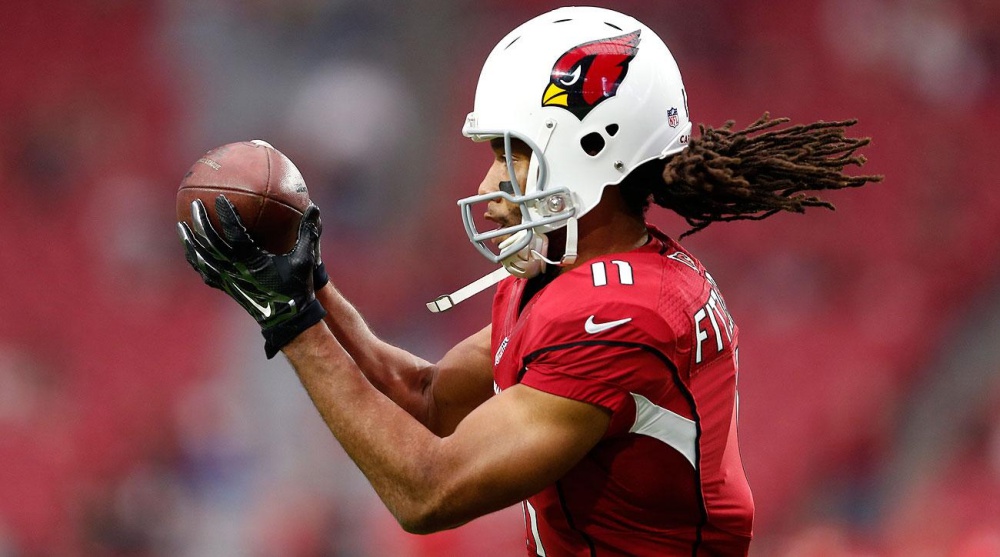 When I was in San Juan, PR, two months ago, I saw structures built by the actual "fountain of youth guy," himself, Mr. Juan Ponce De Leon. Larry… I think he found the actual fountain. Cards take off fast on the road, at Detroit.
RATING: Notorious Triple IPA - Boneyard Beer Company
It only Ertz when Eifert, and the talented Zachary should dance all over that field this week, against a weak Washington pass defense.
RATING: Citra DIPA - Kern River Brewing Company
Sit:
Quarterbacks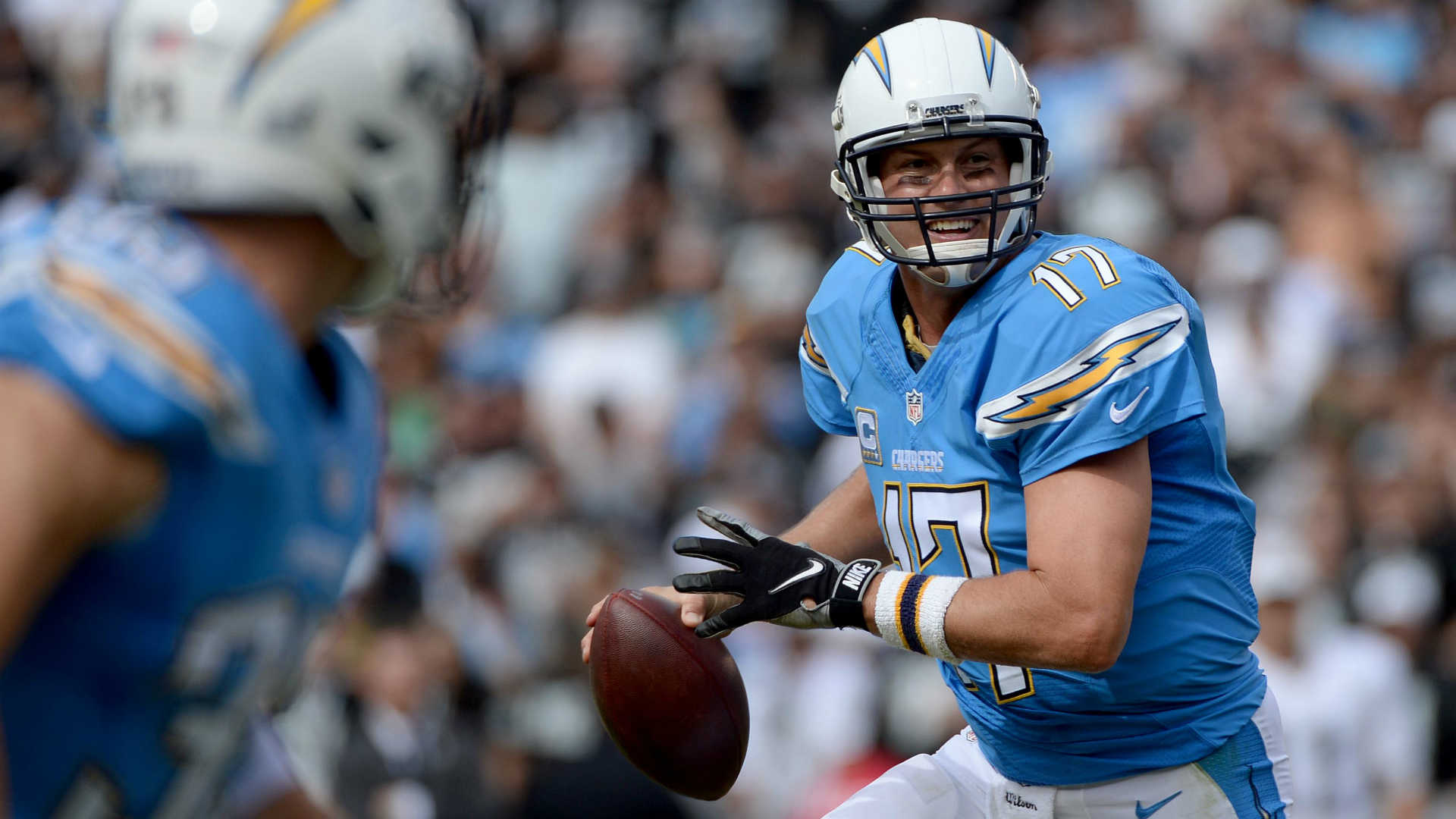 I love Phil Rivers, but I expect a slow start against the Broncos' still scary pass defense.
RATING: Miller Lite Ice
Running Backs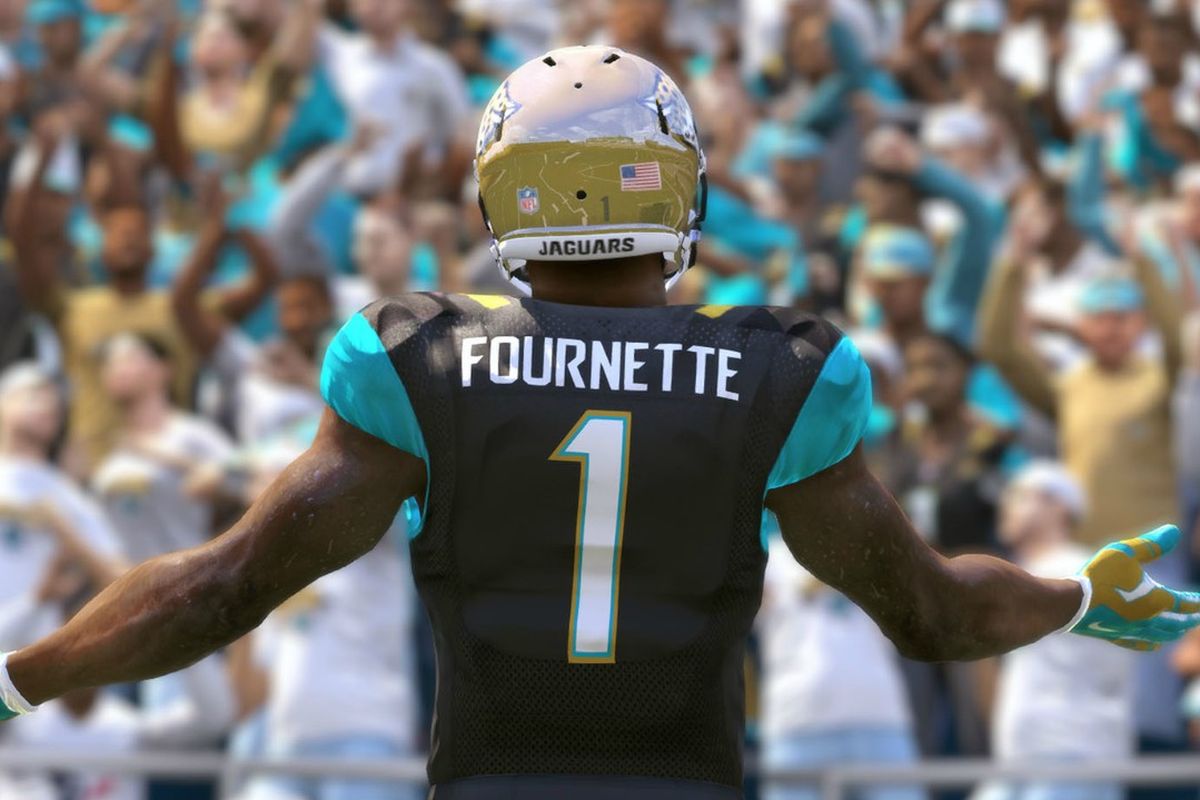 RB - Jacksonville Jaguars
This kid has heaven sent talent, but he also has one of the worst starting schedules for running backs. Houston is no exception to this, and will challenge the rookie all day long.
RATING: Molson Ultra
Wide Receivers
The Pack's schedule is a mixed bag for ball catchers in 2017, and it starts with their worst matchup.
RATING: Keystone Premium
Tight Ends
Hosting Arizona isn't the ideal set up for a home stud tight end, and I just feel like this will not be a "hit the ground running" type of debut for Mr. E.
RATING: Budweiser Select 55
I hate just about any tight end going up against the Legion Of Boom, and after what Vegas cops allegedly did to Martellus's brother, Seahawks' DE, Michael, I predict that there will allegedly be a lot of negative energy released on that field for several weeks, and many allegedly hard hits. I wouldn't piss him off, right now, allegedly or not.
RATING: Busch Lite
Sleepers:
Light Sleeper: This is a cream puff of a matchup for Carson, who dropped really low in drafts this year (I got him in the 15th round in a 12 team league). I think Carson mans up in Week 1.
Light Sleeper: Last season, Sam Bradford broke the NFL record for single season completion percentage. He's got the talent, and he's got one of the best opponents, plus his home crowd for support.
Deep Sleeper: Indy sucks against the pass, and just about every thing else defensive. Indy may not have Luck on their side yet, but I still think Goff has a serviceable day.
Total Narcolepsy: Every talented player, this decade, who has left SF has gone on to have the best seasons of their career. Alex Smith proved that again, last night. Vance was a great pickup for the Steelers, and the Browns are the worst defense in the league against tight ends.