Start/Sip Pourcast - Week 6 - For Whom The Bell Tolls
Do not ask "for whom the Bell tolls." It sure ain't tolling for the 2-2-1 Pittsburgh Steelers… not yet.
The holdout continues, James Conner keeps ballin' in his absence, and fantasy owners everywhere who spent their first round pick on Le'veon are feeling like chumps. Me? No way! If you read a single thing about the NFL within two months of your fantasy draft, you knew what you were getting yourself into if you drafted Bell. I prefer to watch a train wreck rather than be in one. I drafted Todd Gurley wherever possible, and he's been money, as usual. The godly talented Steelers running back is not the only disappointment among top draft picks in 2018. Such is the story for a lot of star offensive players, including injury laden running backs Leonard Fournette (JAX) and Dalvin Cook (MIN), both of whom are making their fantasy owners wait, impatiently, for returns on their first or second round investments. But, once again and I cannot say it enough, if you took my advice and drafted for depth at the running back position, you should not be hurting too much. So, who should you roll with this week, and who should you bench? Press on, dear reader, press on…
Start:
Jordan Howard (RB - CHI) @ MIA
Miami still sucks against the run. Jordan Howard is still a stud running back. Water's wet, sky's blue. Play Howard this week.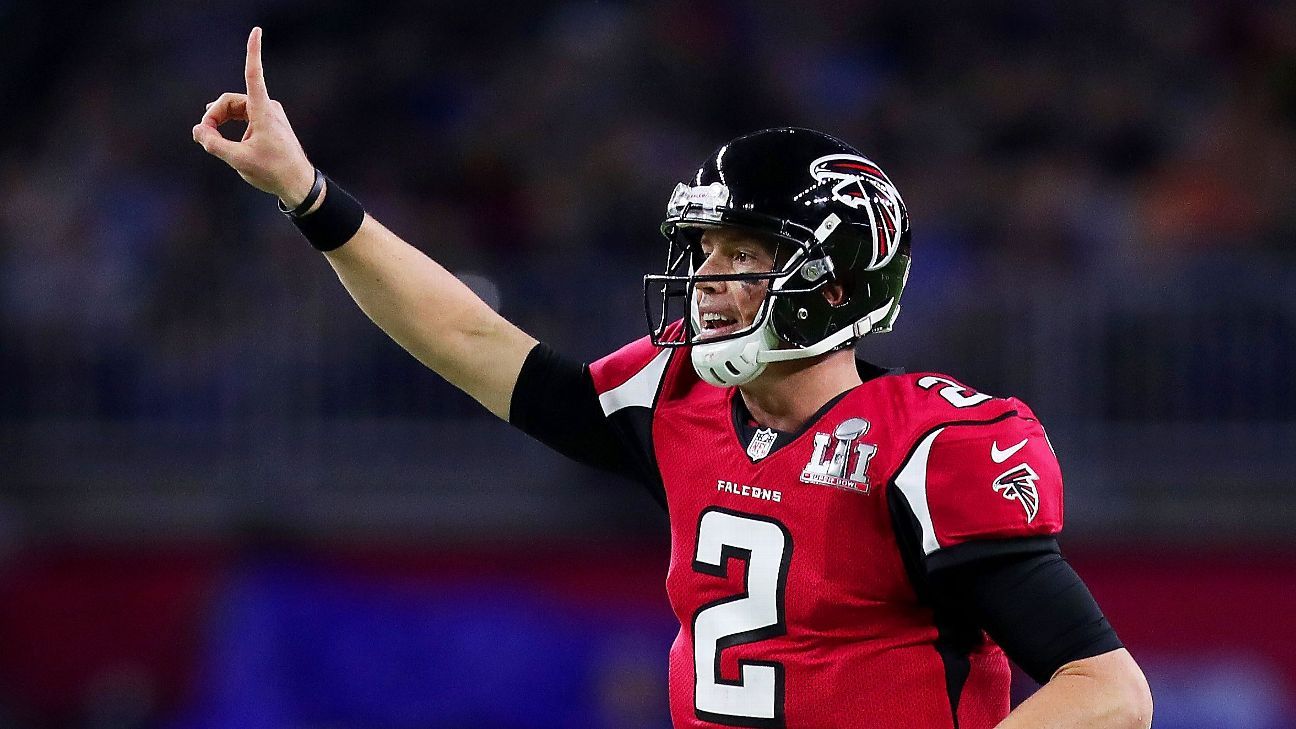 Matt Ryan (QB - ATL) vs TB
Mattural Ice is back in form, and has eleven touchdowns in the first five games. He disappointed last week, but draws an even better matchup at home versus Tampa Bay. Jameis Winston is back, and this could be a nice offensive shootout. If not, I still expect better than serviceable numbers for The Mattural.
Jameis Winston (QB - TB) @ ATL
Speaking of Famous Jameis, I really like this matchup for fantasy purposes… two weak ass defenses with very decent offenses. I'll take this one a step further: Roll with the Winston-Brate stack where you can, in seasonal leagues and in DFS cash games. Cameron Brate will be handling tight end duties sans O.J. Howard, and he and Jameis have clicked really well in the past in similar situations. I expect a good game out of both of them.
Kenyan Drake (RB - MIA) vs CHI
It's not that Drake is a bad back. He's really talented and elusive, but the Dolphins suck, their defense really sucks, game script tends to favor the passing game, and I'm eloquent as fuck. Ryan Tannehill will have his hands full enough with the Bears' nasty ass defense, and Drake will have to face Chicago's front seven which is quite reminiscent of the lauded 1985 Bears. If I were to bet on any Drake this week, I'd probably go with the Candian rapper.
Marcus Mariota (QB - TEN) vs BAL
Baltimore's defense hasn't really lost a step since last year (in reality football, not fantasy). They've severely limited the production of every QB, this season, except for Andy Dalton. Mariota hasn't been nearly as productive as the Red Rifle, and I don't expect much out of him this week, either.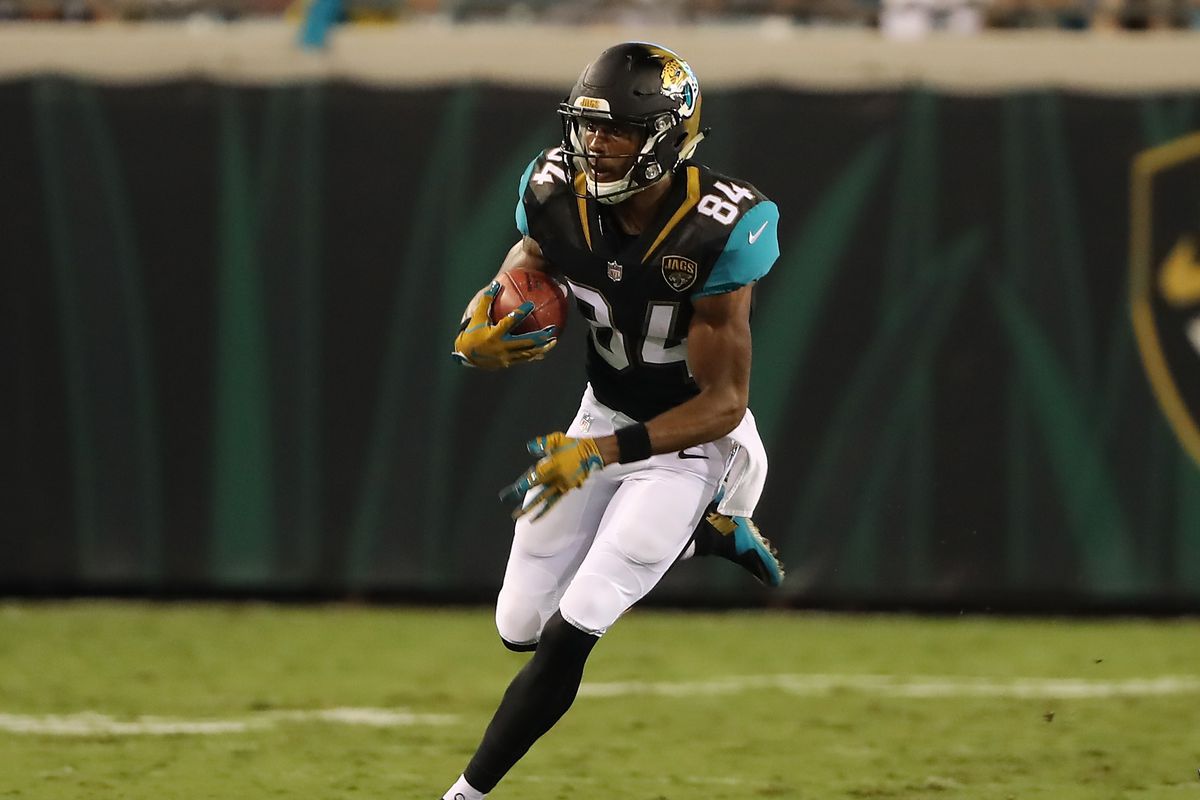 Keelan Cole (WR - JAX) @ DAL
Byron Jones (S,CB - DAL) will be Keelan Cole's shadow on Sunday afternoon. Jones has been a key part of the Cowboys' recent defensive success. Too bad their offense is for shit right now. Not happy Cowboys fan is not happy. The talented Cole has been struggling in a struggling offense. Advantage: Jones.