Start/Sip Pourcast - Week 7 - One Knee, One Kupp, and a Surprise Chubb
Folks, this is the last column I will write in my 40's, so here's to a great new decade of Start/Sips!!
It's week seven and the hits just keep on coming! Cooper Kupp showed, last week, that he is not Gumby and that bodies just shouldn't be bent in certain ways. He's lucky to get out of it with a mere MCL sprain. Elsewhere in the NFL, Falcons WR Devonta Freeman was placed on injured reserve. Raiders veteran running back Marshawn Lynch is also headed in that direction, yet another blow for an absolutely horrendous squad. Who needs a haunted house in October when you can just have a few Raiders on your fantasy team? And, finally, who knows how to Hyde their Chubb?? Cleveland does!! Carlos Hyde just got traded to Jacksonville, which doesn't speak well for Leonard Fournette's prognosis. Also, a huge Chubb is about to rise in Cleveland… Nick Chubb. He should shine, as promised, with Hyde gone.
START: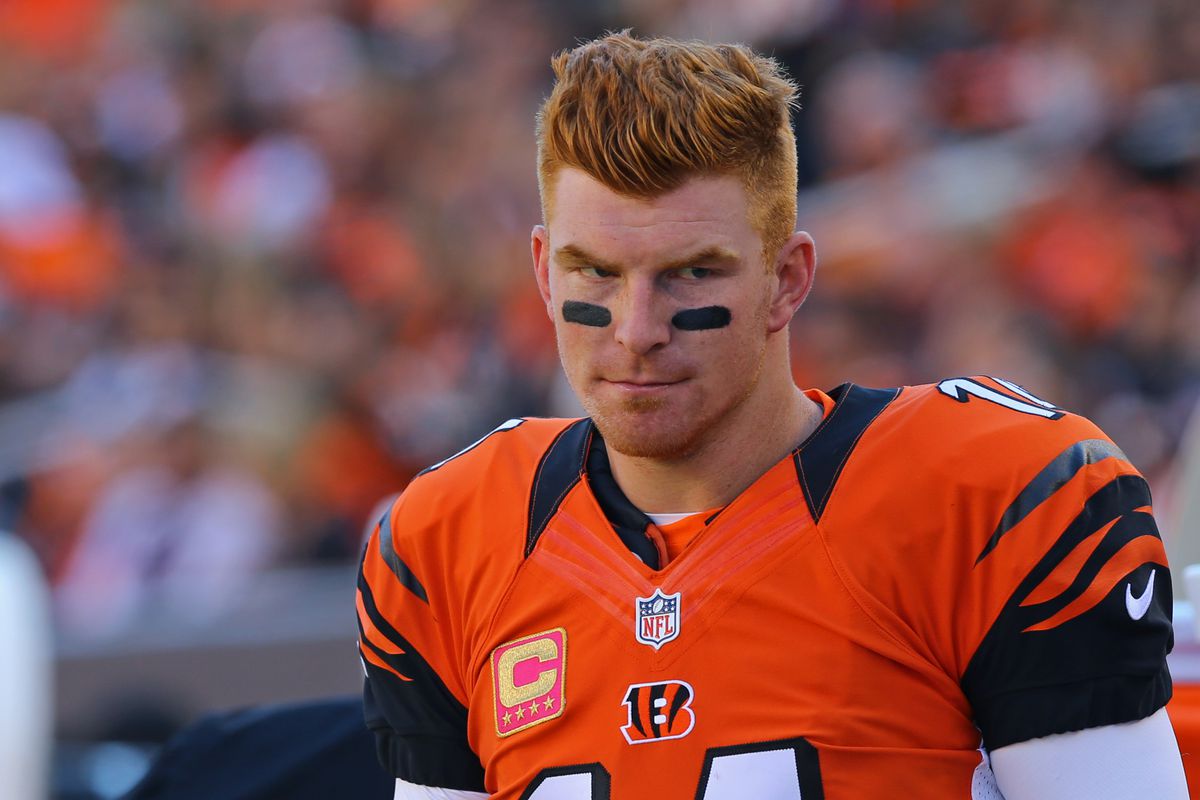 Andy Dalton (QB - CIN) @ KC
The Red Rifle finds himself in one of the tastiest matchups imaginable, this week, as the Bengals travel to Kansas City to square off against Patrick Mahomes and the powerful offense of the Chiefs. Dalton has a high floor this season, and may just reestablish his ceiling.
Robert Woods (WR - LAR) @ SF
One Woods, no Kupp leaves the immensely talented Robert Woods competing for looks with only Brandin Cooks, who should not hurt Woods' target share. He's already proving me right on my prediction that he would again be more productive than Kupp in 2018, and now that prediction goes on overdrive.
Baker Mayfield (QB - CLE) @ TB
This is the best QB matchup of the week. Besides a few too many rookie interceptions, Mayfield has been showing consistency in his last three starts, and he even won one, almost two. That's the Browns we're talking about. Famous Jameis Winston is back at the helm for the Bucs, and this is prime shootout material.
SIT:
T.Y. Hilton (WR - IND) vs BUF
Hilton is finally back, but I'm probably staying at the Marriott this week. Heh, get it? I do like T.Y., and I love his quarterback, but Hilton is likely to be shadowed all day by Tre'Davious White, who just gave Deandre Hopkins his worst game of the year. Hopkins' numbers would have been dreadful had he not found the end zone. Deandre is also far better than Hilton, and I don't expect T.Y. to win this contest.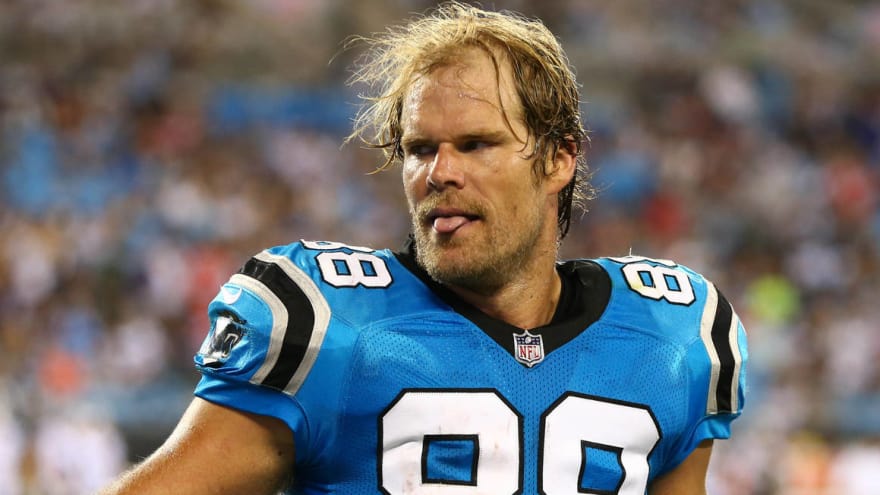 Greg Olsen (TE - CAR) @ PHI
Olsen's back, but I'm not even picking him up off the waiver wire. I don't think his foot is better yet, and Panthers head coach, Ron Rivera, even said they'd be managing his reps for the rest of the season. That doesn't sound like a horse I want to bet on.
Corey Davis (WR - TEN) @ LAC
Davis has struggled, as of late, aside from a monster showing against Philadelphia. Aside from losing Delanie Walker (TE) at the start of the season, they really have no excuse. Also, Marcus Mariota (QB) has had a terrible year, save for the one game versus, not surprisingly, Philadelphia. The Titans may be the weakest offense in the league, next to the Arizona Cardinals. Davis is super talented, his team just sucks, and I don't see this as a bounce back week in London. Casey Hayward (CB - LAC) should see to that.