Start/Sip Pourcast - Week 5 - Follow Your Own Advice, Guru!
Greetings from your ever-loving Guru, fresh off a visit to Dodger Stadium with Sandro and the Commish, where we witnessed an epic Clayton Kershaw 3-hitter! It was amazing!! Meanwhile, back in the NFL, another crazy bizarre week is in the books. I had considered stacking Mitch Trubisky and Trey Burton in DFS, but failed to pull the trigger. My loss! Also, poor Tyler Eifert!! Man, that guy just can't catch a break (unless it's a bone).
Question for Booze League Nation: What happens when The Guru doesn't take his own advice? Answer: The Guru loses a matchup, that's what happens! Week 4 is about the time the lineup jitters really start to kick in, and guys like Amari Cooper (and just about any other Raider not named Marshawn Lynch) will frustrate the hell out of you. Some NFL squads just seem to always be that way, and the Raiders, for one, lack the high fantasy scoring consistency of teams like KC and New Orleans, just to name a couple. But, I made a last minute decision, and it didn't work out for me, costing me my perfect record in that league. Over the next few weeks, however, you do need to start really looking at your consistently underperforming players and start negotiating trades and playing the waiver wire. If you drafted guys like Tyreek Hill or Desean Jackson, or split committee running backs like they have in Green Bay, Seattle, or New England, you new what you had going in. It's always going to be hit or miss with those guys, but hopefully you drafted them for high upside, or because there just weren't any other players left you felt were draftable.
Now is also the time to start planning ahead for your bye weeks, so you can fill in the absence of your key players with suitable backups. If you drafted for depth at RB and WR and remembered to stagger your players' byes as much as possible, this may not be a huge issue for you. If that's the case, and you do have depth players on your bench to spare, start looking at trade possibilities within your season long leagues.
Start:
Joe Mixon (RB - CIN) vs MIA
Now, Gio Bernard is all banged up and out for 2-4 weeks with an MCL sprain. Word on the streets is that Joe won't be "fully unleashed" Sunday, but this backfield entirely belongs to Mixon now, and Miami has been notably and consistently dreadful against running backs. Look, if he doesn't go full race, start anyone off their roster against the 'Fins. But, here's my prediction: Mixon is going to launch "Slaughtergate" this weekend! Slaughtergate. Mixon. You heard it here first, on The Booze League!
Alex Smith (QB - WAS) @ NO
Smith has been serviceable in his first three starts of 2018, but this week he gets a creampuff of a matchup. The Narly Saints pass defense somehow became dreadful this year, and the reliable Smith is poised to exploit that. A. Smith. Agent Smith. "Prepare yourself for four passing touchdowns, Mr. Anderson…" Matrix. Boom.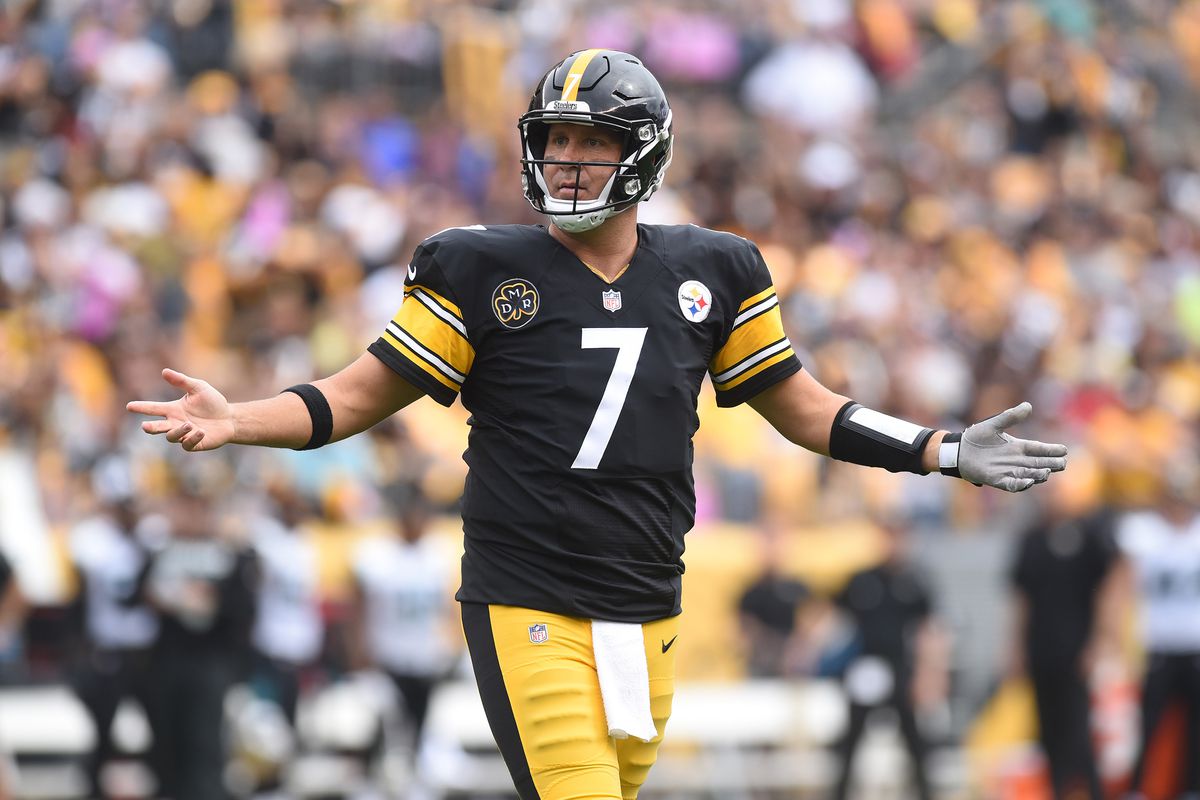 Ben Roethlisberger (QB - PIT) vs ATL
Fire up Big Ben on all cylinders, and for that matter, fire up the Big Ben/Antonio Brown stack in seasonal and DFS. The Falcons may be the next worse pass defense in the league, next to the Saints. He thrives at home, and he's hungry for some barbecued raptor. Falcons pass protectors are gonna be on the grill Sunday.
Sit:
David Njoku (TE - CLE) vs BAL
Mr. Njoku is definitely rife with talent, but the Baltimore Ravens are a very balanced and complete defense. He's caught 7 of 9 targets from Baker Mayfield in the last two games. But, Baltimore is a far superior passing defense than Oakland, and still better than that of the Jets. Quoth the Ravens… "nevermore."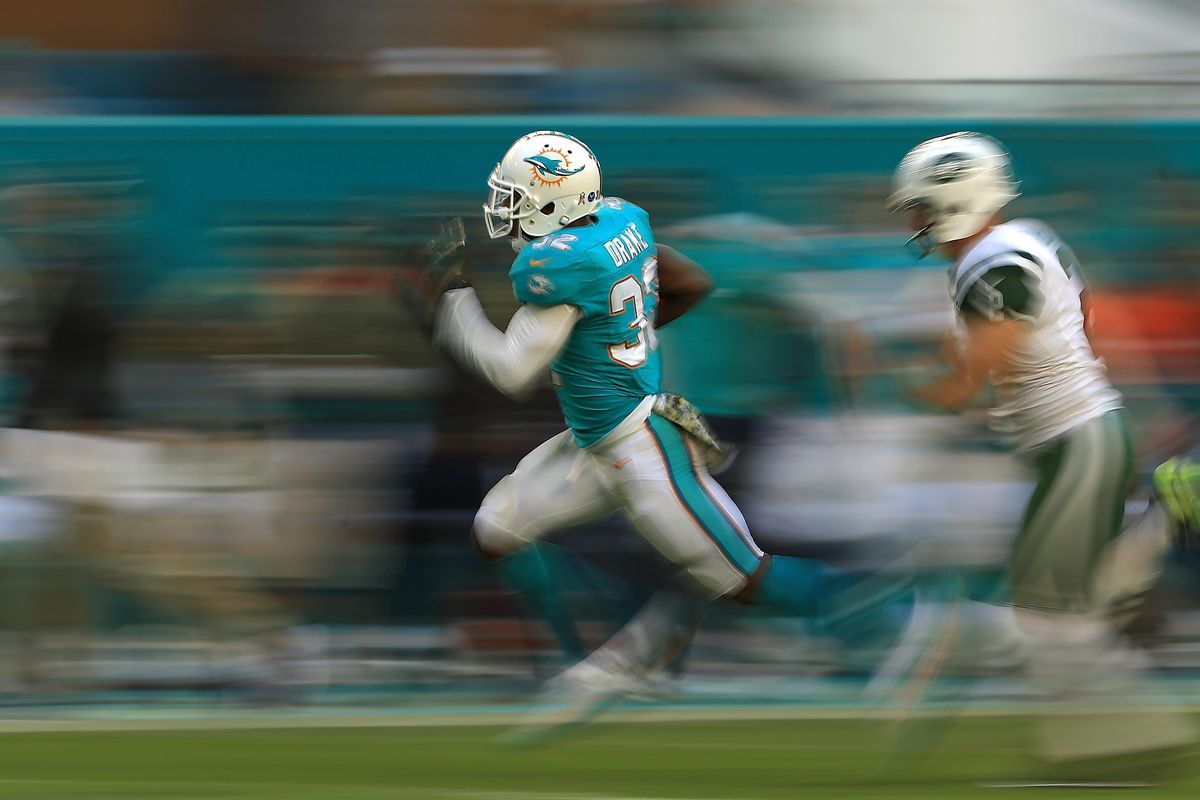 Kenyan Drake (RB - MIA) @ CIN
Let's face it… the Kenyan Drake train has sailed. Miami's run game is almost as bad as their run defense. It's a split backfield behind a dreadful offensive line. These Dolphin running backs will not be doing cute tricks and munching on sardine rewards as they travel to Cincy. The big kitties are going to feast on tuna-safe dolphin in week 5.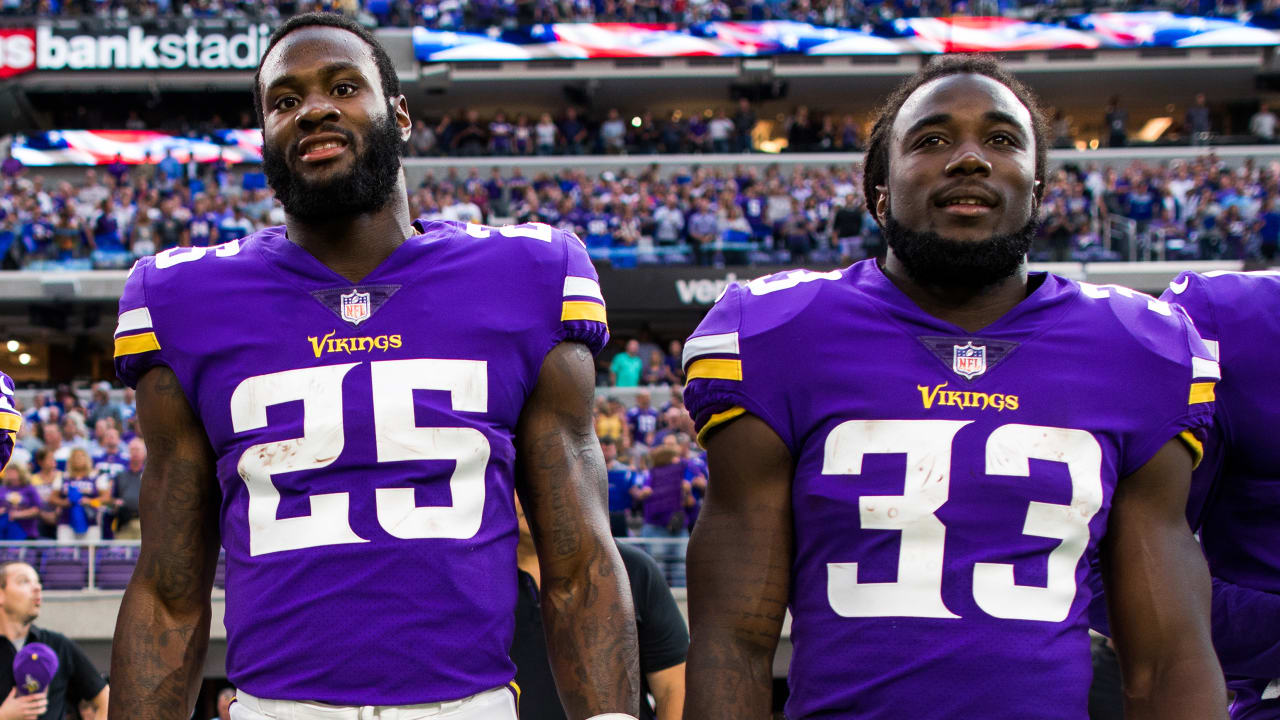 Dalvin Cook [AND EVEN IF HE SITS: Latavius Murray] (RBs - MIN) @ PHI
The Eagles have been letting QBs and WRs get the best of them, but they're still the toughest in the entire league against the RB position. Dalvin is still banged up, and this would be a terrible matchup to waltz into at less than 100%. Even if the entire backfield belongs to Lat Murray, I wouldn't start any Vikings running backs, this week.