Start/Sip Pourcast - Week 10 - Pouncey Pounces, Reid 'em And Weep
Pouncey pounces, Black & Yellow simply bounces, and Eric Reid might need to pee a few more ounces.
Carolina Panthers safety, Eric Reid, made another case against himself and got ejected from a punishing blowout the Steelers unleashed on the Carolina Panthers. Reid will likely see a fat (relatively speaking) fine for the latest in poor decisions on the field. That might not make up for the latest in a string of unsportsmanlike incidents.
Center, Maurkice Pouncey, literally scared the Panthers' Eric Reid after he lowered his shoulder into Ben Roethlisberger's head, long after Big Ben had given himself up on the play.
Right after the play, giant David DeCastro immediately presses face mask to face mask with Eric, along with more than a few choice words. Then, other giant Pouncey locks a massive bear paw, claws out, into the aforementioned mask, and pushes and pulls his head back and forth, like a rag doll. God knows what he said to Reid, but Eric looked shaken afterwards. Maybe he was like "YOU DON'T HAVE ANY BERRIES OR HONEY FOR ME!! I may kill you. I am a bear." Here is a visual depiction of that scene:
Pouncey is 6'4," weighs 304. DeCastro is 6'5" and weighs 316. Most of that 620 combined pounds is USDA prime muscle. Reid is 6'1" and weighs 215. People all the time say they think I'M big... lemme tell ya, these guys haunt people's dreams. And, here's the thing... this writer cannot argue with Pouncey or DeCastro for their reactions. It's another shamefully dirty move on the part of Reid.
This is just like last month, when Reid body slammed Carson Wentz and then, on the SAME PLAY shoulder flipped Zach Ertz for nothing. Gotta wonder why they keep drug testing you, man. This is bullshit and when you do this kind of stuff you're fucking up our game. I dig your fight outside the arena, I do. But this is a waste of talent. Stuff like this poisons the industry. So all that happened and then wait, what?... Look at Big Daddy Ben at the end, slapping Reid on the helmet forgivingly, like Reid's his son and they were just out roughhousing. Seriously, just like a loving father. I know exactly what that looks like. Chill cat the whole time, Ben. That's class. You get props. Ben even helped rookie Jaylen Samuels tumble over the end zone for his first NFL TD and got a TD to both his tight ends.
Can't argue with Troy Aikman here. "And now I will tell ya, that... that as a quarterback that's what you expect to see from you offensive linemen." Pittsburgh may indeed be sporting the best O-line in the NFL right now. Just ask James Conner.
Here's the start/sips for week 10!! Fantasy playoffs start in or around a month! Watch the waiver wire!!
Get better soon, Dez :-(
Start: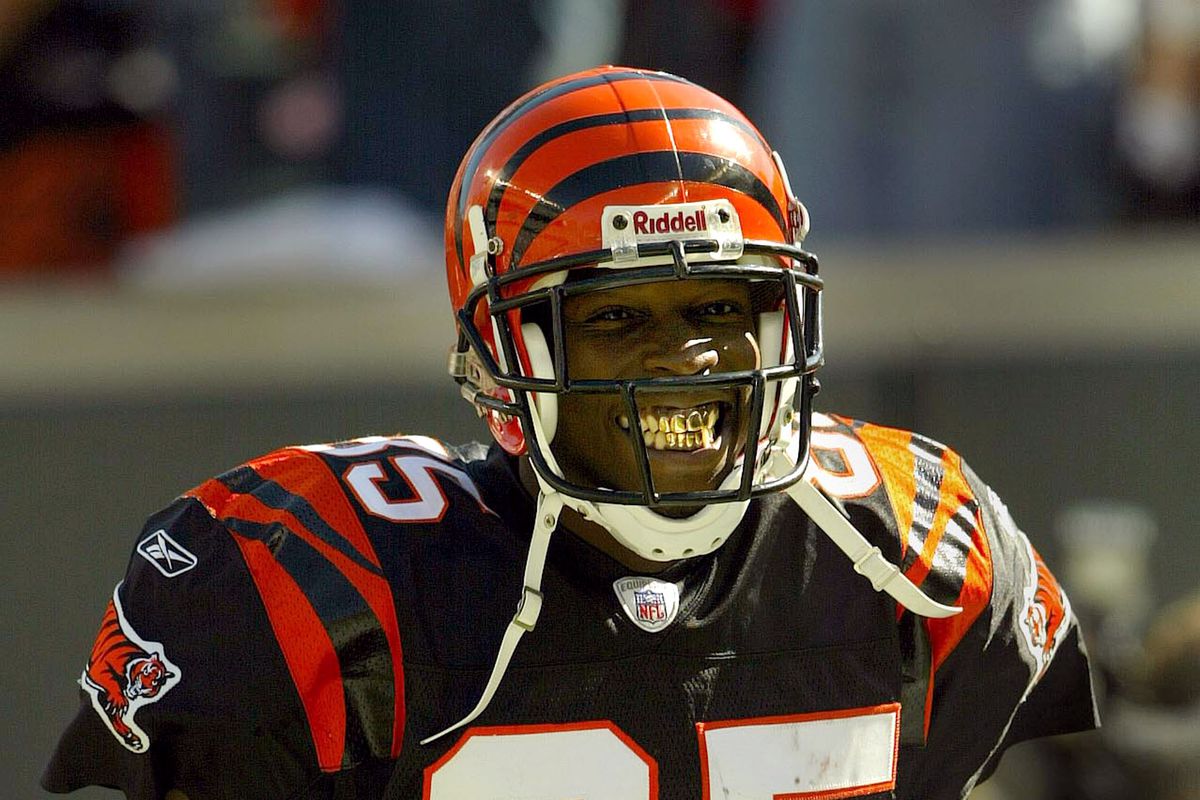 Tyler Boyd (WR - CIN) vs NO
I love Tyler Boyd this week! The Saints are suddenly the most fantasy points permissive team to QB/WR combinations in all of football. Boyd's been the quintessential "boom or bust" guy, mostly boom. But, this is a dream matchup, A.J. Green is again sidelined, and the Bengals are chasing the Steelers for the division, or possibly a wild card spot. Fire up Boyd this week and feel good about it.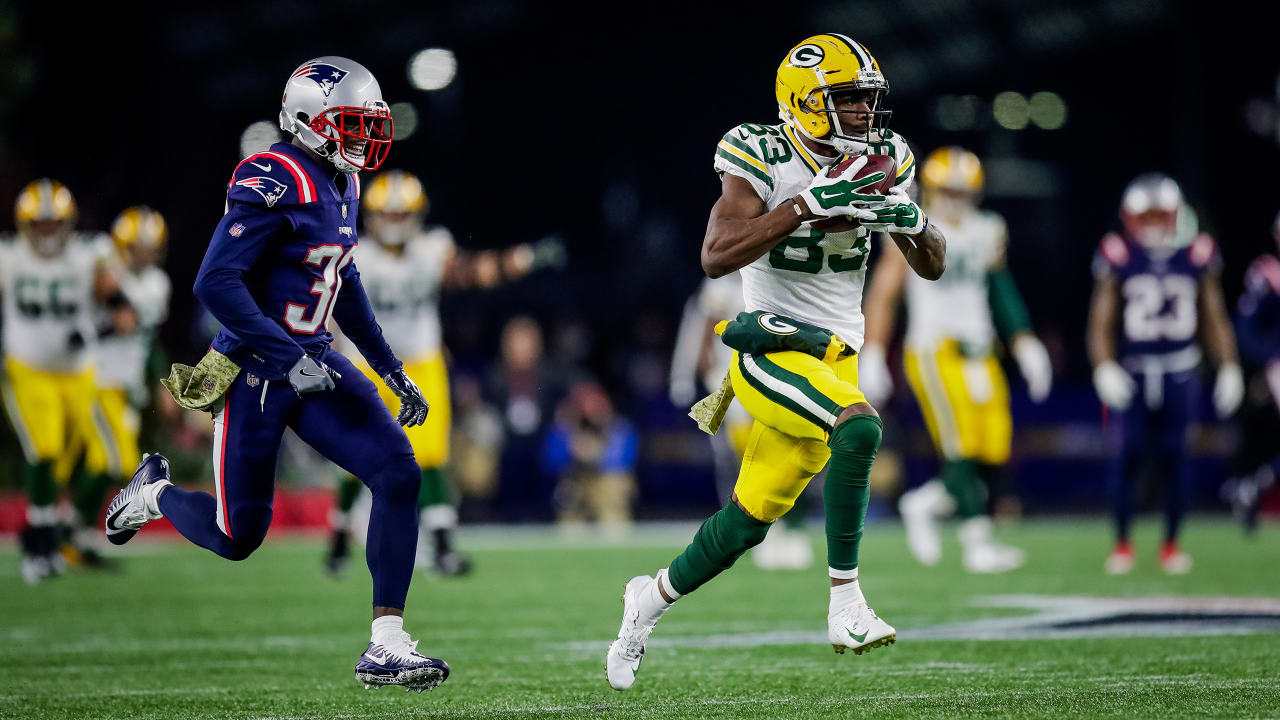 Marquez Valdes-Scantling (WR - GB) vs MIA
Dolphins stud corner, Xavien Howard, should have his hands full all day with the dangerous Davante Adams. This leaves MVS in the much less capable hands of Torry McTyer. I'm expecting less opportunities, but far more output per catch.
Drew Brees (QB - NO) @ CIN
Normally, a player of Drew's caliber would be an "understood start" for me, but this year has presented some challenges. He struggled against the Giants and the Vikings, in terms of fantasy production, and had mediocre outings against Cleveland and Baltimore. But, the three other times Brees has faced a bottom 10 pass defense, he's thrown for over 350 yards with 3 touchdowns and no interceptions. I predict a stat line of 312 yards, 3 TDs and zero picks.
Sit:
Sammy Watkins (WR - KC) vs ARI
Arizona hasn't had much to write home about this season, but they still have Patrick Peterson. If Patrick Peterson was The Terminator, we'd all basically be screwed. Slammin' Sammy has been quite productive the last three weeks, but I'd give this matchup to PP.
Ballsy Sit Of The Week :
Rob Gronkowski (TE - NE) @ TEN
I know, I know… sacrilege!! Eat me. Is this REALLY a surprise call? Gronk is not Gronk this year, not at all. He hasn't turned in a Gronk performance or found the end zone since week one. His ankle's messed up, his back's messed up… He's even available in one of my leagues, but I'd keep Jack Doyle (TE - IND) over him right now. Will Gronk ever be Gronk again? Maybe the "Gronk's Party Ship" Gronk, but I'm not so sure about the "stud tight end" Gronk. If you ever DO go on Gronk's Party Ship, maybe don't drink as much as this gal…