Start/Sip Pourcast - Week 11 - What's Cookin'?
Week eleven is here already!! WTF? Are you still in contention for the fantasy playoffs?
Don't be a turkey this Thanksgiving, man! Are all your players on bye covered? Actually, what seems like a big bye week, with six NFL teams not playing, is really just one team on bye, the New England Patriots. All the other teams suck: Bills, Browns, Dolphins, Jets, and 49ers. It's a surprisingly minimal hit on fantasy starters. Next week's two bye teams are far more substantial, with the Rams and Chiefs taking their breathers. I'm praying the Chiefs win this week, so there's more of a chance Todd Gurley plays in week 16. So, who should you start and who should you bench in week eleven? I'm glad you asked…
Start: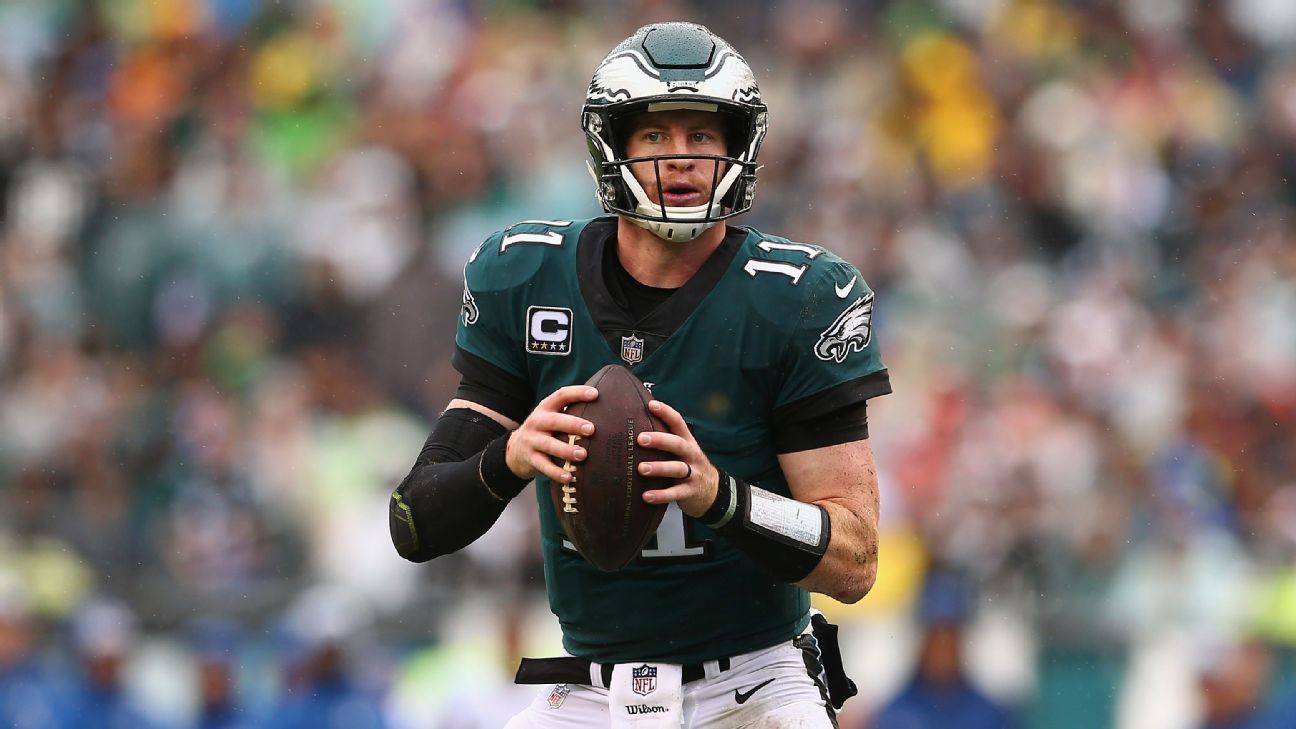 Carson Wentz (QB - PHI) @ NO
The Saints still suck on defense, against everybody except the run. The Prince Harry doppelgänger should shine on Sunday, in the dome. Also, Carson's been on fire.
Evan Engram (TE - NYG) vs TB
This is a golden matchup for Engram, who's been heating up lately. The Bucs are awful against tight ends, and just about everybody else, as well. He is a TE1 in all formats.
Justin Tucker (K - BAL) vs CIN
Above is a exactly how Justin's face looked after he missed his first extra point, ever. Googly eyed statue ain't got nothin' on him! He's gonna take Cincinnatti's weak ass red zone defense and route it like Grant routed the South.
Sit:
Mitch Trubisky (QB - CHI) vs MIN
The Vikings defense has been absolutely brutal against quarterbacks, shutting down Drew Brees and Matt Stafford in their last two games, logging ten sacks against Detroit. Trubisky faces his toughest challenge yet.
Jack Doyle/ Eric Ebron (TEs - IND) vs TEN
Tennessee got new life like Frankenstein's Monster, and they have been a different team the last two games, readily handling both the Dallas Cowboys and the New England Patriots. Mariota is healthy, and the defense, not all too bad coming into this season, has been lighting up the field against tough competitors, allowing just over 15 points per game. The Colts tight end game is strong, healthy, and split between Ebron and Doyle, but I think the Titans have what it takes to stuff both these turkeys.