Start/Sip Pourcast - Week 13 - What An Awful K.Hunt
Running Backs keep beating up women, and Boba Fett gets a head coaching job. The NFL is a goddamn mess, and needless violence and rape culture continue to thrive.
The hopeful Cleveland Browns, on the cusp of greatness, bring in Gregg "Boba Fett" Williams as their interim head coach. You may remember him from the New Orleans Saints Bounty Gate scandal, wherein Saints players were financially rewarded for knocking players out of the game. Apparently, you got paid more for knocking someone unconscious than you did if they just rode off on the cart. Abhorrent, yes? Then, the great Jeff Fisher (and by "great" I mean a piece of shit) brings G Dub in (again) to be the Rams Defensive Coordinator, knowing full well how shady he is. During this period, the Rams defense looked dirty as hell and caused several unnecessary concussions and other injuries, perhaps the most notable being the game where Lamarcus Joyner knocked out Vikings quarterback Teddy Bridewater on a low, late hit. Mike Zimmer was furious and "hinted" towards the problem. Guys like Boba Fett are one of the main reasons NFL players end up with CTE and, quite possibly, ALS as well. Gregg's earned a solid reputation for putting young mens' brains at risk just to get a few wins. Here's captured audio of a Saints defensive video where Williams instructs his players on how and when to injure opponents. And, yet, this guy still gets a fucking job?! YUCCH!!! Meanwhile, back at the hotel…
If you were counting on Kareem Hunt to help you kick ass in the fantasy playoffs, don't hold your breath. He seems far too interested in kicking women's asses, instead. What really sucks about this, and not surprisingly when it comes to the NFL is… THIS HAPPENED IN FEBRUARY! Team CEO Clark Hunt said, in August, he doubted Hunt would be suspended. With regards to the NFL having prior knowledge of this, the following things (ideally) must have happened: 1) Hunt lied to the team about the reported incident and 2) the NFL never saw the video until TMZ broke it this week. I'm not so sure about #2. Seems like this story keeps happening again and again… just the names change. This is the NFL we're talking about, who must feel okay about this, since they feel okay having Kay Jewelers as one of their major sponsors. Kay, Zales and Jared Jewelers make up the conglomerate Sterling Jewelers, and are owned by parent company Signet Jewelers. Over 69,000 employees have joined a class action lawsuit alleging a widespread culture of sexual harassment within the company. It first came to the courts in 2008, but since 1998 Sterling has required employees to bring disputes to private arbitration, as an employment condition (don't get me started on arbitration in the U.S. workplace). The long and the short of it is (per the 2014 article in the New York Times) that some 69,000 women filed class action regarding a work environment "where senior men treated young saleswomen as their private harems, including groping, demeaning and demanding sex in return for better jobs and job security." In addition, women reportedly had to attend mandatory manager meetings where the women were basically expected to be sex toys for the male managers. Interesting how so few of us heard or read anything about this in our blessed media. Every Rape Begins With Kay…
So, anyway, a few Silkwood showers later, and I feel disinfected enough from all this ick and slime to bring you… my start and sit picks for week 13!! YAY football!! Incidentally, the aforementioned Browns just won their last two games in a row, which doesn't sound like much of an accomplishment until you realize that this is the first time that has happened since early November, 2014, over FOUR YEARS! This also points toward one of my biggest start-of-the-season predictions, that the Browns win at least six games in 2018. Here's hoping Gregg Williams doesn't help accomplish this at the cost of the team's integrity. But, I digress. Here's your Start/Sip Pourcast!!
Start: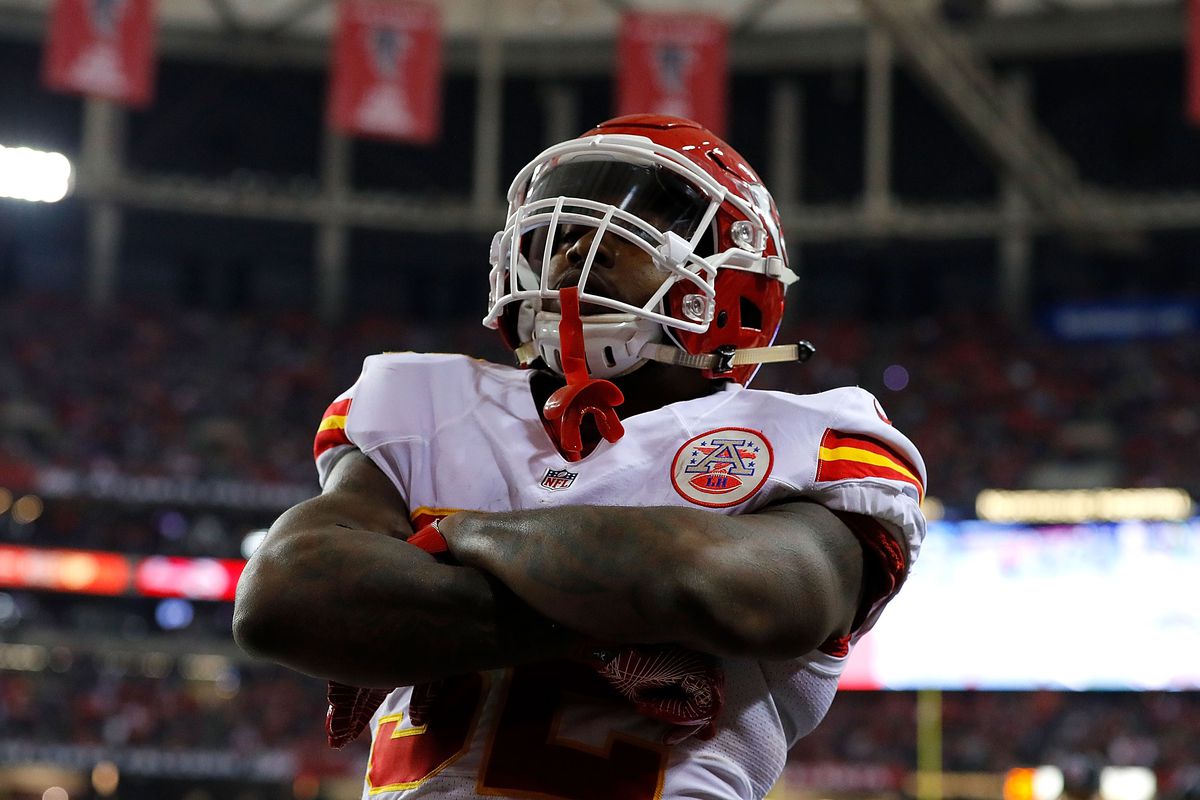 Spencer Ware (RB - KC) @ OAK
Spencer Ware just had the golden fleece laid at his feet. As the Chiefs have waived KHunt, following the breaking scandal, Ware steps up as the clear cut RB1 in one the top offenses in the league. He should be startable for the rest of the fantasy season.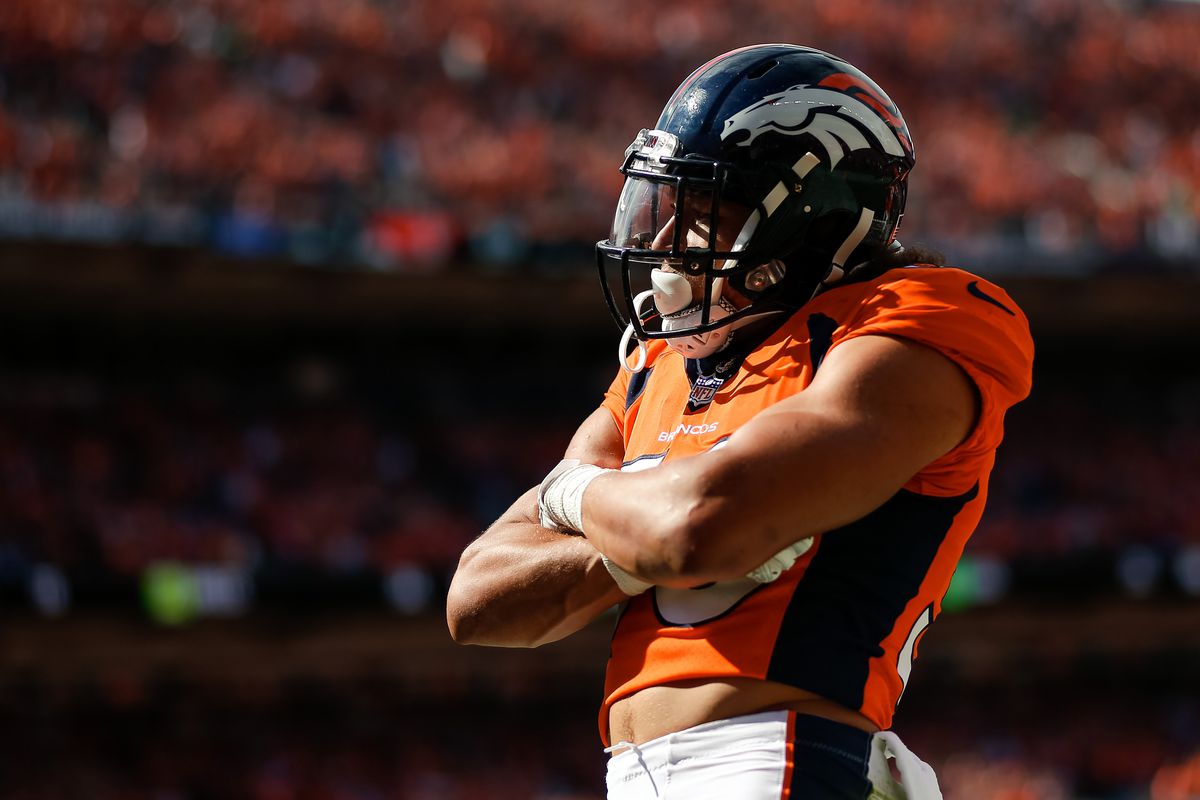 Phillip Lindsay (RB - DEN) @ CIN
Lindsay gets a godly matchup with the worst run defense in the NFL, and he's looking to build up on some serious performances in the past month plus. He's gonna run all over these guys.
Robert Woods (WR - LAR) @ DET
With Cooper Kupp gone, Woods has more than secured the top dog spot in perhaps the league's strongest offense. I also predicted he would have more fantasy points than Kupp, but I figured they'd both play the whole season. Reynolds and Cooks will be busy, as well, but there's plenty of love to go around.
Sit: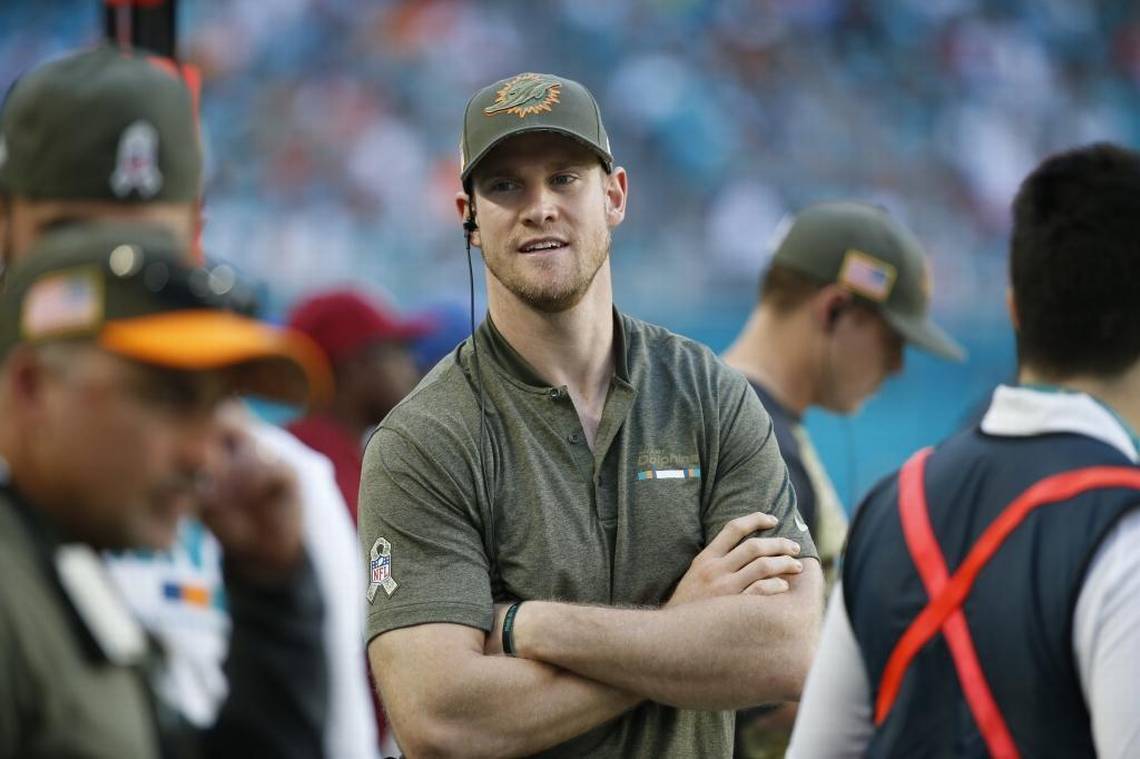 Ryan Tannehill (QB - MIA) vs BUF
Tannehill returned from injury last week and put up more than respectable numbers. But, I don't expect a repeat this week against the brutal Bills pass defense. Hey, they've won 4 games and it certainly wasn't because of their offense. Sit the "other Ryan" in week 13.
Ballsy Sit Of The Week: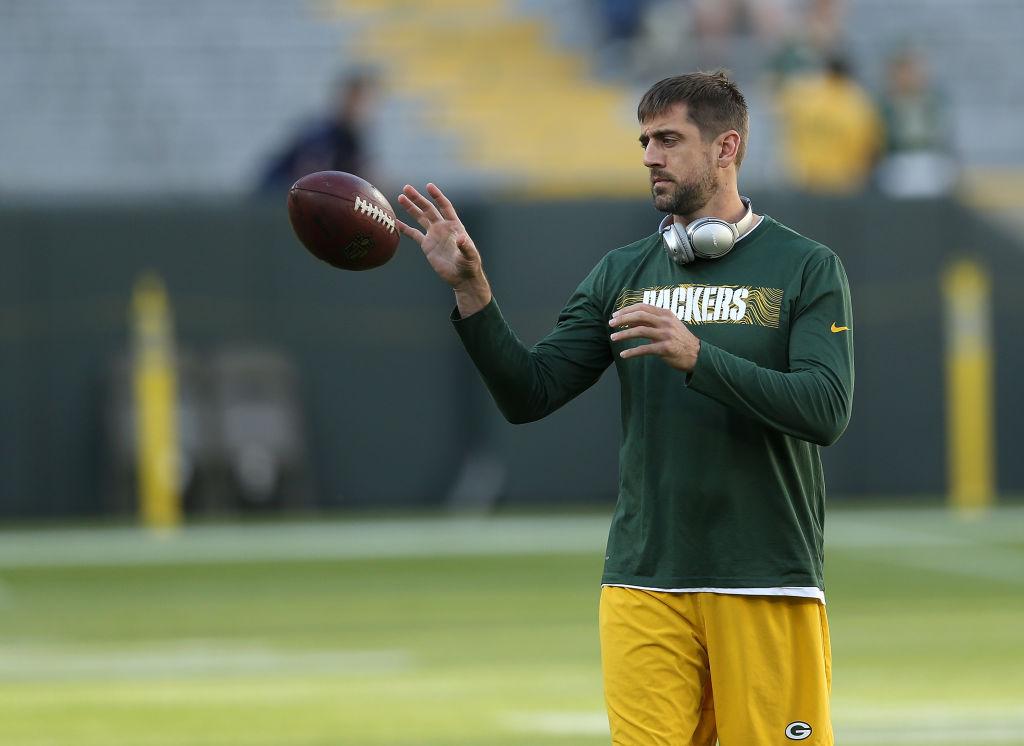 Aaron Rodgers (QB - GB) vs ARI
What can I say, the Packers are dismal this year, and I'm sure none of it is the fault of Mike McCarthy lol. The Cardinals have done two things right in 2018: defend against the quarterback and the tight end. Also, wide receiver Davante Adams should be getting a healthy dose of Patrick Peterson this year, and Peterson has been the shutdown corner he usually is. This is Aaron Jones' offense this week, not Rodgers.
RAINN (Rape, Abuse & Incest National Network) donation page
Believe Survivors.