Start/Sip Pourcast - Week 2
What you sippin' on, Booze League Nation?!
What a Week One!! Top positional players going down, getting knocked all around… teams exceeding expectations and some falling wildly short. Is Sam Darnold the real deal? Youngest starting QB in a season opener in 68 years. First NFL pass ever, throws for a pick six. But, we saw this story last year with someone who was just drafted as a top eight RB. You know who that is? … Kareem Hunt. This guy fumbles his first NFL carry, then goes on to score 3 TDs in that game. Darnold didn't let it stop him either, and went on to have a very decent game where he looked poised like a seven year veteran. Lot's of stories like that from the first week of the regular season. Listen to my 2018 inaugural appearance as Fantasy Football analyst on the BoozeCast at the Booze League BoozeCast page or on our Facebook page, or find it on your podcasts! Now, grab your craft beer selection or order your flights, it's going to be a bumpy week two!
Start: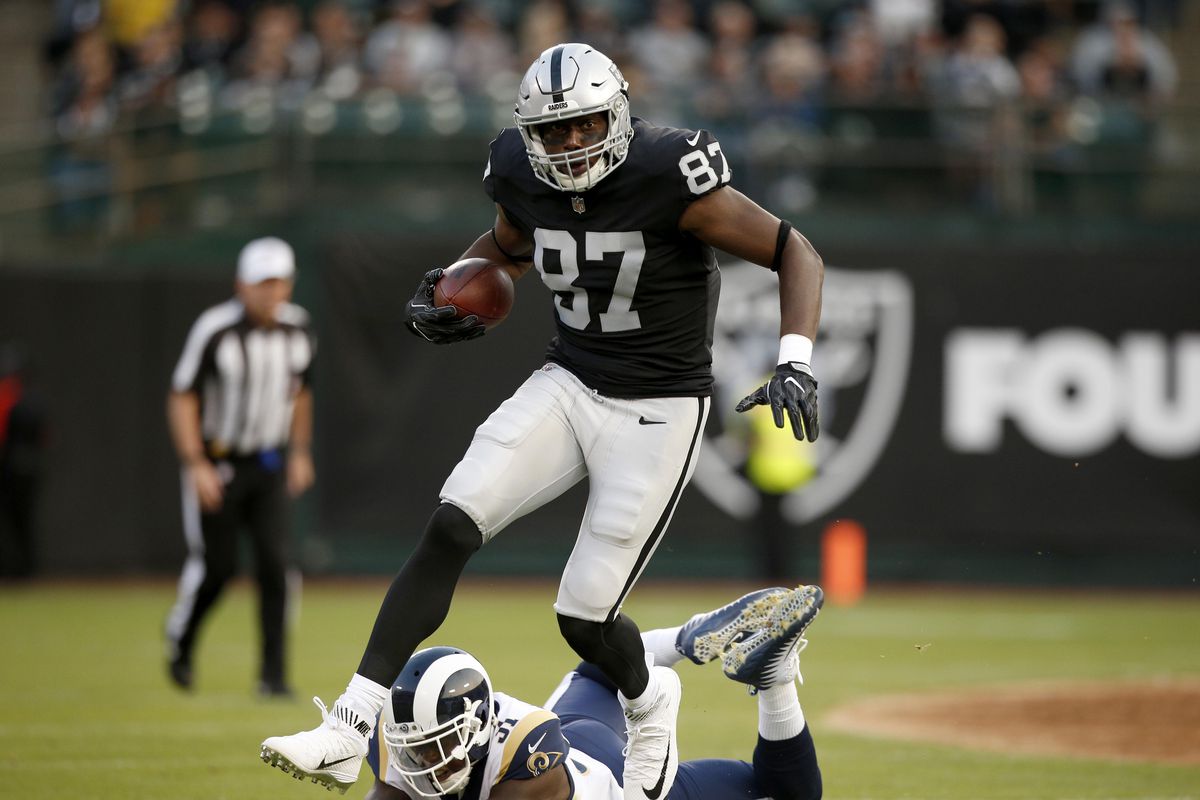 Jared Cook (TE - OAK) @ DEN
Fire up Jared Cook again, as he goes up against the third easiest defense against the tight end position. Wide receivers Jared Cook and Jalen Richard (oh, excuse me… the former's a tight end, the latter a running back) formed the entire Raiders' receiving corps. They were a mess, and the Rams made sure they knew it. Yet, Richard saw 11 targets to Cook's 12 for 9 catches each. At one point, I asked the question "Did Amari Cooper retire?" True story. This week, he goes up against a defense which is easily softer than that of the Rams, whose only readily exploitable Achilles' Heel is right in Cook's wheelhouse. Fire the cannons and batten down those hatches, mateys!!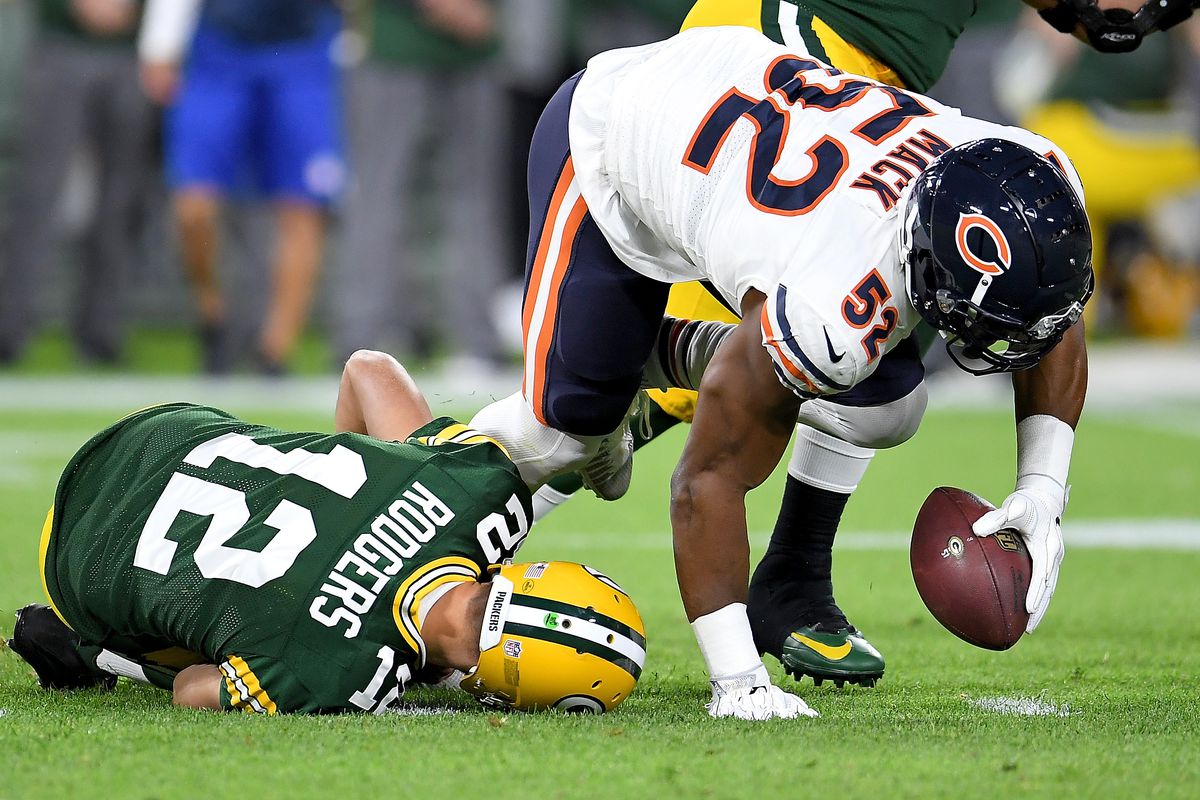 Bears (DEF) vs SEA
BEARS!!! These bears have been eating their berries and honey, and offenses. Sure, Aaron Rodgers usually ends up getting the best of you, but, what a season opener for the guys on the other side of the ball! This squad is loaded now. With the acquisition of Khalil Mack, and players like defensive end Akiem Hicks and linebacker Danny Trevathan, the Grizzly Bears are positioned for major success, and that includes fantasy success. Raar.
Case Keenum (QB - DEN) vs OAK
Let's face it, Derek Carr is going to come out swingin' this Sunday. Hopefully he can hit Cook enough to keep Keenum throwing darts. Goff had marginal success at the Coliseum, last week, so it all lines up for a Game Of Shallowly Throwns! As someone from House Gurley would say… "When you're long ball game has sunken, time to get to dink and dunkin', Horses"!!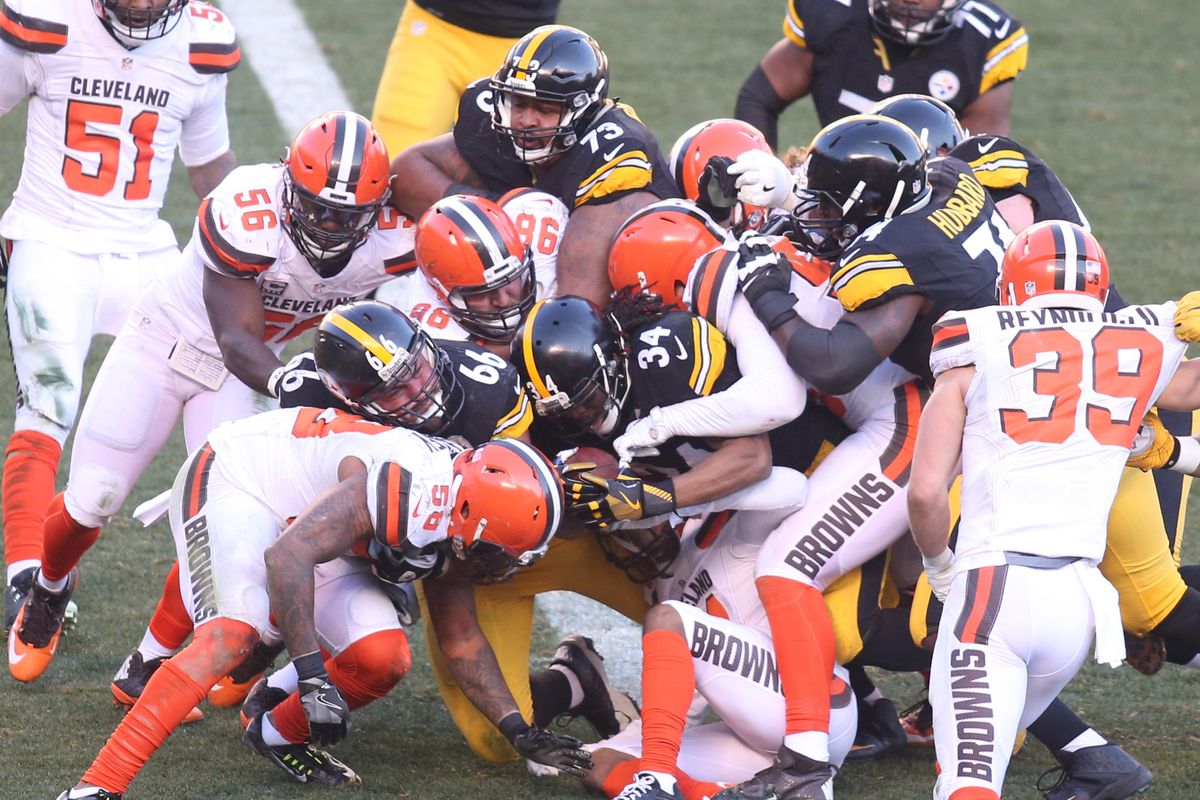 Cleveland (DEF) @ NO
Drew Brees ate up the Buccaneers' defense in his loss last week, and now he gets another creampuff handed to him. The Browns did surprisingly well against the Steelers from a fantasy scoring aspect, and managed to eek out a tie. Now they're going to the Dome, and it shouldn't be pretty for the men in the all orange helmets with no logo.
Amari Cooper (WR - OAK) @ DEN
Yeah, I'm buying into the doubts here. I've never been an Amari Cooper truther, but this is ridiculous. At one point, about midway through the second half, I literally asked the question, "did Amari Cooper retire?" Denver's defense is arguably a good bit softer than it's been in recent years. Aquib Talib is gone, and Bradley Roby is arguably no Talib, but I don't expect much to happen between Carr and Cooper in week 2. Amari thinkin' "I should be looking for potential WR pickups on the waiver wire."
Peyton Barber (RB - TB)
Peyton got the bulk of the carries in a monster Ryan Fitzpatrick effort. The big brained Harvard man who scored a 48 (almost perfect) on the Wonderlic intelligence test, and in an NFL record nine minutes, handled the Saints surgically, with virtually no help from his defense. Week 2 is going to be a different story, against a top Eagles' defense. The Superbowl champions contained Matt Ryan and the Dirty Birds in their week 1 matchup. I like Barber, but his play should suffer under the circumstances.