Start/Sip Pourcast - Week 1
FINALLY!!! Football is back!! Fantasy football is back!!!
And yours truly, The Guru, will be bringing you the best and the worst of it as the season rolls out! Time to drop some money in your DFS accounts and get busy with cash games. But, daily fantasy aside, most of you are interested in your season long leagues. Maybe you're defending a championship, like me. Or, perhaps you are just trying to improve from your last place finish last season, so you don't end up keeping the bull scrotum loser's trophy for another humiliating year. By now, you're finished with your seasonal fantasy drafts, and hopefully you focused on building depth, rather than reaching for top players at QB, TE, or even DEF. Yes, people will use mid round picks to take a defense, and it's ridiculous. But, if you drafted smart, you have major depth at RB and WR, took a qualified 2nd tier QB and TE, and still got a top DEF. Look, the NFL has become a M.A.S.H. unit in recent years. The way players are going down with injuries and other on and off-the-field issues, you don't want to find yourself hurting in the upcoming weeks with no one to take their place. Look, the basic strategy for the first few weeks should be "start the players you drafted to be your starters (well, unless you're a Le'Veon Bell owner). But, you didn't spend top picks on them to keep them on your bench when the season starts, so fire 'em up!! Here are some picks for a few of the guys you hopefully didn't take in the first few rounds...
Start: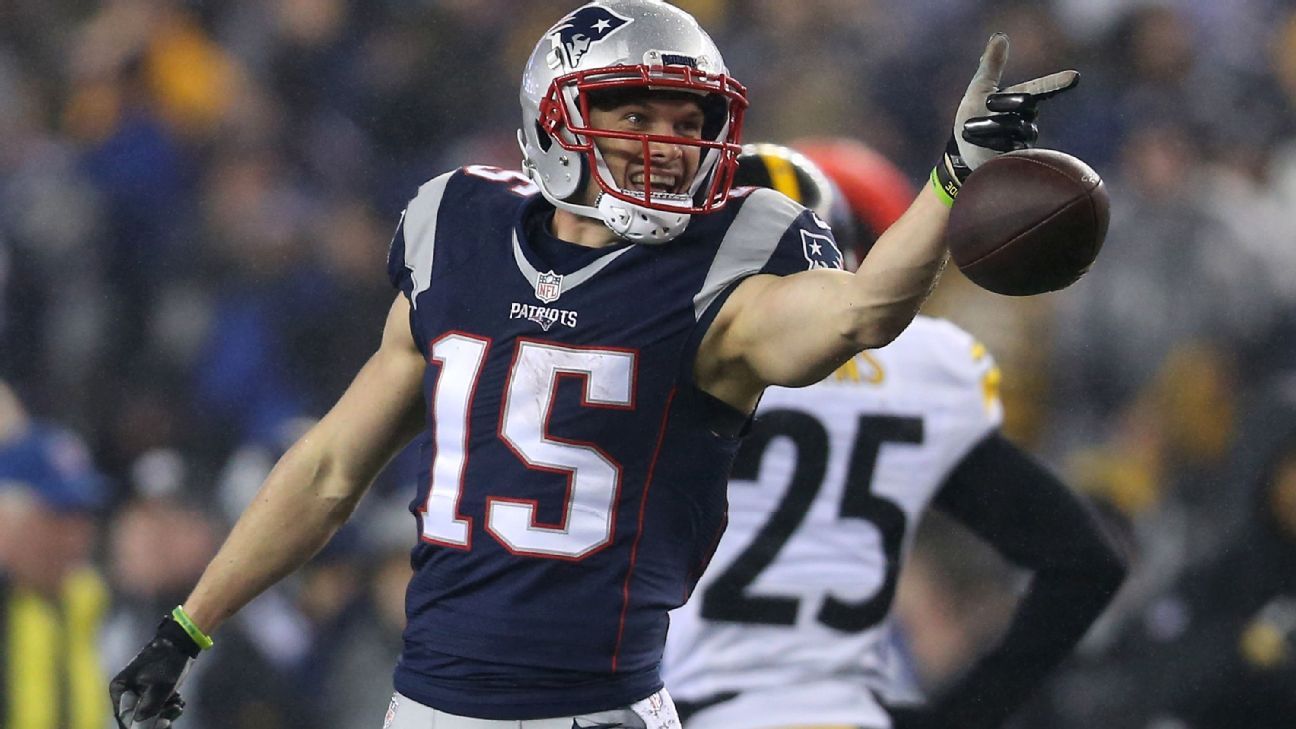 Chris Hogan (WR - NE) vs HOU
With Julian Edelman on suspension, and the Pats facing one of the most lenient defenses in the league on quarterbacks and wide receivers, Brady should connect with his current WR1 a lot.
James Conner (RB - PIT) @ CLE
With Le'Veon Bell holding out through at least Week 1, a Browns defense which favors the run, and inclement weather leaning toward more of a run game, Conner is a must start. We shall see what he's got in the bigs.
Delanie Walker (TE - TEN) @ MIA
Miami's defense is trash against two things: the run, and the tight end. The veteran Walker (toe) is not listed on the injury report and will be on the field with no restrictions Sunday. I'll be firing him up in my leagues. You should, too.
Sit: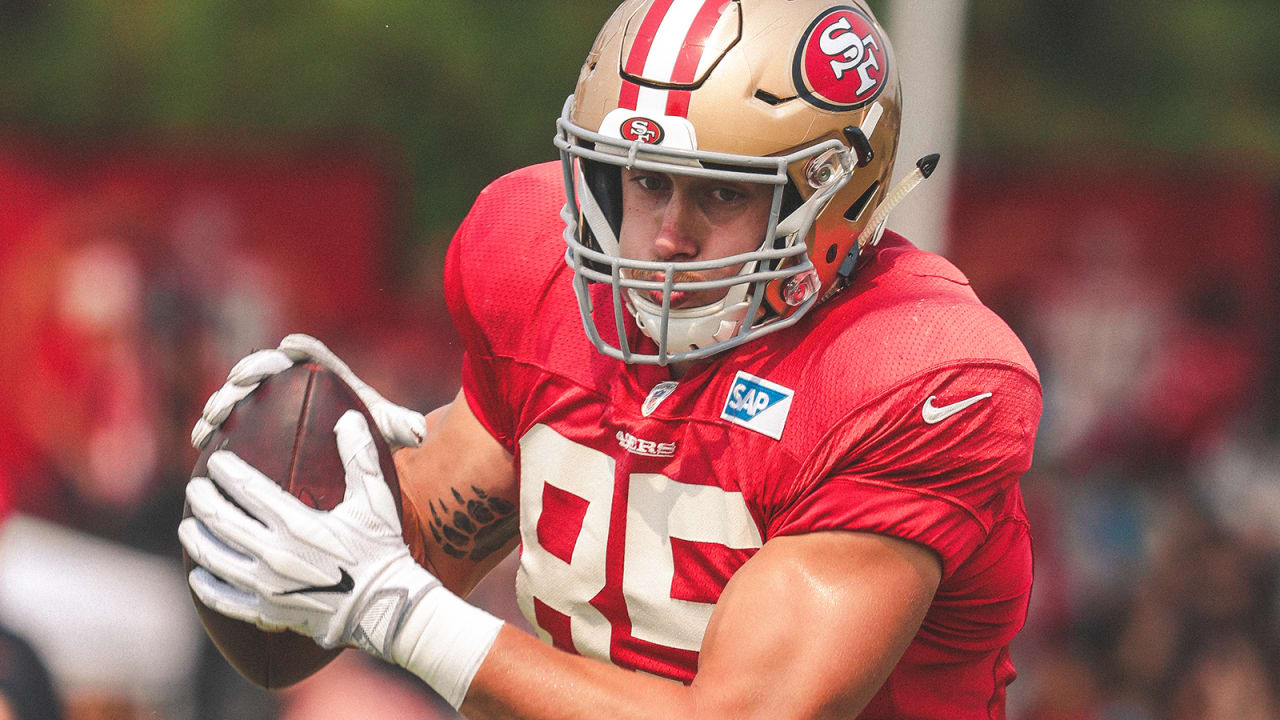 George Kittle (TE - SF) @ MIN
I like Jimmy G, and I like Kittle, but this is a hell of a seasonal debut for both of them. The Vikings are the toughest defense in the league against tight ends, and really just tough against everything else, as well.
O.J. Howard (TE - TB) @ NO
If the glove doesn't fit, then you must sit. The Saints' defense came from out of nowhere last year to become a major performer. They haven't gone anywhere, and are very difficult for QBs and TEs.
Sterling Shepard (WR - NYG) vs JAX
The Giants are likely still a mess, and even though they got Beckham back, this should be a tough passing game for them.
For Hershey