Start/Sip Pourcast - Week 2 - What Can Brown Do For You?
The Antonio Browniverse moves quickly and chaotically, does it not? Less than a week after (perhaps) pulling off the greatest contract swindle in the history of the NFL, landing with the juggernaut New England Patriots, and leaving Oakland "holding the bag," AB is suddenly facing rape allegations from over a year ago. What started as a frostbitten feet offseason has turned into an increasingly strange saga that most Hollywood writers could not dream up. All that aside, fantasy footballers everywhere want to know: "is AB going to be on the field this weekend?" Here's my take on this…
I have a tremendous aversion toward playing, or even rostering "troubled cases." Those who have followed the Josh Gordon situation have learned that it's often an unsafe bet to rely on someone with off-the-field issues, let alone ON-the-field ones. And, yet, throughout the whole debacle, there are always fantasy owners who continue to bank on Gordon's godly talent. The fact is that after his legendary 87-1646-9 (completions-receiving yds-touchdowns) performance, in 14 games, where he averaged 117.6 yards per contest, Josh missed two entire seasons for repeated violations of the league's substance abuse policy, and only played 5 games in the season before and after those missed campaigns. Furthermore, since the 2013 campaign, he has never been more than a fantasy WR2, despite keeping a ridiculous yards-per-reception average of ~18 percent. Long story short, once an NFL player gets on the "bad guy" radar, it's very hard for them to be the same player, plus it often speaks to character issues that just seem to be bigger than the player, himself. I'd rather have a guy like Larry Fitzgerald, who seems timeless in his ability to consistently produce, despite a few off years that weren't really his fault, or a nice introvert like Deandre Hopkins, who basically keeps his mouth shut and lets his own godly talent speak for itself. With reference to the great AB (and he IS great), I'd rather feel like a fantasy team manager than a babysitter chasing down a petulant child victimized by his own narcissism. I've had Brown on several fantasy squads, in the past, and I relished in said glory. But, I fear, that ship may have passed into the night. Does this mean he won't get back on the field and continue to be a gridiron monster? No, but it does mean I won't be the one rolling those dice.
That said, I'm sure everybody's eager to see those Start/Sips for Week 2, so LET'S GO!!
Start:
Sony Michel (RB - NE) @ MIA
I think this is a big week for Sony, after being locked down in Foxboro by a Patriots team that looks to have eyes set on another Lombardi Trophy. This week, he gets a dream bounce back opportunity against a Miami team that would have made a lot of college teams look good last week. Even with competition from Rex Burkhead and James White.
Darren Waller (TE - OAK) vs KC
He's the talk of the town and looks to be a fine replacement for the departed Jared Cook (TE - NO). He looks poised for another decent amount of work when the Raiders host the Chiefs and their struggling defense.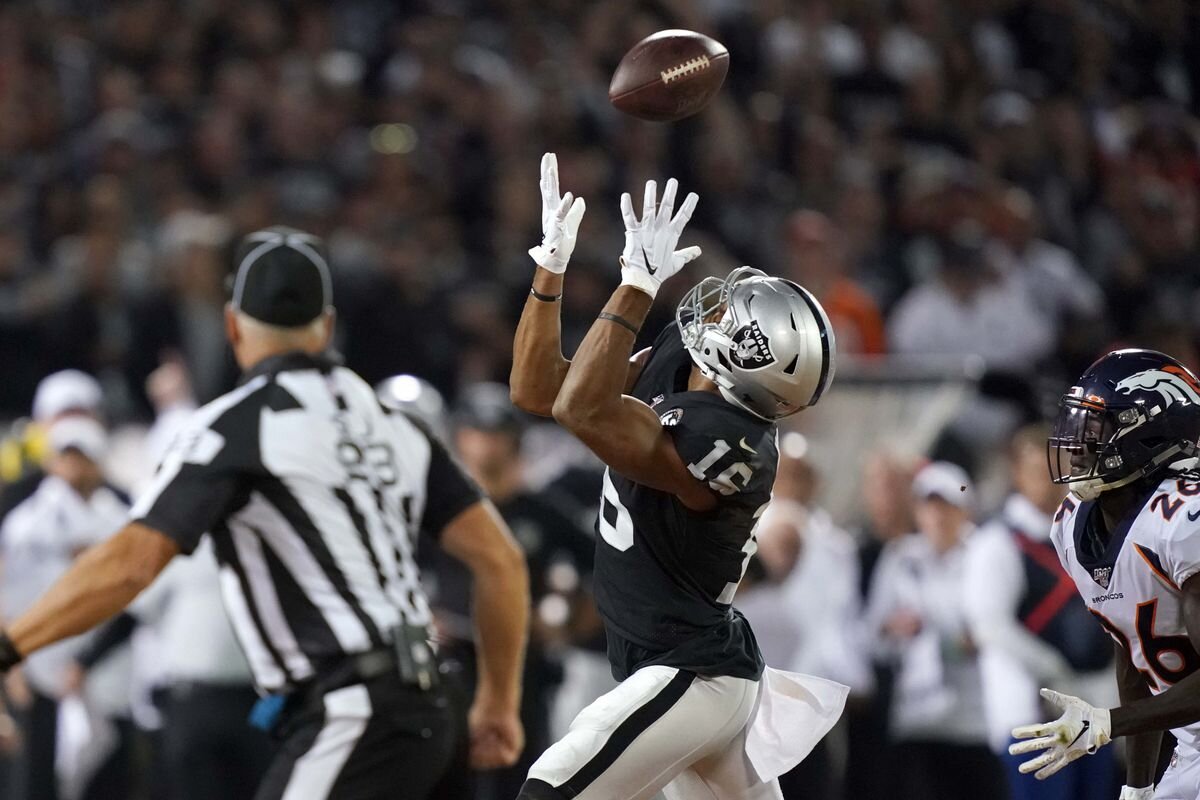 Tyrell Williams (TE - OAK) vs KC
I know it's ballsy to pick two ball catchers off the same team for my column, but with the Raiders free of the whole AB fiasco, and all that receiving work up for grabs, I think there's plenty of love to go around in this one. Bolster that with KC's struggles against the pass (six Jacksonville players had four or more catches in week 1), and I think you have at least a solid flex play in Tyrell.


Sit: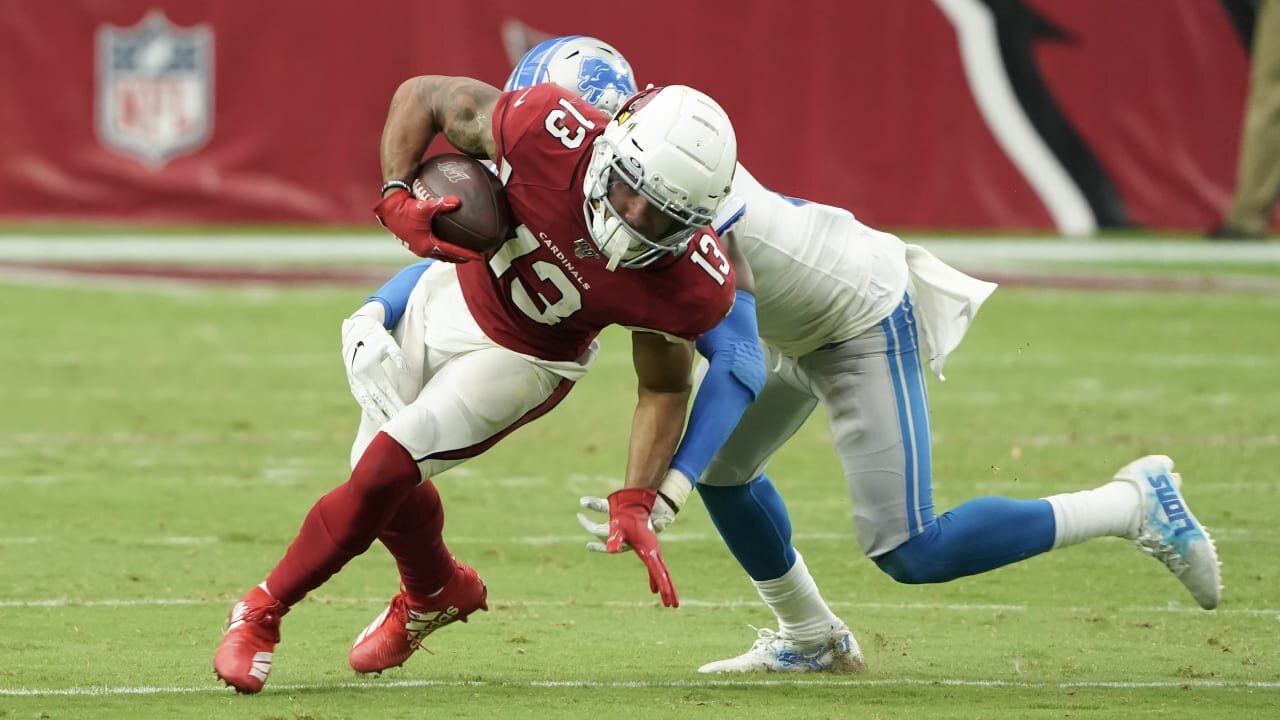 Christian Kirk (WR - ARI) @ BAL
While I still think Christian Kirk is a breakout candidate in 2019, I don't think it happens this week. Baltimore's defense is looking tough again, and even a young, fast talent like Kirk is bound to struggle against them, especially when Larry Fitzgerald looked as good as he's ever been. Arizona might go with the hot hand here.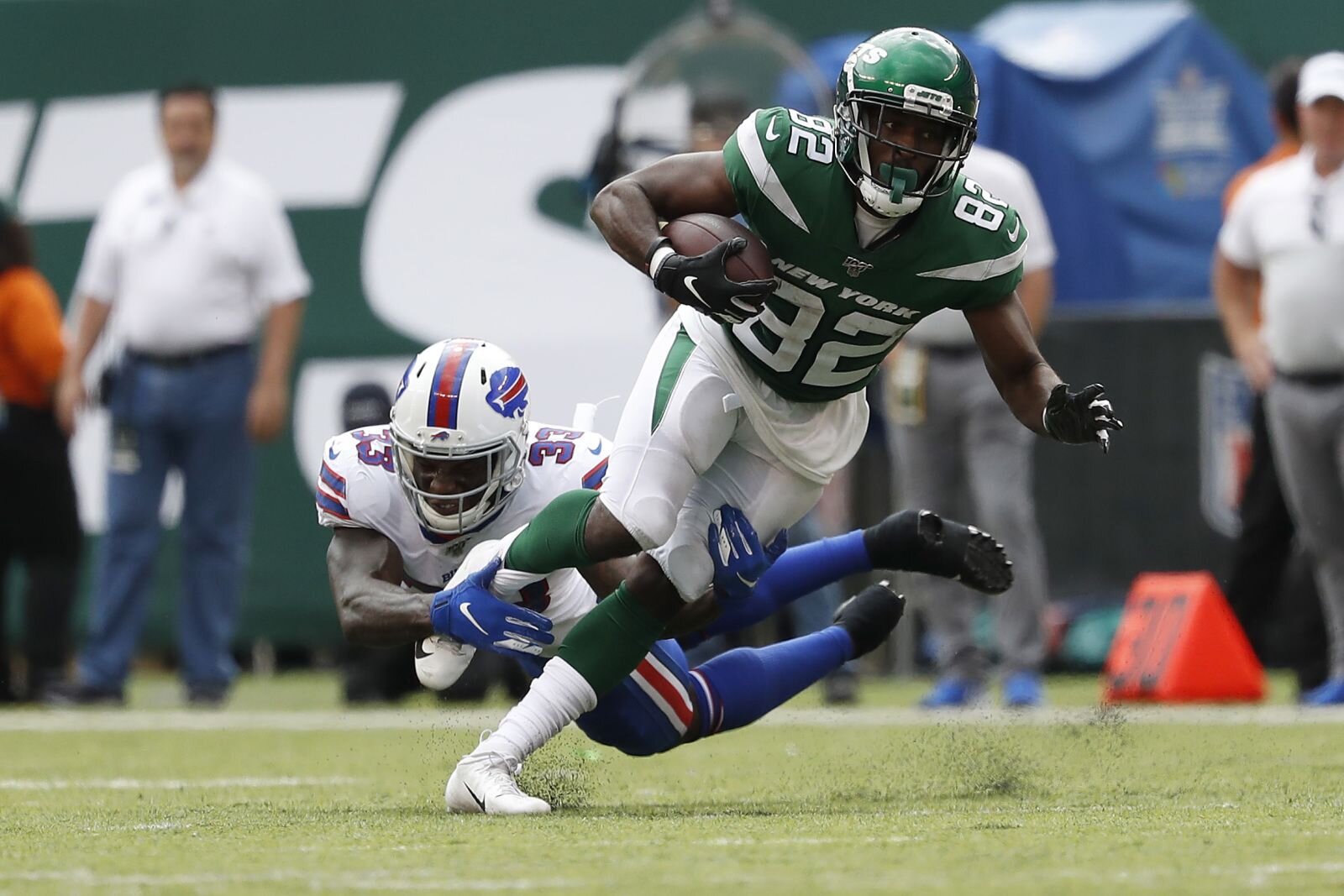 Jamison Crowder (WR - NYJ) vs CLE
Here's something that almost never happens: a wide receiver catches 14 of 17 targets and fails to reach 100 yards. I've never been too big on Crowder, and he's without Sam Darnold (QB - NYJ) this week. I'm not expecting Trevor Siemian to help Jamison stack up adequate fantasy numbers. It's possible, but I just don't see it.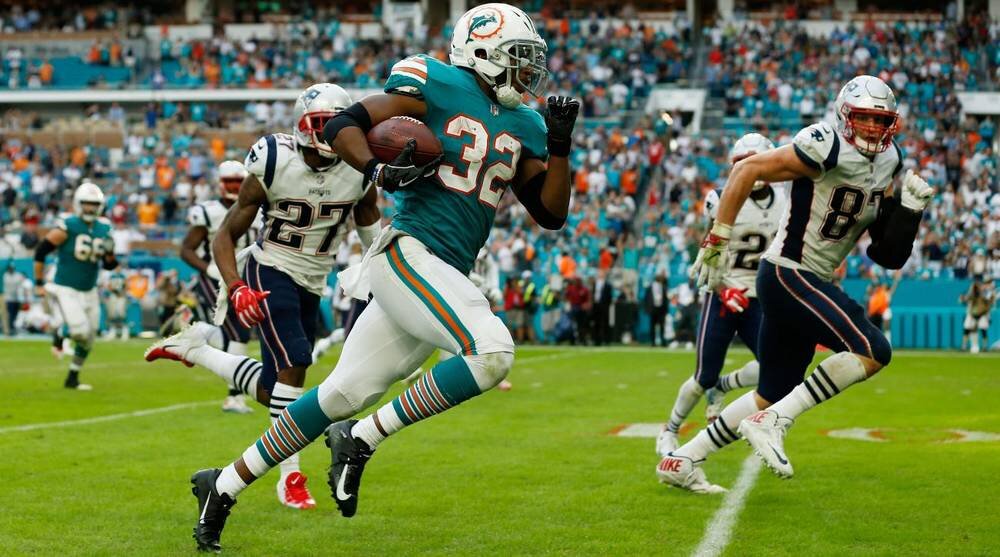 Kenyan Drake (RB - MIA) vs NE
In December of 2017, the Miami Dolphins shocked the hell out of everyone when they edged out the Patriots 27-20 and snapped an eight game winning streak. That's not going to happen again. The Dolphins looked like chicken fried dog crap, last week, and the Patriots, well… they looked like the Patriots. Furthermore, the Pats shut down the very talented James Conner (RB - PIT), and he is arguably a far better talent than Drake. This is poised to be a blood bath, and provided New England jumps out ahead early and forces Siemian to go to the air the rest of the game, which is the likely scenario, Drake should have a very quiet Sunday.