Start/Sip Pourcast - Week 4 - Want Your Quarter Back? Tough!
Nearly one fourth of the starting quarterbacks in the NFL are down or out, leaving a lot of new talent in the field. Gardner Minshew (JAX) definitely looks like a must 'stache, Kyle Allen (CAR) was serviceable, at worst, and Daniel Jones (NYG) lit up Tampa Bay like a Florida cocaine bust.
In regard to Monday Night Football, should you grab Jordan Howard off the waiver wire? While I think Howard is very talented, I wouldn't do it. Regardless of a monster game 3 showing, he won't be "the guy" every week, and there's too much of a snap share lost to the hot rookie, Miles Sanders. Jordan will lift you up, and then he will let you down. If you do pick him up, don't spend FAAB or a high waiver priority on him. Here are the start/sits for week 4!
Start: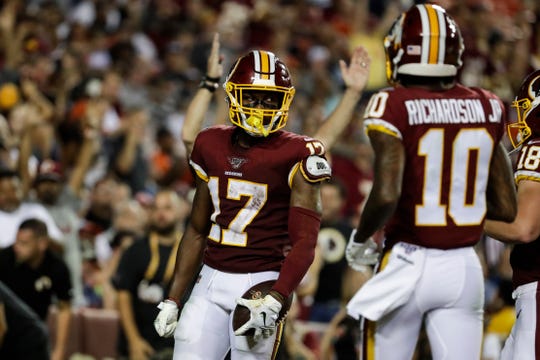 Terry McLaurin & Paul Richardson
Terry McLaurin & Paul Richardson (WRs - WAS) @ NYG
Both wide receivers had big successes against the Bears secondary, last week, and now they draw the most fantasy forgiving defensive backs in the leagues. I mean, the Giants entire defense just looks terrible. The duo could both be in line for another big outing.
Dak Prescott (QB - DAL) @ NO
Fire up Dak on all cylinders, this week. The Saints have allowed the most fantasy points to quarterbacks through three games. Dak has the third most fantasy points for QBs, and only trails Patrick Mahomes by 1.2 points. Expect the trend to continue in week four.
Sit:
John Brown (WR - BUF) vs NE
After three games, the Patriots are the toughest fantasy matchup against all four offensive skill positions, which is a ridiculous statistic. Just when you thought they couldn't get better. Brown should draw Stephon Gilmore on Sunday, who should keep John on his toes, all day.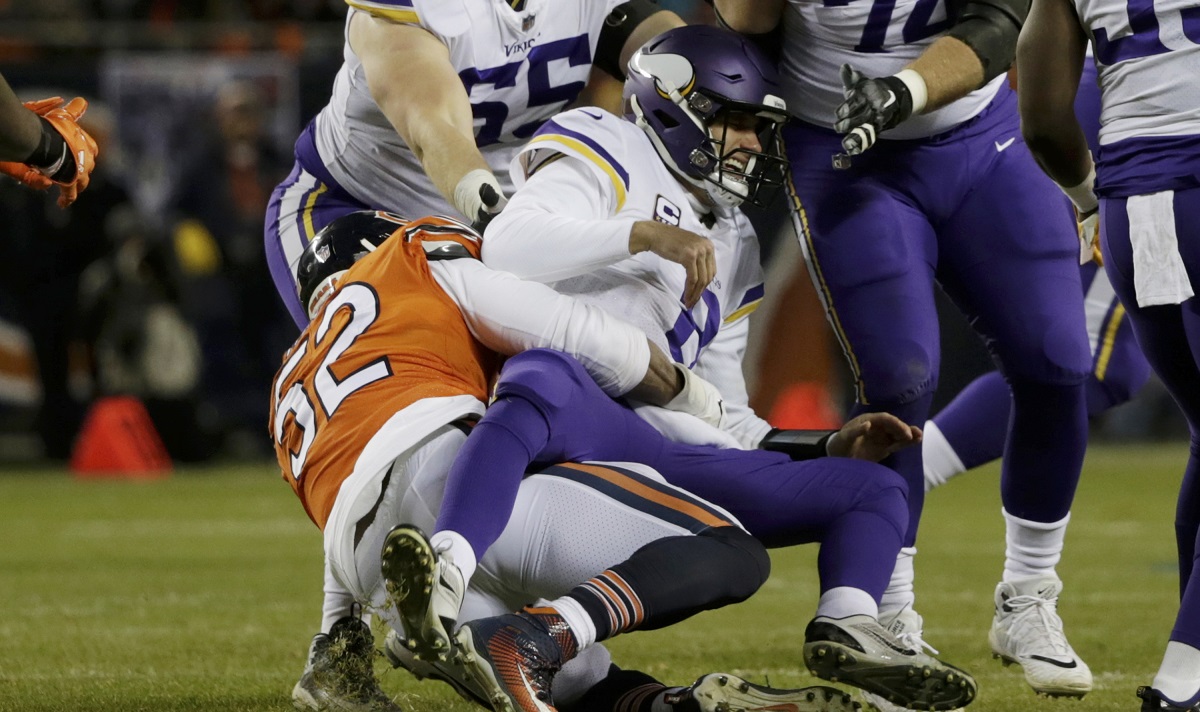 Kirk Cousins (QB - MIN) @ CHI
Chicago's front seven has been terrifying, as usual, and no QB has had a breakout game against them yet, not even Aaron Rodgers. Cousins hasn't exactly been spectacular, either, tossing only one touchdown in each of his first three games, and against far inferior defensive squads.